11 Sep /

Glass Slippers [Sisters Ever After, Book 2] by Leah Cypress [in School Library Journal]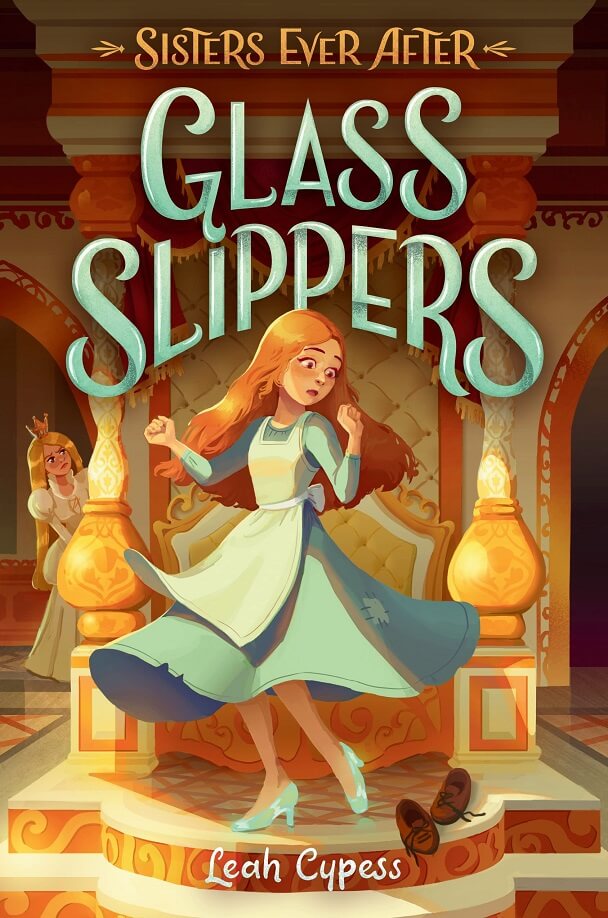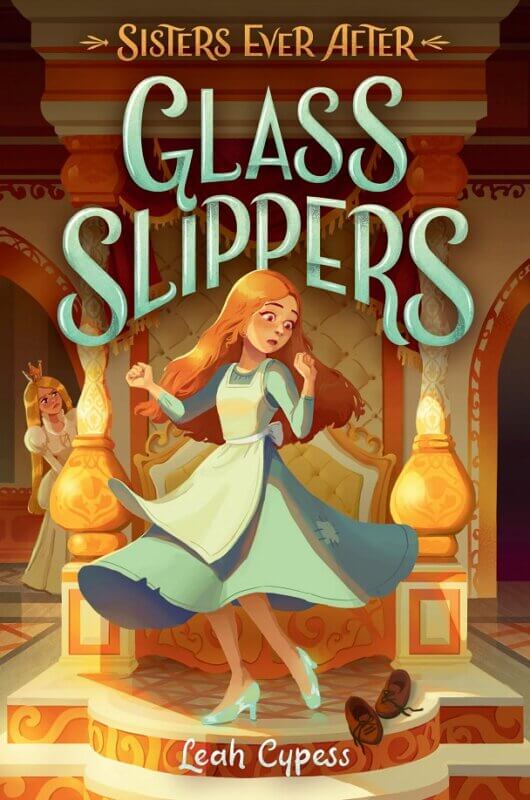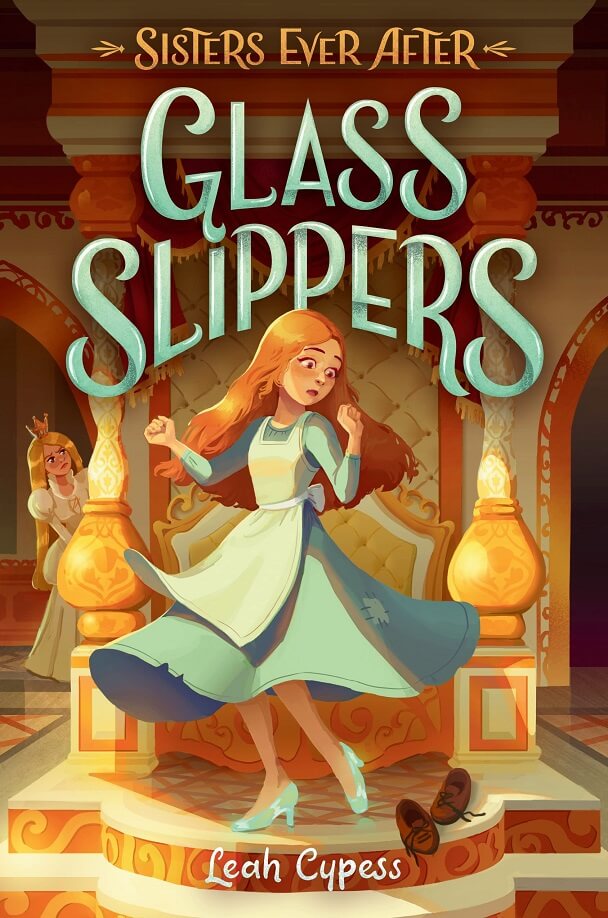 Any mention of glass slippers instantly conjures Cinderella. Here she's Queen Ella, married six years to now-King Ciaran with two young royals of their own. Her two evil stepsisters were banished, but Ella kept her third stepsister, Tirza, close: "I'd hoped you were too young to have absorbed their hatred. I wanted you to have a chance. I raised you in the castle, as if you were my own daughter," she insists.
Eleven-year-old Tirza knows that's rather an exaggeration, having been tucked in an out-of-the-way, mice-infested room. When those famous glass slippers disappear, all fingers point to Tirza.
Narrator Keylor Leigh spiritedly takes on the task of proving Tirza's innocence, animatedly embodying characters familiar and new, clearly relishing the sororal showdown.
Verdict: Leigh energetically continues the delight of Cypess's cleverly crafted, girl-power-driven second book (after T­hornwood) of the "Sisters Ever After" series.
Review: "22 Audiobooks Inspired by Fairy Tales and Mythology," School Library Journal, August 29, 2022
From the introduction: For the latest audio roundup, we turn to titles inspired by fairy tales and mythology, each published in 2022. Rewriting, adapting, subverting the familiar has long been a popular literary trope – who can argue with universal appeal? Cinderella, especially, continues to be an evergreen favorite, appearing in multiple stories, often in surprising permutations. Read (and listen) on!
Readers: Middle Grade
Published: 2022
By Audio, Fiction, Middle Grade Readers, Nonethnic-specific, Repost
in
Tags > BookDragon, Cinderella, Coming-of-age, Family, Folklore/Legend/Myth, Glass Slippers, Keylor Leigh, Leah Cypress, Mother/daughter relationship, Parent/child relationship, Royalty, School Library Journal, Series, Series: Sisters Ever After, Sibling rivalry, Siblings