30 Jul /

Fashionopolis (Young Readers Edition): The Secrets Behind the Clothes We Wear by Dana Thomas [in School Library Journal]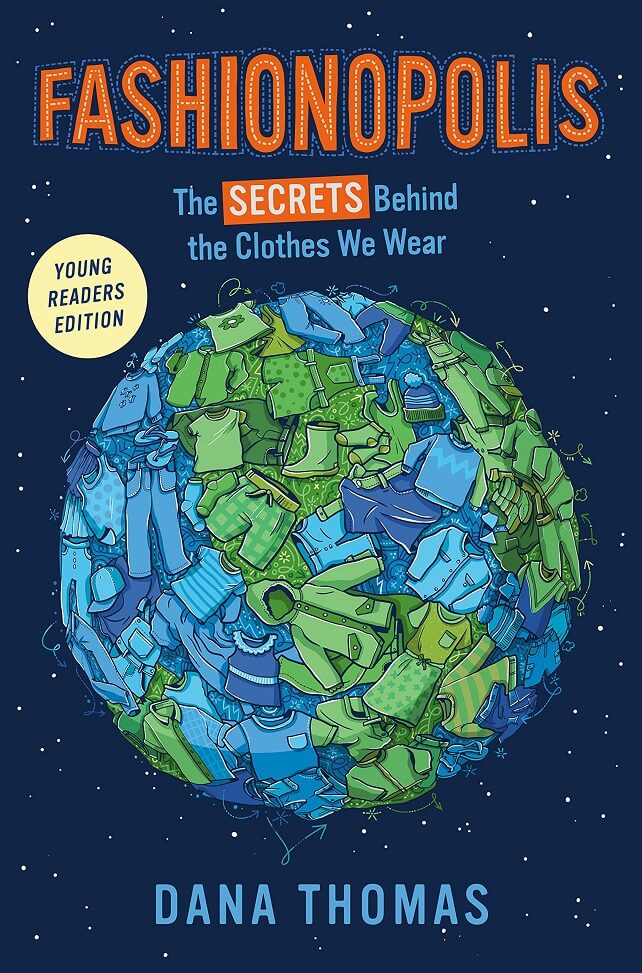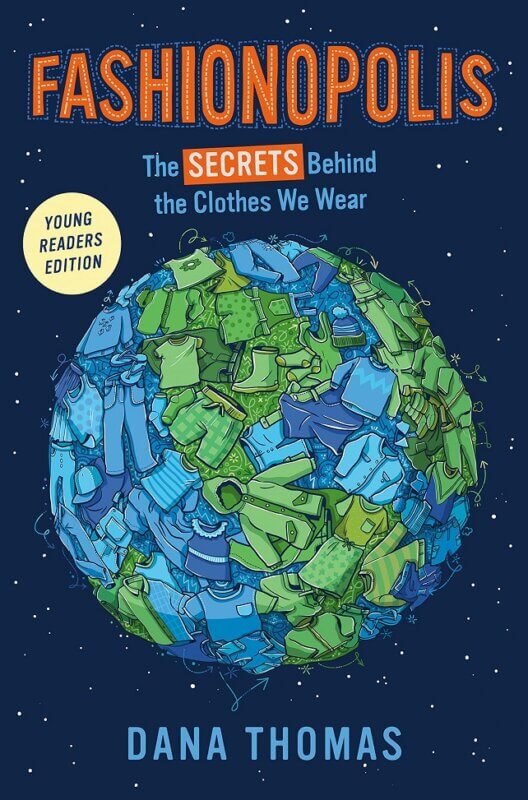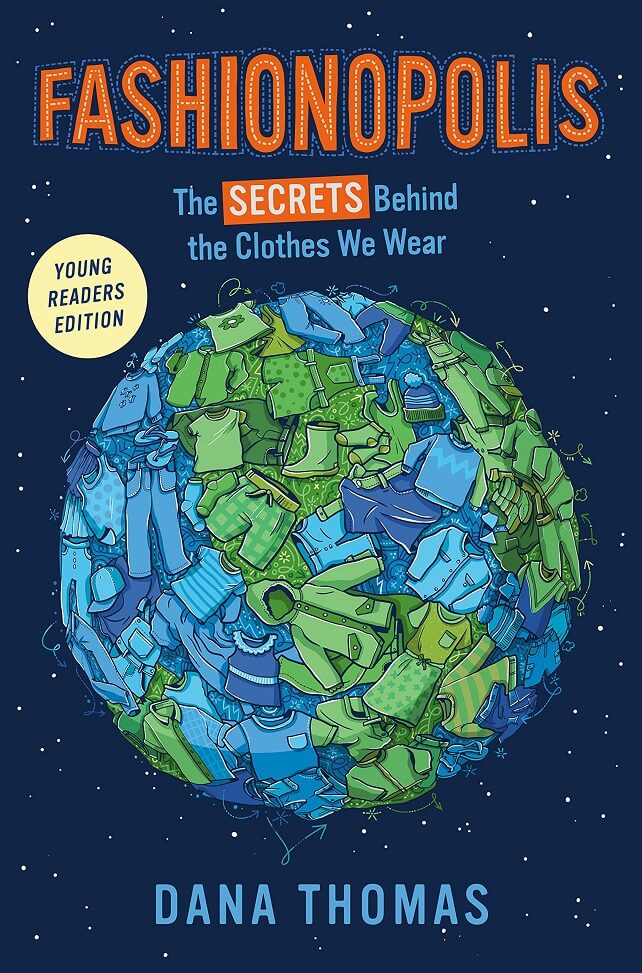 Paris-based journalist Dana Thomas adapts her 2019 erudite exposé for younger audiences, and also (again) narrates. For a writer careful enough to include phonetic guidelines – "Maria Cornejo (pronounced "Cor-nay-ho")," for example – her inconsistencies surprise: Ikeda is not "ai-kee-dah"; "Iris (pronounced "EEE-reece")" is followed by Iris, like the flower. Missteps aside, her delivery carefully balances between objective and impassioned.
Her content, however, might provoke polarizing reactions. Within the three-part fashion pyramid – haute couture (for women)/bespoke (for men), ready-to-wear, fast-fashion – her readers here are majority fast-fashion consumers (Zara, H&M, Gap). Fast-fashion, she irrefutably proves, sabotages the planet while rapaciously abusing desperate workers. And yet most sustainable options – which get detailed origin stories – are impossible for her target audience: $400 sweatpants; $1500 sweaters; $2,000 jeans, waitlist notwithstanding!
Additional sustainability suggestions feel glossed over: trade, buy used, rent. And never wash your jeans?
Verdict: Enraging? Perhaps. Ironically, the enlightenment feels worth every minute.
Review: "22 Noteworthy Audiobook Adaptations of Young Readers Editions," School Library Journal, June 8, 2022
From the introduction: All the titles here are nonfiction; most feature difficult subjects including history, climate change, systemic racism. Some might ask, why expose younger readers to challenging, unpleasant, haunting truths? One of the featured writers, Hilary Beard, provides the consummate answer back in her introduction to The Burning:
"…the fact that something is upsetting to us doesn't mean that we should not engage it. Facing the truth empowers us to understand our self, our neighbors, and our world more accurately; to make appropriate choices and decisions; to heal the past and present and build a more promising future. Together."
Readers: Young Adult
Published: 2022