01 May /

Everything I Never Told You by Celeste Ng [in Library Journal]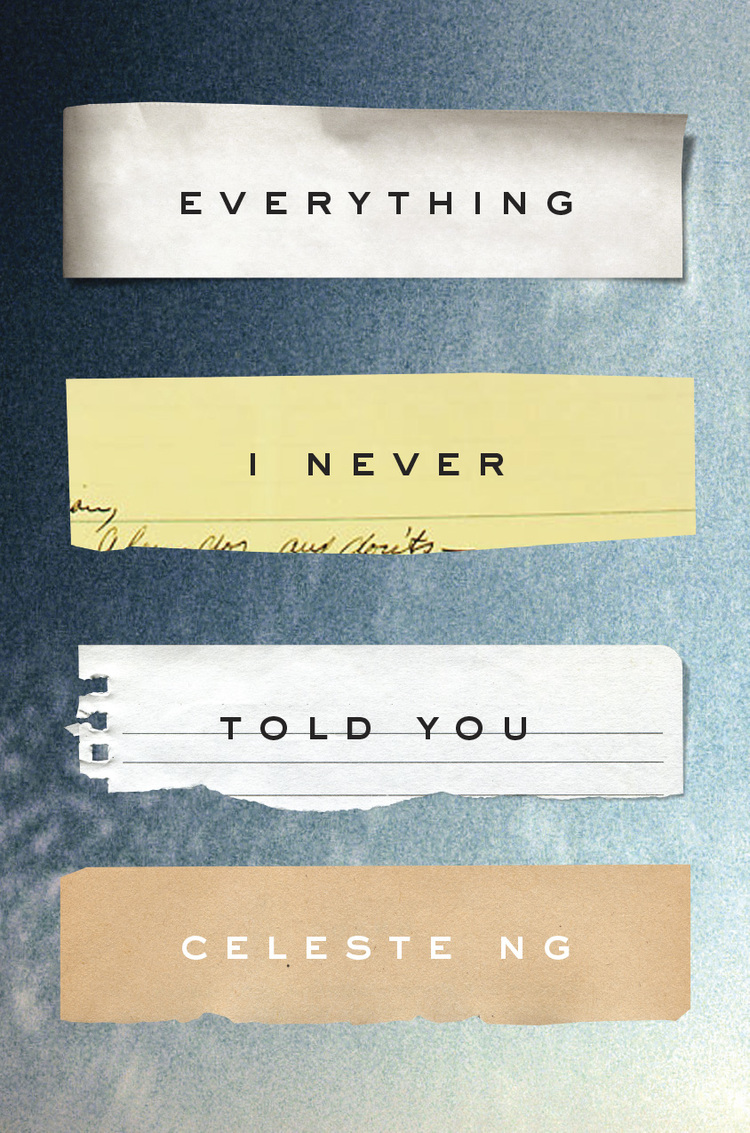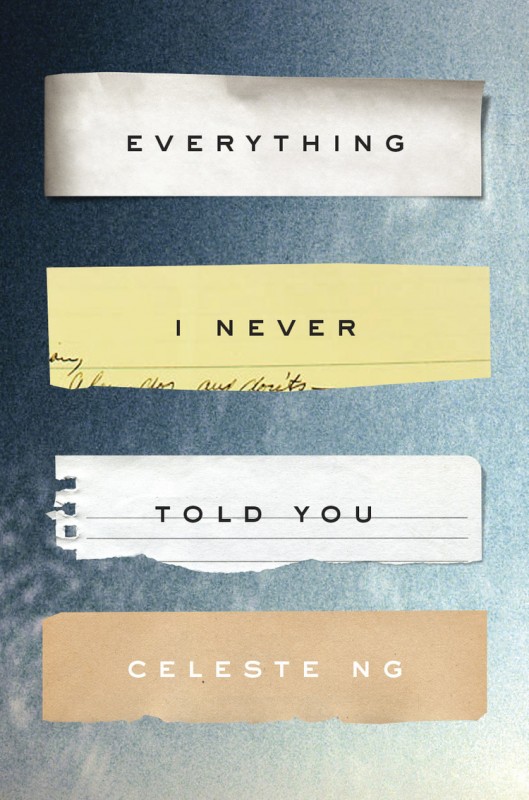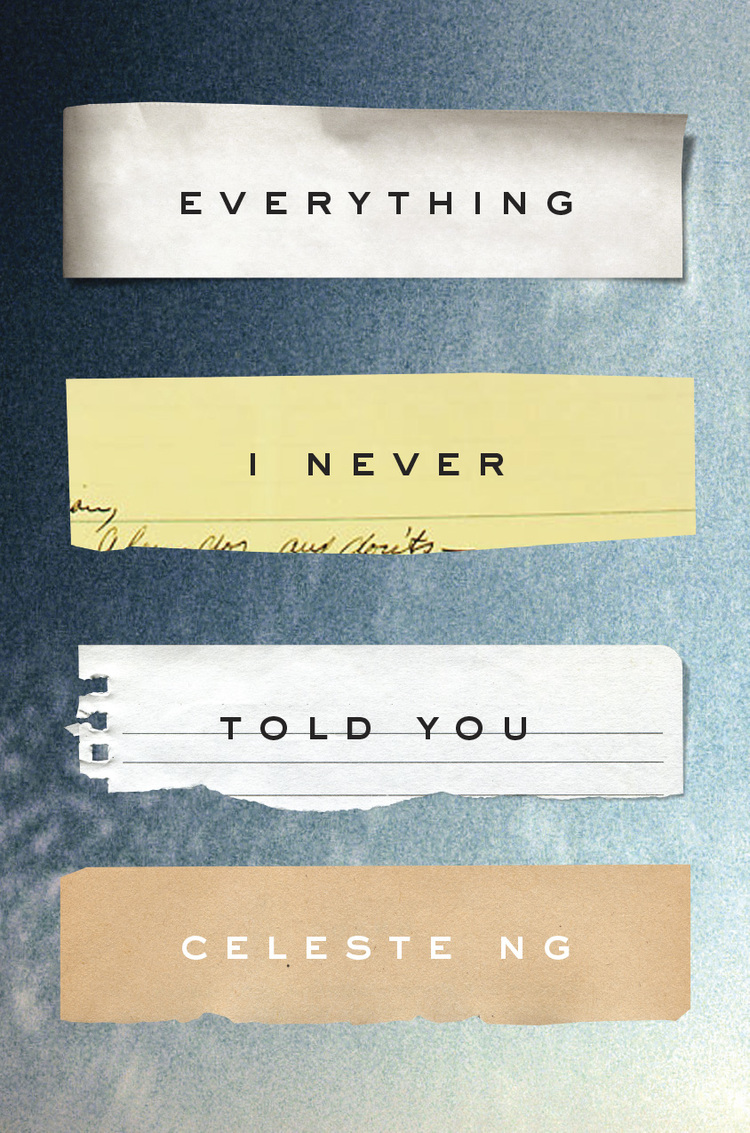 *STARRED REVIEW
Celeste Ng's debut is one of those aching stories about which the reader knows so much more than any of the characters, even as each yearns for the unknowable truth. "Lydia is dead," the novel opens – blunt, unnerving, devastating.
She's only 16, the middle of three children of James and Marilyn Lee, a mixed-race couple married years before the ironically named Loving v. Virginia finally invalidated U.S. anti-miscegenation laws in 1967. They're initially drawn together by their differences: James, the American-born son of Chinese immigrants, finishing his Harvard PhD; Marilyn, the only Radcliffe undergraduate determined to become a doctor, a gifted scientist among unbelieving men. When they bury their daughter in 1977, the Lee family – already fragile before the tragedy – implodes. James detaches, Marilyn seeks refuge, brother Nath blames, and youngest Hannah silently watches all. Each will search for a Lydia who doesn't exist, desperate to parse what happened.
Verdict: Ng constructs a mesmerizing narrative that shrinks enormous issues of race, prejudice, identity, and gender into the miniaturist dynamics of a single family. A breathtaking triumph, reminiscent of prophetic debuts by Ha Jin, Chang-rae Lee, and Chimamanda Adichie, whose first titles matured into spectacular, continuing literary legacies.
Review: "Fiction," Library Journal, May 1, 2014
Readers: Adult
Published: 2014