23 Nov /

Diary of a Void by Emi Yagi, translated by David Boyd and Lucy North [in Booklist]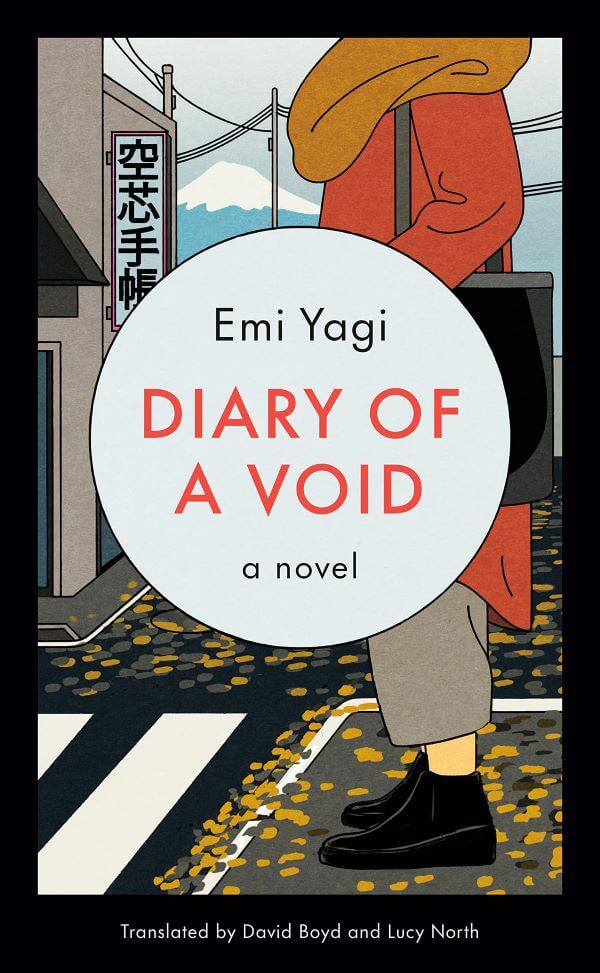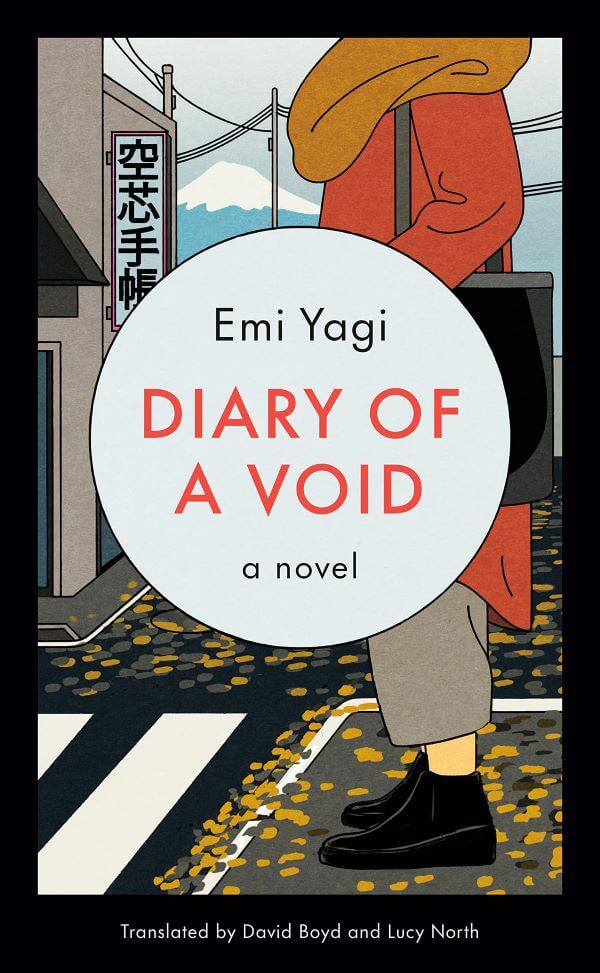 Emi Yagi's first novel, which won Japan's Dazai Osamu Prize for the best debut fiction, is a brilliant exposé of discontented contemporary womanhood. Shibata's professional life has been plagued by men – from sexual harassment at her last job to sexist roles at her current. At 34, tired of menial chores expected of her as the only woman in her section, she announces that she's pregnant and can no longer make coffee because the smell triggers her morning sickness. One important detail: her womb is empty.
Nancy Wu imbues Shibata's voice with underlying unease, enhancing her frustration, anxiety, and longing. She captures Shibata's sheer wonder at what pregnancy affords – the simple joys of "normal" working hours, healthy meals, and time for self-care. In the office, out in public, courtesy suddenly becomes quotidian.
The opening translators' note (deftly Anglophone-enabled by David Boyd and Lucy North) explains the title's clever adaptation of Boshi techō (Maternal and Child Health Handbook), a Japanese government-provided booklet resembling a pregnancy-tracking diary; for Shibata's next nine months, she'll follow the timeline and nurture that titular void for maximum effect, managing her body as well as her loneliness.
Review: "Media," Booklist, October 15, 2022
Readers: Adult
Published: 2020 (Japan), 2022 (United States)
By Adult Readers, Audio, Fiction, Japanese, Repost, Translation
in
Tags > BookDragon, Booklist, David Boyd, Diary of a Void, Emi Yagi, Friendship, Gender inequity, Identity, Lucy North, Nancy Wu