18 Jun /

Clap When You Land by Elizabeth Acevedo [in Booklist]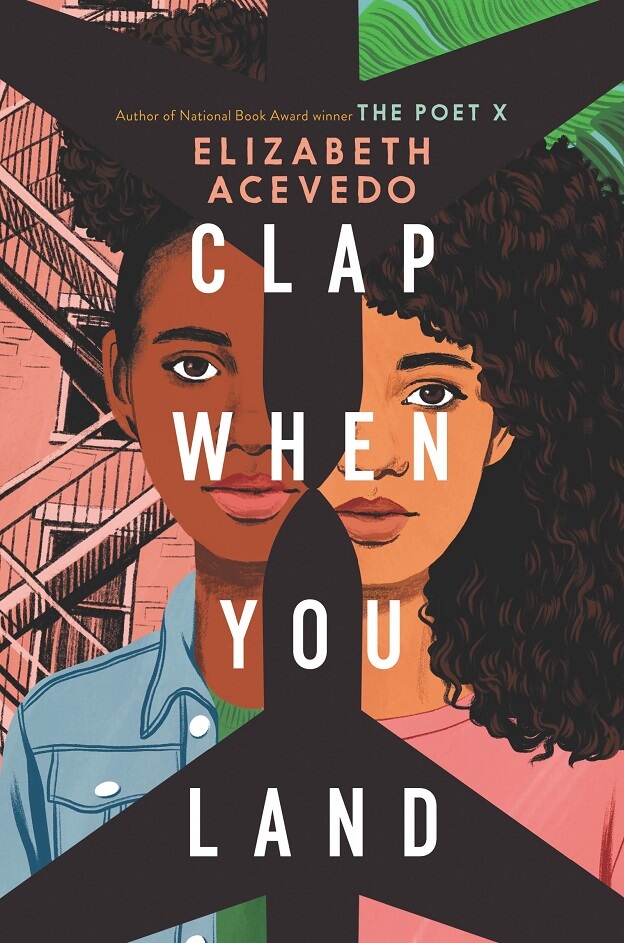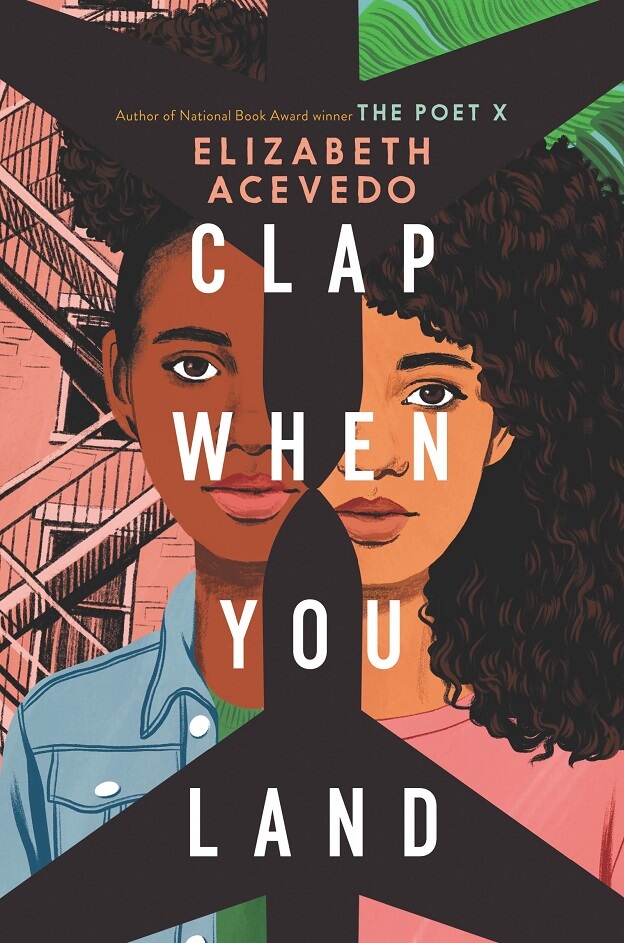 *STARRED REVIEW
Producers/directors, take note: this is how to effectively record an audiobook with more than a single narrator. Here, Melania-Luisa Marte reads Camino's chapters, while author Elizabeth Acevedo picks up Yahaira's. For chapters featuring both girls, Marte and Acevedo take turns in dialogue. When their words overlap, both narrators speak together. Simple as that sounds, multi-voiced casts rarely achieve the authentic accuracy listeners are gifted here.
Indeed, Acevedo's latest is remarkable, an affecting back-and-forth between two teens whose lives are irreparably altered when a Dominican Republic-bound flight crashes, leaving no survivors. Waiting for a father who never arrives is Camino, raised by her aunt in the DR while her father works in NYC nine months of the year. Waiting for a father who will never return is New Yorker Yahaira, whose silence toward him over the past year can now never be broken.
Born almost 17 years ago, just two months apart to different mothers in separate countries, Camino and Yahaira are suddenly connected by the same dead man, and in need of navigating brave new futures. Marte, a writer/performer of Black Dominican descent, makes her audiobook debut with a pitch-perfect performance, agilely balancing Camino's vulnerability, tenacity, admiration, disappointment, and hope. Once again, Dominican American YA powerhouse Acevedo (Poet X, 2018) ciphers her printed poetry into aural alchemy, voicing angry, frustrated, longing, searching Yahaira. Together, the dynamic duo transforms strangers into sisters.
Review: "Media," Booklist, June 1, 2020
Readers: Young Adult
Published: 2020
By Audio, Black/African American, Caribbean American, Fiction, Poetry, Repost, Verse Novel/Nonfiction, Young Adult Readers
in
Tags > Betrayal, BookDragon, Booklist, Clap When You Land, Cultural exploration, Death, Elizabeth Acevedo, Family, Girl power, Identity, LGBTQIA+, Love, Melania-Luisa Marte, Mother/daughter relationship, Parent/child relationship, Siblings