29 Apr /

Cashay by Margaret McMullan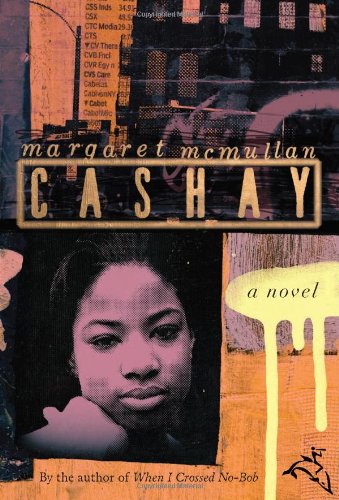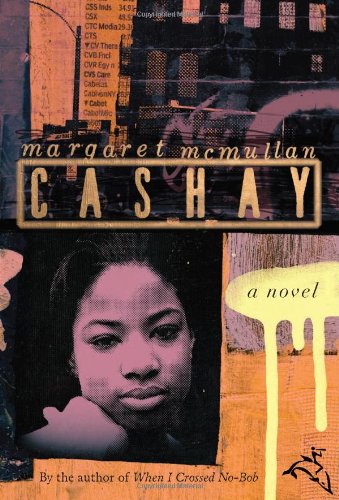 Walking home one day from school on the violent streets of Chicago, 14-year-old Cashay loses her beloved younger sister to a stray bullet. She would have done anything for her sister – she even purposefully flunked a grade so they could be in the same class. She wishes she could have taken the shot instead. But now Sashay is dead, and Cashay is lost, holding on to the shoes that soaked up Sashay's blood, that marked the battered sidewalk with the bloody footsteps that took here away from Cashay forever.
Their mother gives herself over to drug-filled, grieving oblivion. A school counselor recognizes that Cashay, too, might disappear and sends her to an after-school program where she meets Allison, a woman who lives just blocks away but has a life so completely different from anything Cashay has ever experienced. Little by little, the two forge a tentative bond that grows ever deeper as each teaches the other about unfamiliar lives.
Readers: Young Adult
Published: 2009