13 Dec /

Bone Talk by Candy Gourlay [in Shelf Awareness]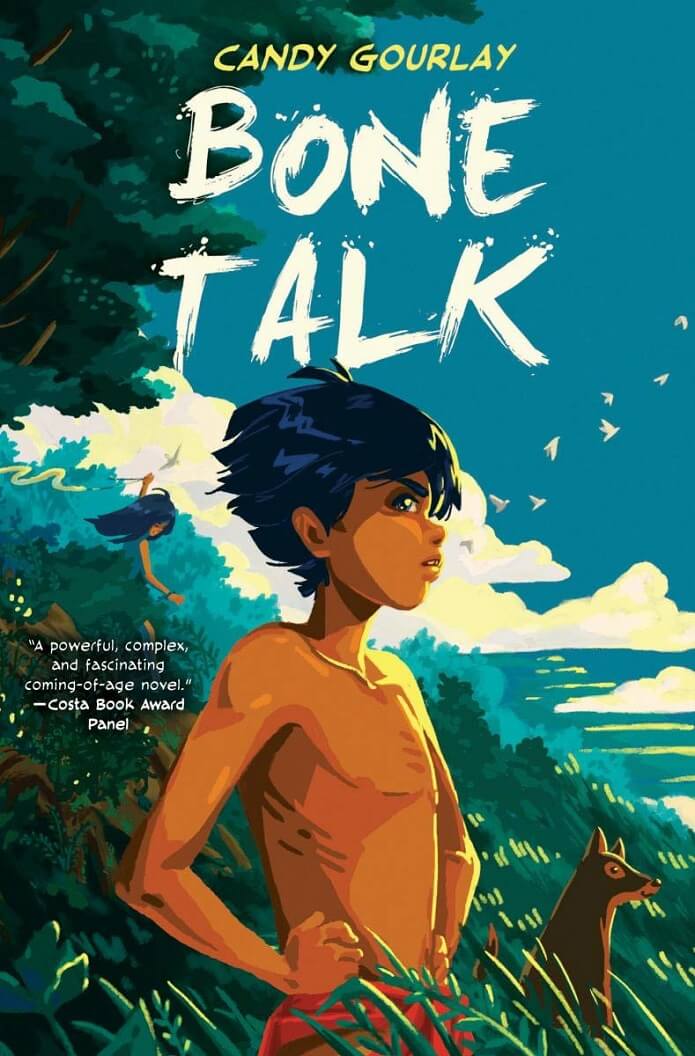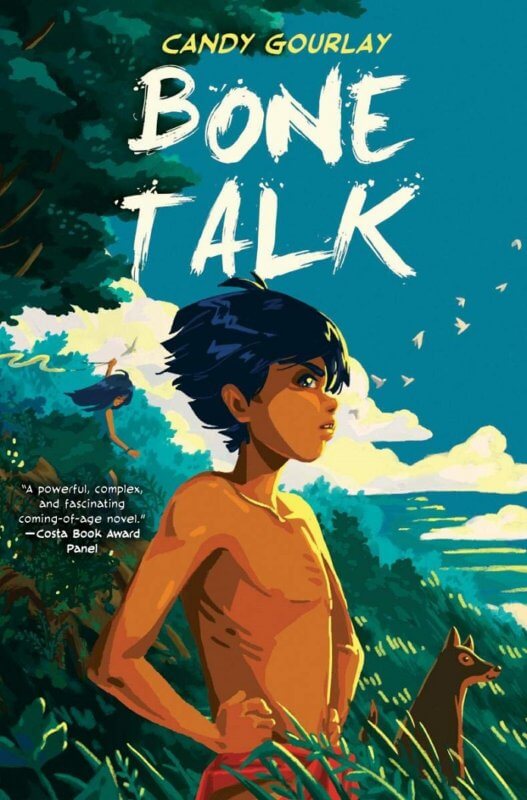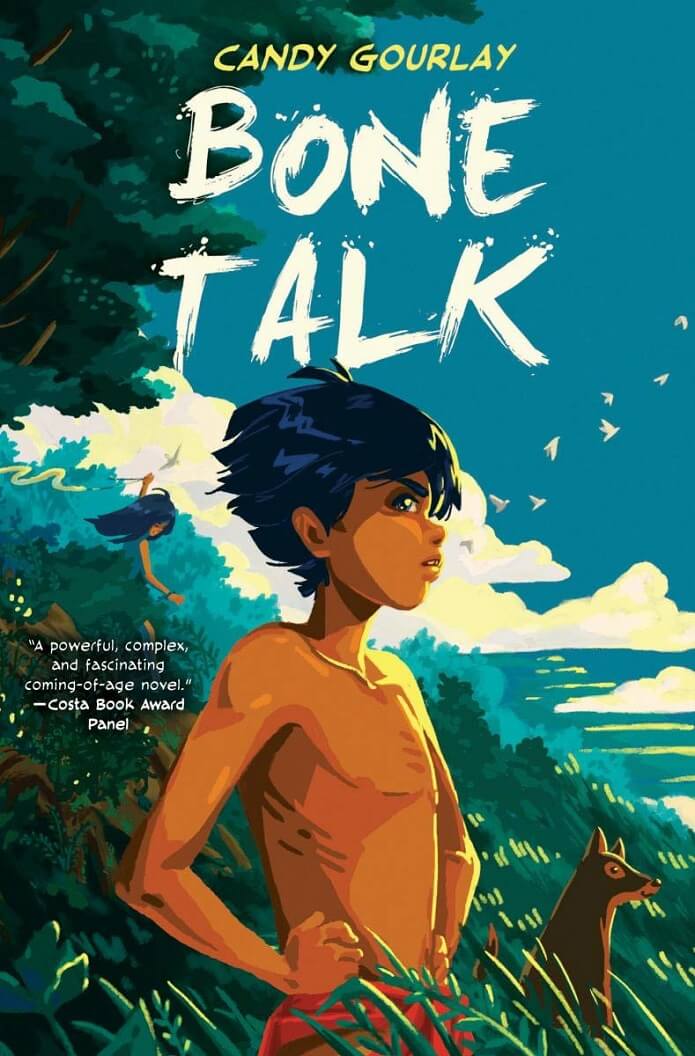 Growing up in the Philippines, Candy Gourlay (Tall Story) "wondered why all the books she'd ever loved didn't resemble her steamy, tropical home in Manila." As she explains in her author bio, it took years as a journalist and author for Gourlay, who now lives in London, "to learn that Filipino stories belong in the pages of books too." The result is her middle-grade novel, Bone Talk, already much lauded since its 2018 U.K. publication, including being short-listed for the 2019 Carnegie Medal and 2018 Costa Prize.
Set in an isolated village in the mountainous province of Bontok in 1899 during the onset of the Philippine-American War (1899-1902), Bone Talk introduces young Samkad, a boy on the verge of manhood. His anxious anticipation about getting "the Cut" (circumcision) earns him a skeptical reaction from his lifelong best friend, Little Luki, to which he reacts with dismissive derision: "You're just jealous … Because you're never going to be a warrior. You will always be a girl!" Samkad's immature responses don't stop there: when unforeseen circumstances delay his ceremony, he humiliates his father in front of the village elders, setting in motion a dangerous quest, enemy invasion, and unspeakable violence in the form of U.S. soldiers bearing never-before-seen guns. The villagers work hard to stay alive but Little Luki just might be the savior of them all.
Gourlay's author's note clarifies that "this story is not history though it is set during a real time, in a real place." She explains that despite extensive research on the war, she "could find no unfiltered Filipino voices telling our side of the story." That lack motivated her #OwnVoices story, which she hopes "awakens the world's curiosity about this extraordinary time and place."
Discover: A Filipino boy on the verge of manhood in 1899 must face mortal enemies, colonial brutality, and his own headstrong, immature self to help save his remote village from annihilation.
Review: "Children's & Young Adult," Shelf Awareness, December 13, 2019
Readers: Middle Grade
Published: 2019 (United States)
By British Asian, Fiction, Filipina/o, Middle Grade Readers, Repost, Southeast Asian
in
Tags > Bone Talk, BookDragon, Candy Gourlay, Colonialism, Coming-of-age, Cultural exploration, Father/son relationship, Gender inequity, Girl power, Historical, Identity, Parent/child relationship, Shelf Awareness, War