26 Nov /

Any Other Family by Eleanor Brown [in Booklist]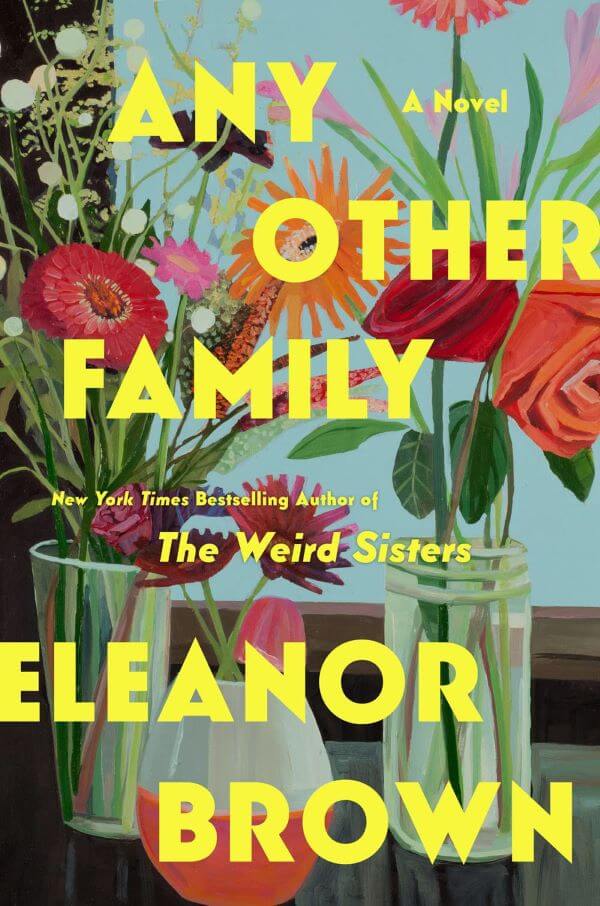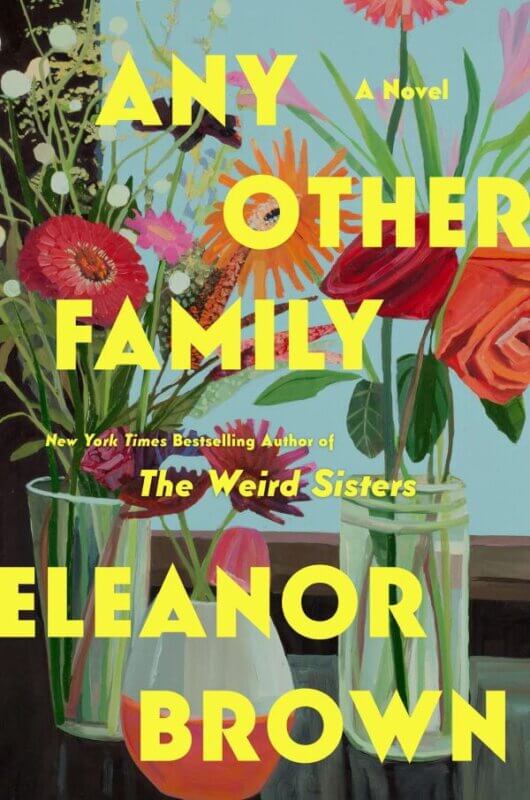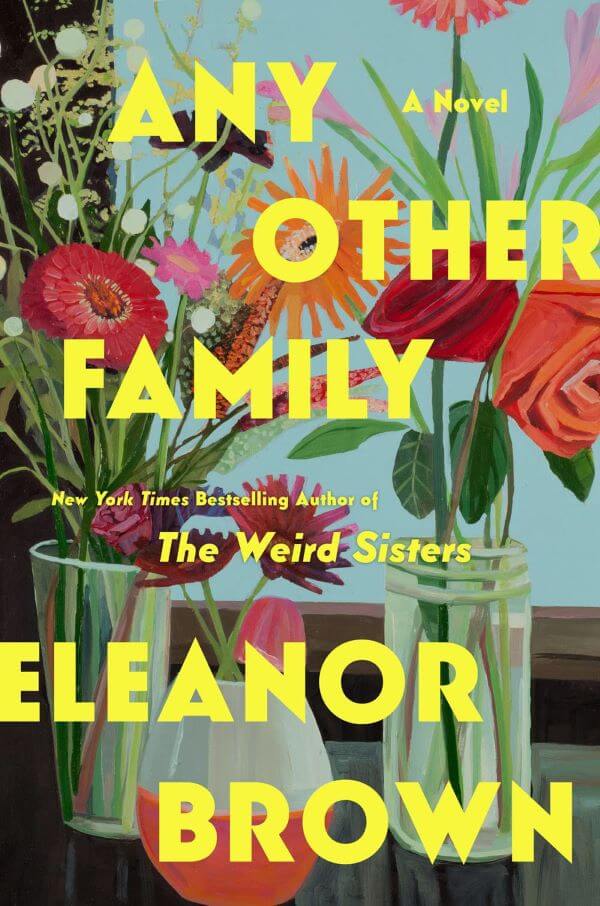 *STARRED REVIEW
Eleanor Brown's (The Weird Sisters) latest is certainly good, focusing on a "Very Special Family" of four siblings and their three sets of adoptive parents committed to keeping the children together through Sunday dinners, holidays, and now an all-family, two-week vacation. And here's where several deft narrators turn the good into exceptional.
Brittany Pressley has the most airtime, effortlessly capturing diverse personalities, particularly of the adoptive mothers: single, introverted Ginger raising rising middle-schooler Phoebe; seemingly perfect Tabitha, who mothers twins Tate and Taylor with husband Perry; and resentfully exhausted Elizabeth who, with husband John, belongs to baby Violet. With birthmother Briana is expecting again they'll all need to find the next parents to join their unconventional brood.
Brown cleverly inserts glimpses of the wannabe adopters, revealed by a half-dozen additional agile voices. Sean Patrick Hopkins ciphers a single man longing for a family and also plays a husband whose wife has survived uterine cancer. Soneela Nankani is half of an ultramarathoning couple. Thérèse Plummer is distinctly religious and in another role challenges gender norms. Lindsay Dorcus portrays half a lesbian couple and an older adoptee. Anthony Rey Perez notably breaks hearts as a man with a fatally ill wife and a husband co-enduring repeated IVF failure.
Like the small village raising these children, these talented actors transform the print into praiseworthy performance.
Review: "Media," Booklist Online, October 21, 2022
Readers: Adult
Published: 2022
By Adult Readers, Audio, Fiction, Nonethnic-specific, Repost
in
Tags > Adoption, Anthony Rey Perez, Any Other Family, BookDragon, Booklist, Booklist Online, Brittany Pressley, Eleanor Brown, Family, Jamil Schulze, Lindsey Dorcus, Parent/child relationship, Sean Patrick Hopkins, Siblings, Soneela Nankani, Therese Plummer