04 Nov /

Acts of Violet by Margarita Montimore [in Booklist]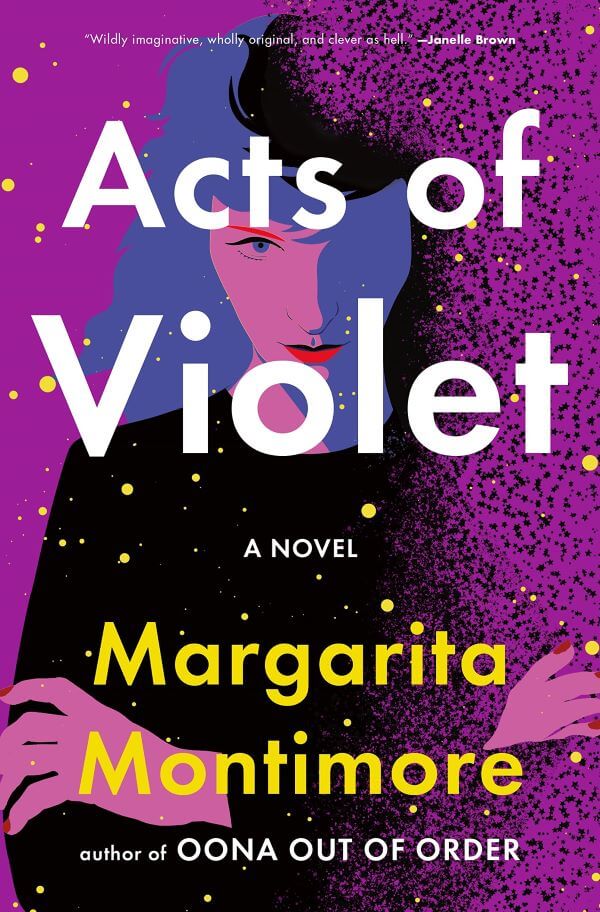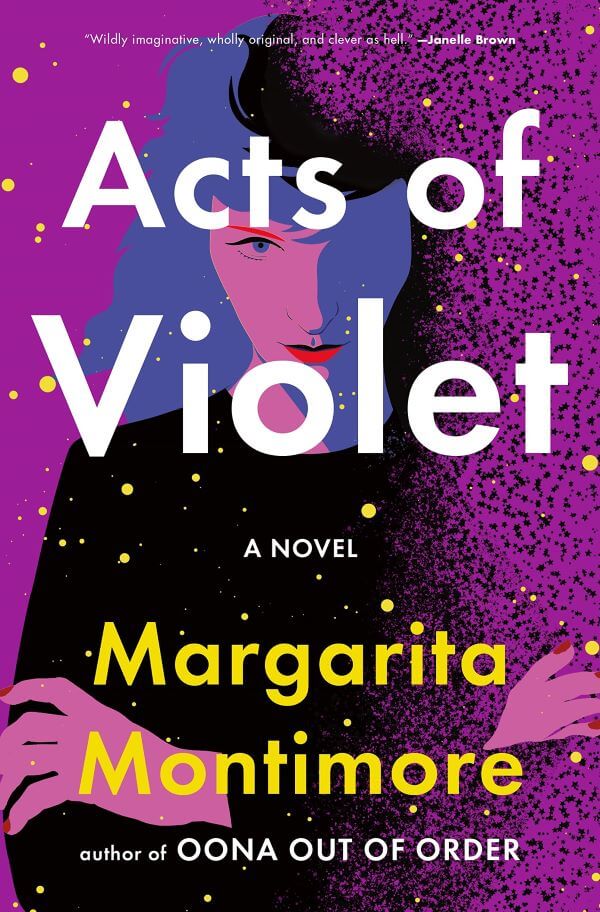 *STARRED REVIEW
Not a smidge of disrespect is intended toward the printed page, but with such an electrifying full-cast production available, audio readers are guaranteed an enthralling delight here. With a flair for the unexpected, Margarita Montimore's (Oona Out of Order, 2020) latest provides compelling content for 10 seasoned narrators who each take on multiple roles. Beyond the prose, Montimore inserts emails, letters, articles, podcast episodes, interviews – ideal fodder for showcasing wide-ranging versatility.
The tenth anniversary of the spectacular mid-performance disappearance of magician extraordinaire Violet Volk – read with quixotic energy by Amy McFadden – looms. Her younger, albeit far more responsible, sister Sasha – expertly, engagingly ciphered by Brittany Pressley – has managed for years to dodge the press that keeps seeking/begging/demanding insider information.
Sasha has guarded the tenuous, complicated sororal relationship, especially from her daughter Quinn – made youthfully disgruntled by Katharine Chin – who's still resentful that Sasha truncated her time with quixotic Aunt Violet. Most tenacious among VV fans is Cameron Frank – earnest and truculent both as voiced by Dan Bittner – who's desperate to get Sasha on his investigative podcast and determined to further his career. Also notable are Ramón de Ocampo as Sasha's mediating husband, Gabriel, and Suzanne Toren as paranormal messenger Eleanor.
Despite small flaws (inconsistent pronunciation across narrators; no cast list), the overall effect remains undeniably dazzling.
Review: "Media," Booklist, September 15, 2022
Readers: Adult
Published: 2022
By Adult Readers, Audio, Fiction, Nonethnic-specific, Repost
in
Tags > Acts of Violet, Alejandro Ruiz, Amy McFadden, Betrayal, BookDragon, Booklist, Brittany Pressley, Dan Bittner, Family, Fred Berman, Hillary Huber, Identity, Johnny Heller, Katharine Chin, Love, Margaret Montimore, Mother/daughter relationship, Parent/child relationship, Ramon de Ocampo, Sibling rivalry, Siblings, Suzanne Toren