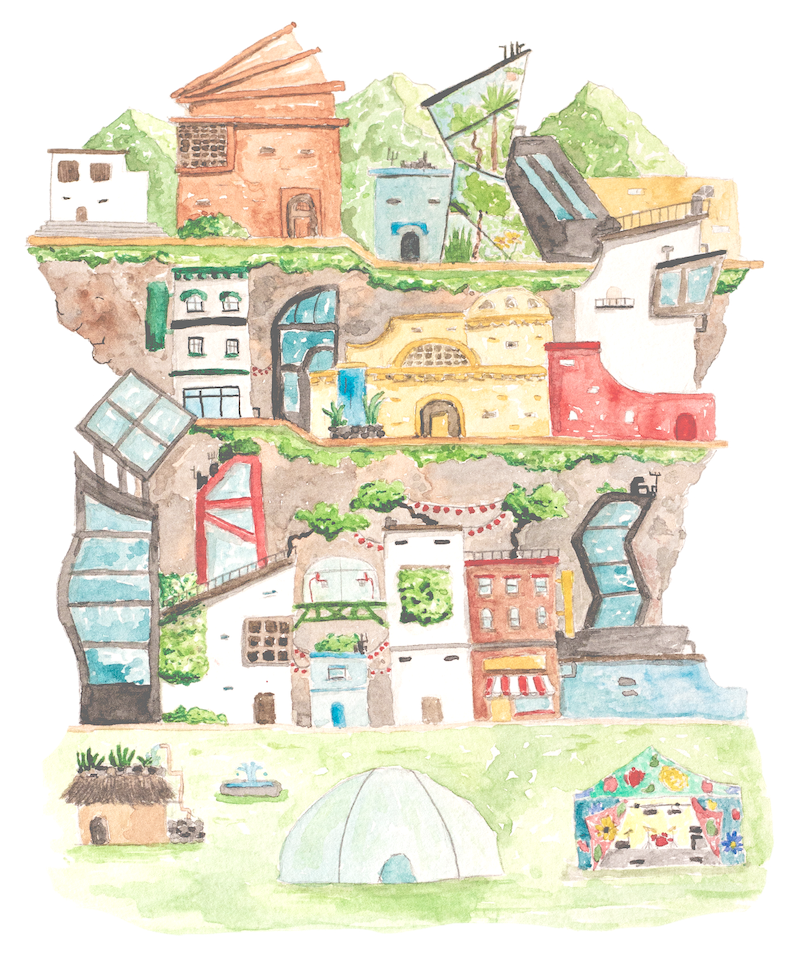 Intimate Lectures
Poet Arthur Sze and novelist Monique Truong give inside, loving tours of Asian American literature, a mix of social/intellectual history, anecdotes, connections, and short readings of excerpts of literary works by writers both celebrated and overlooked.

MONIQUE TRUONG's novels are The Sweetest Fruits (Sept. 3, 2019, Viking), Bitter in the Mouth (2010, Random House), and The Book of Salt (2003, Houghton Mifflin). She is writing a libretto for the composer Joan La Barbara.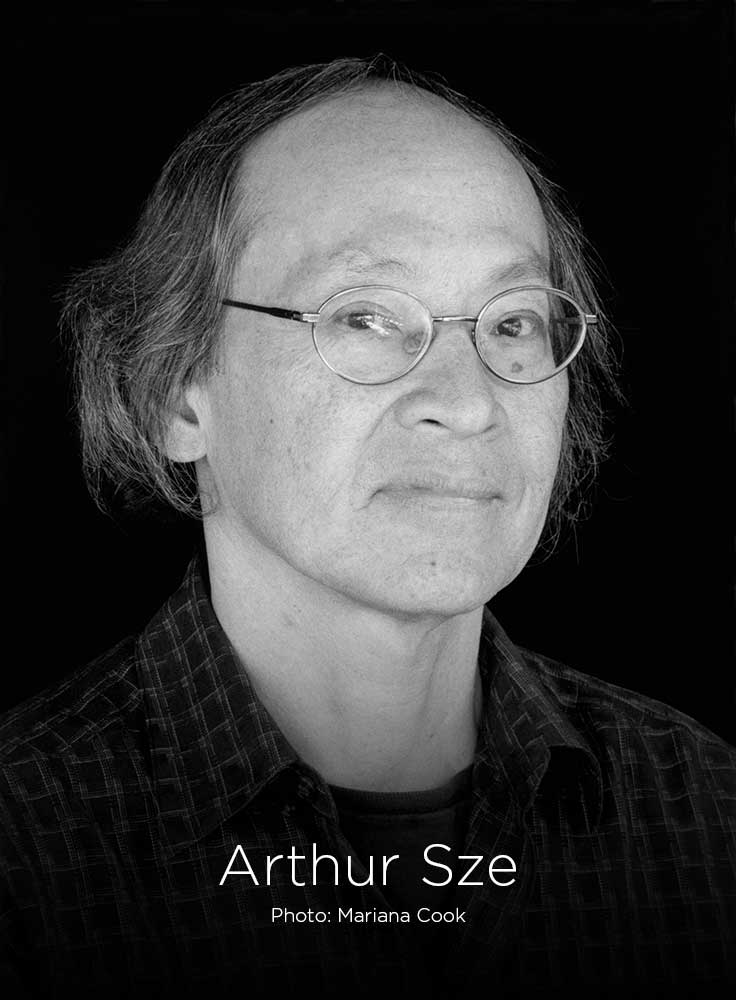 ARTHUR SZE's ten books of poetry include Sight Lines (2019), Compass Rose (2014),The Ginkgo Light (2009), Quipu (2005), The Redshifting Web (1998), and Archipelago (1995), all from Copper Canyon Press.
These lectures are hosted and commissioned by the Library of Congress Poetry and Literature Center.
Secret Histories: Remembering Lost Voices

Jennifer Chang, Ching-In Chen, Kazim Ali, and Cathy Park Hong uncover the work of lesser-known senior poets who have importantly shaped Asian American literary culture. These short lectures aim not only to expand the canon but also reflect on how secret histories animate artistic imaginations and communities. Lectures to be followed by readings of the poets' own work inspired by these secret histories.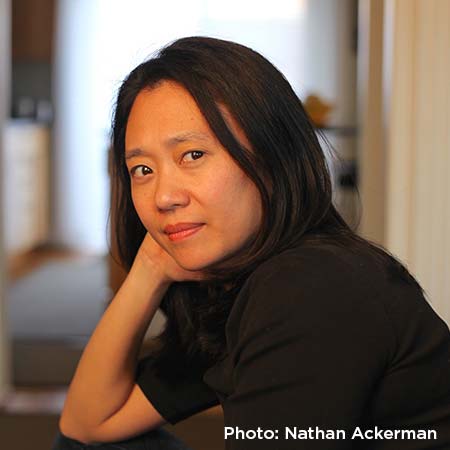 JENNIFER CHANG is the author of The History of Anonymity and Some Say the Lark, which won the 2018 William Carlos Williams Award. She co-chairs the advisory board of Kundiman and teaches at the Bennington Writing Seminars in Vermont and George Washington University in Washington, DC.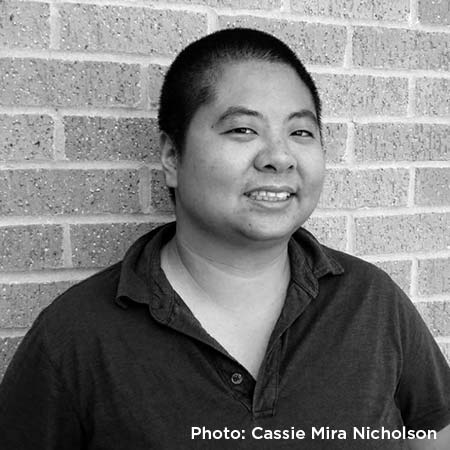 CHING-IN CHEN is author of The Heart's Traffic: a novel in poems (Arktoi/Red Hen Press, 2009), recombinant (Kelsey Street Press, 2017; 2018 Lambda Literary Award Winner for Transgender Poetry); and to make black paper sing (speCt! Books, 2019).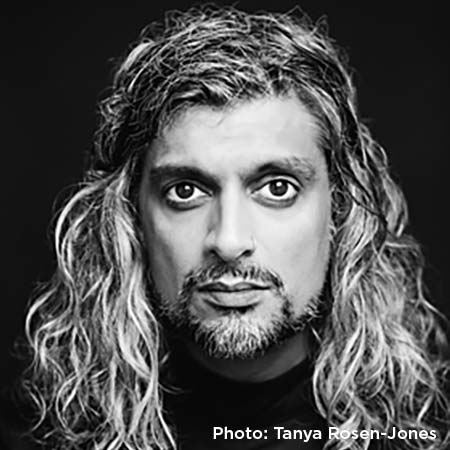 KAZIM ALI was born in the United Kingdom to Muslim parents of Indian, Iranian and Egyptian descent. His newest books are Inquisition and Silver Road: Essays, Maps & Calligraphies.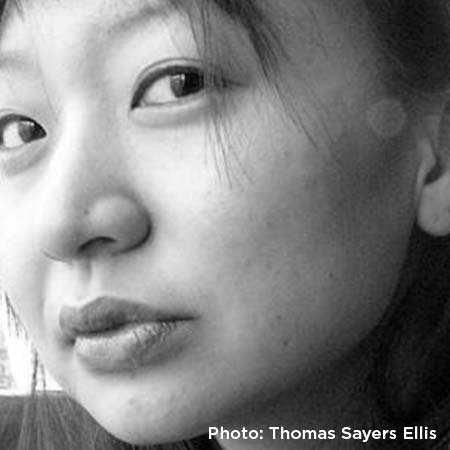 CATHY PARK HONG's latest poetry collection, Engine Empire, was published in 2012 by W.W. Norton.  Her other collections include Dance Dance Revolution and Translating Mo'um. Her book of creative nonfiction, Stand Up, will be published by One World/Random House in Spring 2020.