Spotlight Photographer:
Bob Hsiang
San Francisco, CA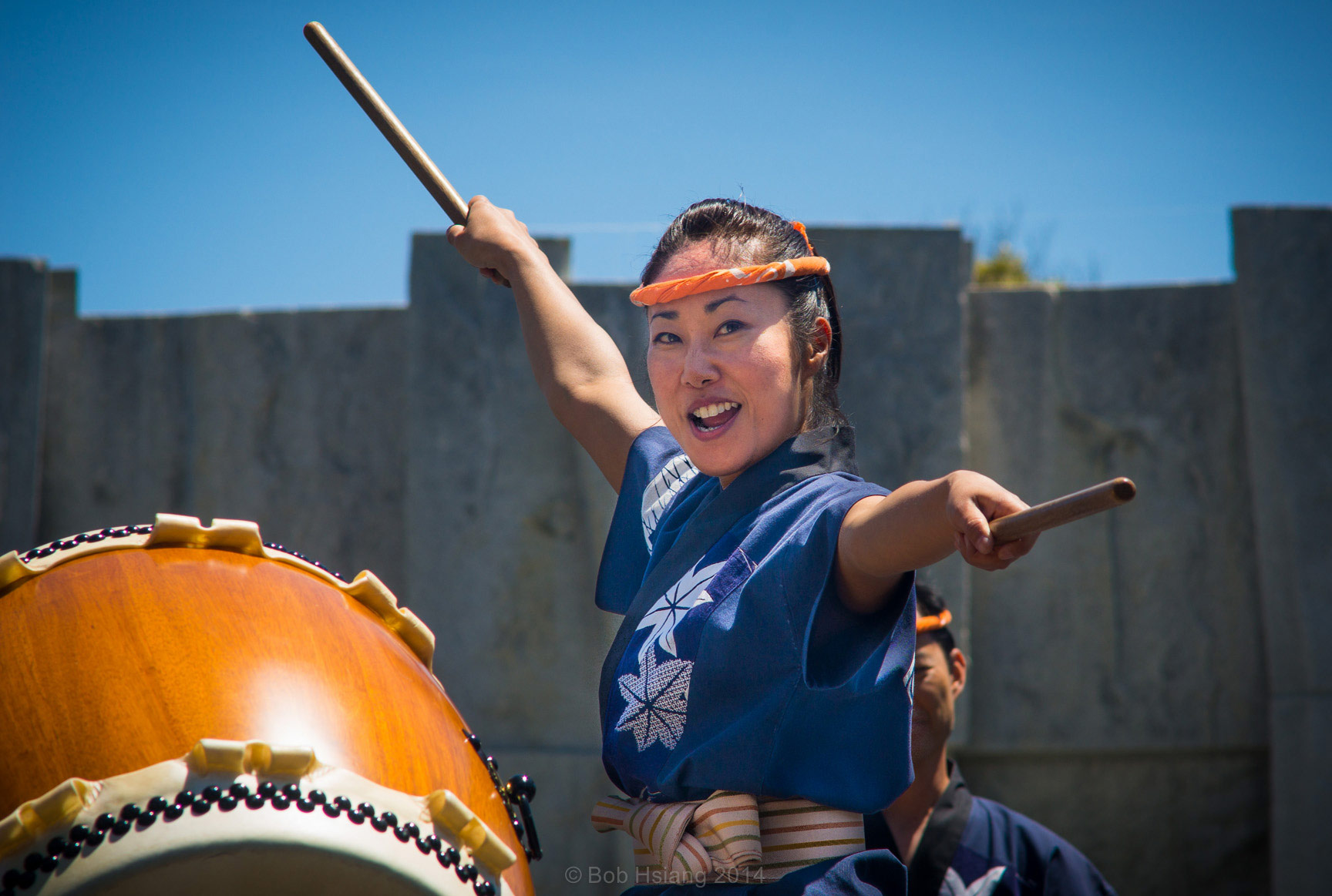 San Jose Taiko at Yerba Buena Center, SJTD is one of the oldest Taiko groups in the U.S. They perform nationally and also teach classes in San Jose, CA.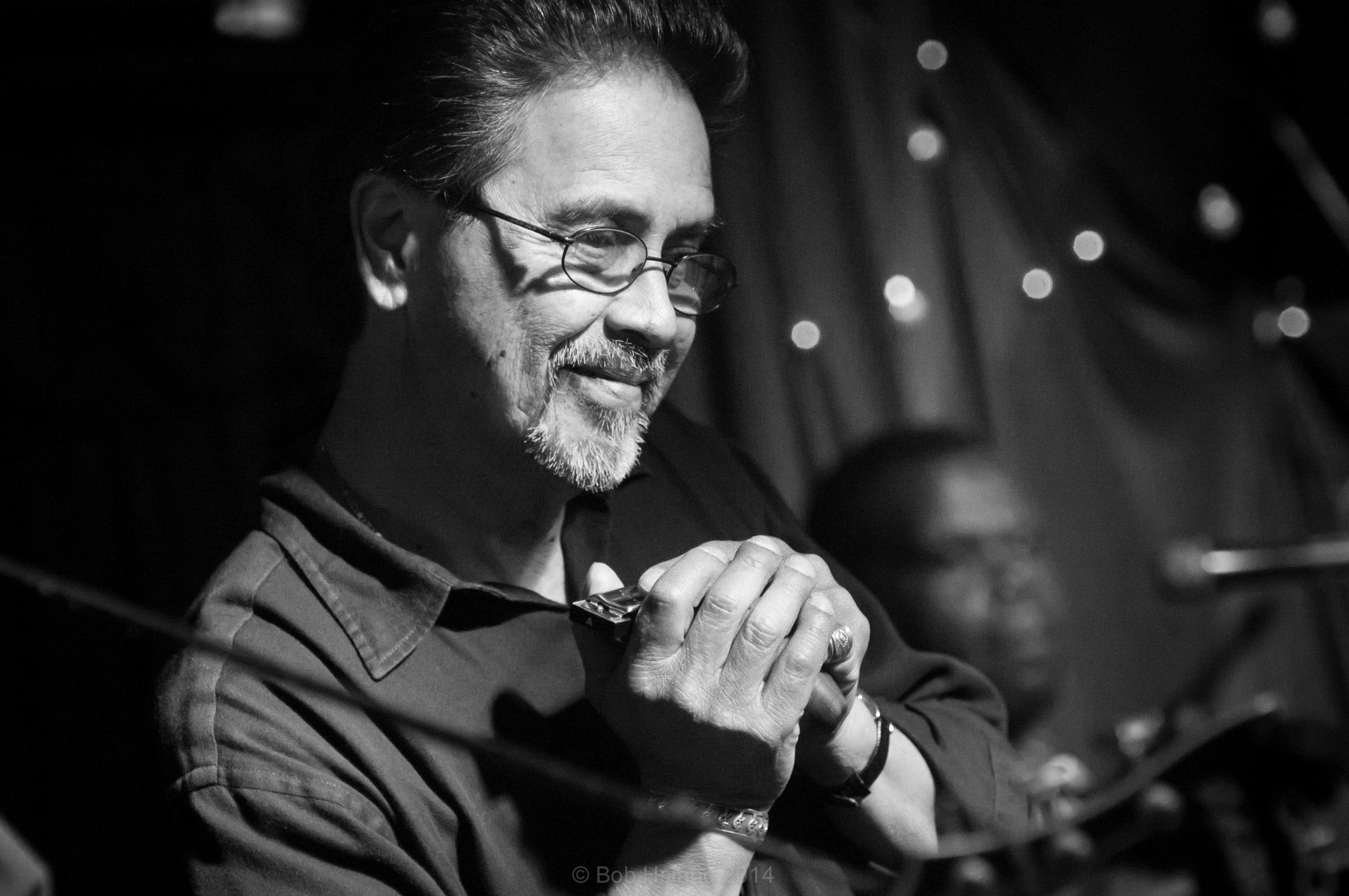 Filipino Bluesman Carlos Zalcieta fronts his band at 7 Mile House near San Francisco. He's been playing harmonica since the 1960's. Zalcieta is also on the board of Manilatown Heritage Center and an organizer of the Filipino American Jazz Festival in San Francisco.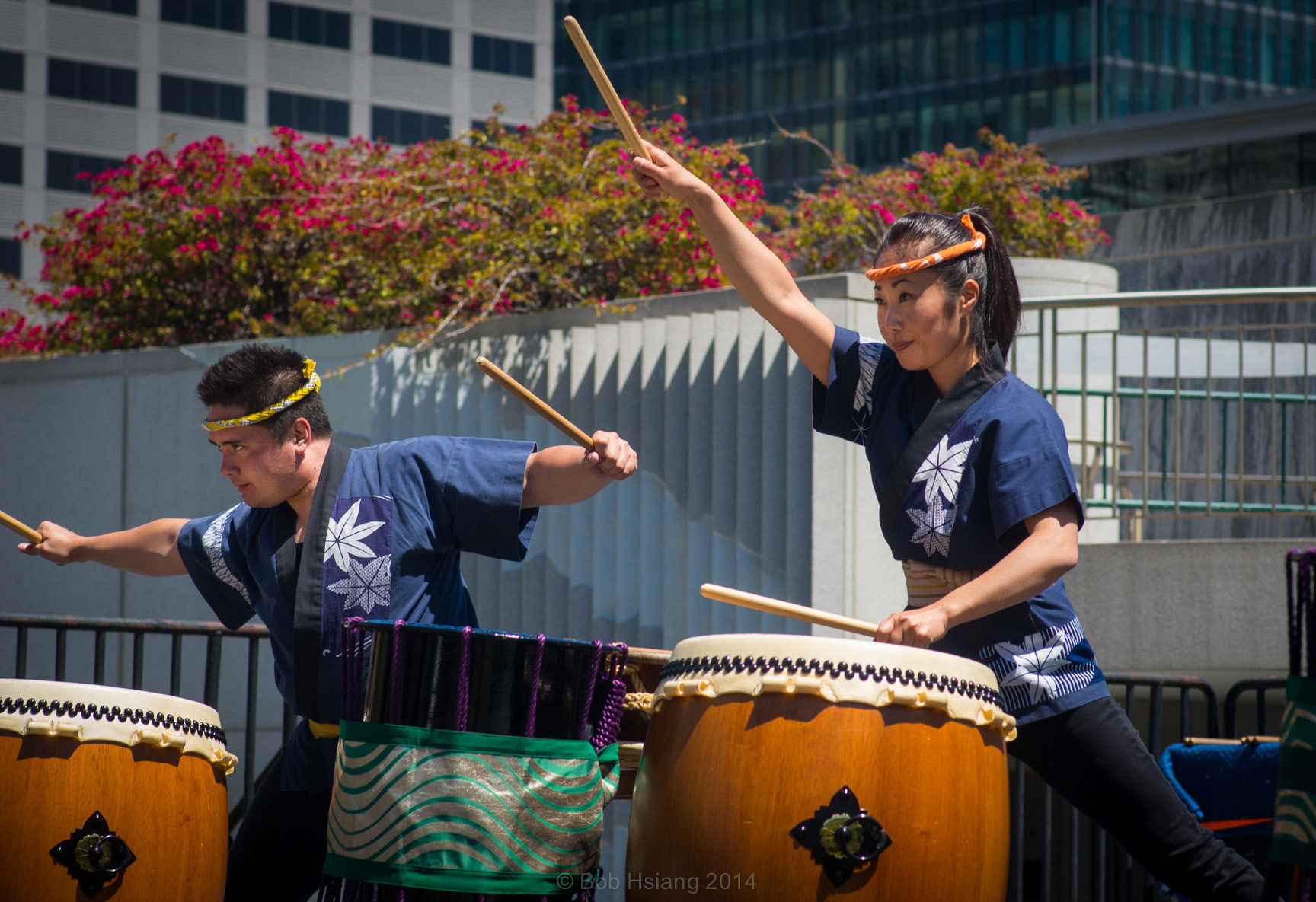 San Jose Taiko at Yerba Buena Center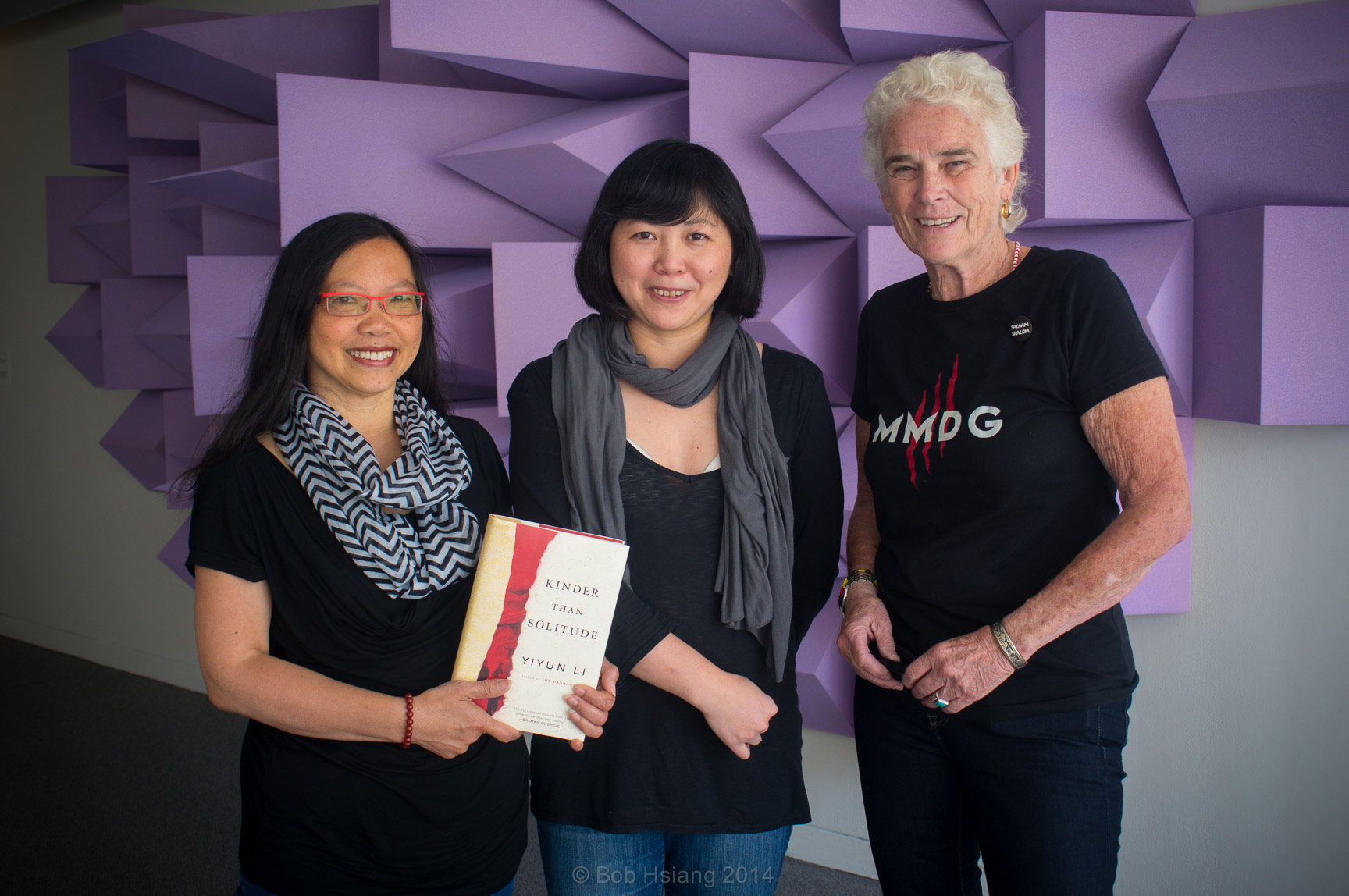 Li Yiyun, originally from Beijing China, is a professor of creative writing at U.C. Davis, CA. She came to San Francisco today to discuss her newest novel, "Kinder Than Solitude" at Yerba Buena Center for the Arts. On her right is Nancy Hom, noted Bay Area artist, grants writer and poet. On her left is our friend, Catherine Cusic, who loves art and literature as well as supporting progressive politics.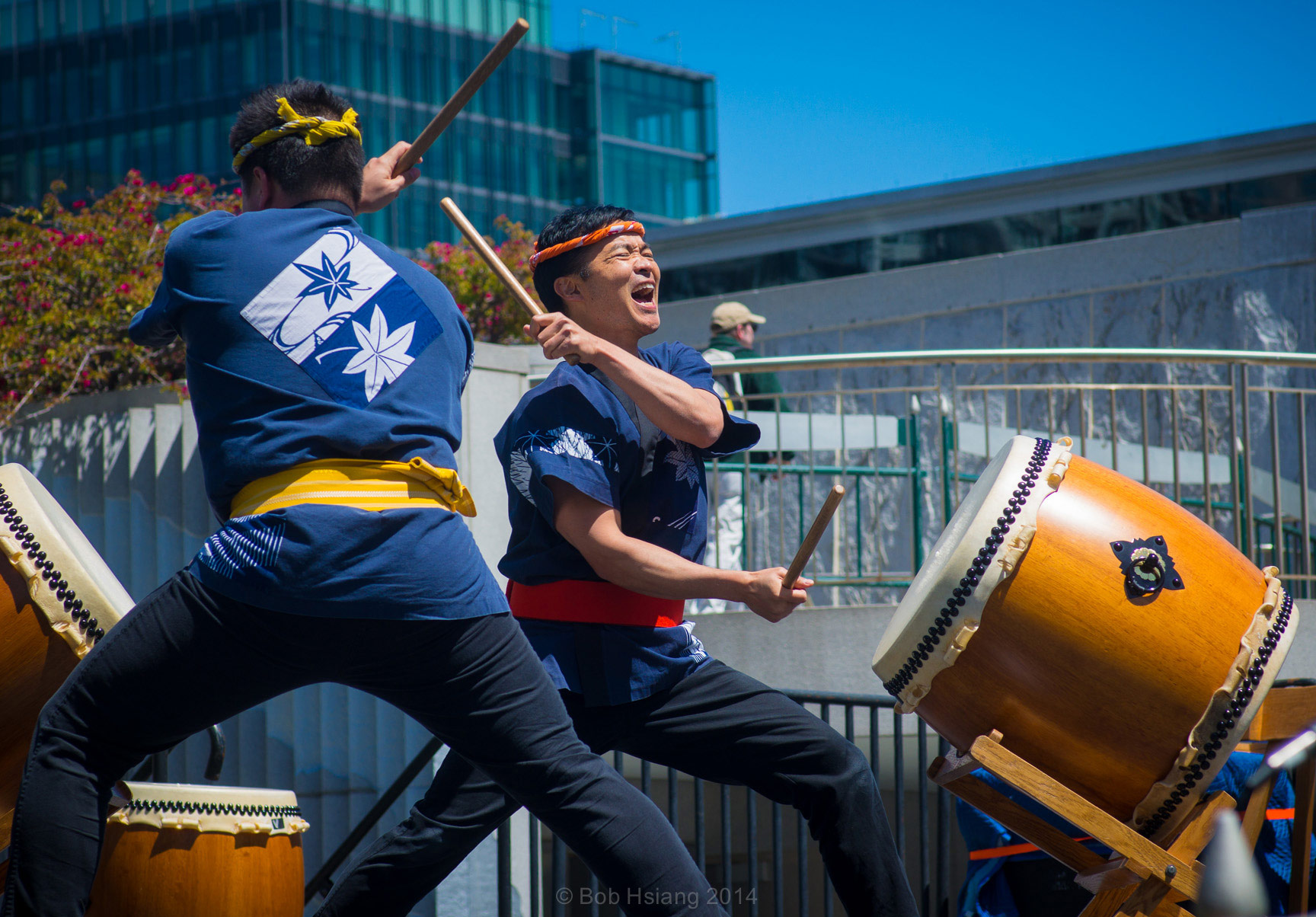 San Jose Taiko at Yerba Buena Center