The Moment
Our heritage informs our lives – from the life-changing instances to the mundane. Even when it's not at the front of our minds, it lies deep in our souls.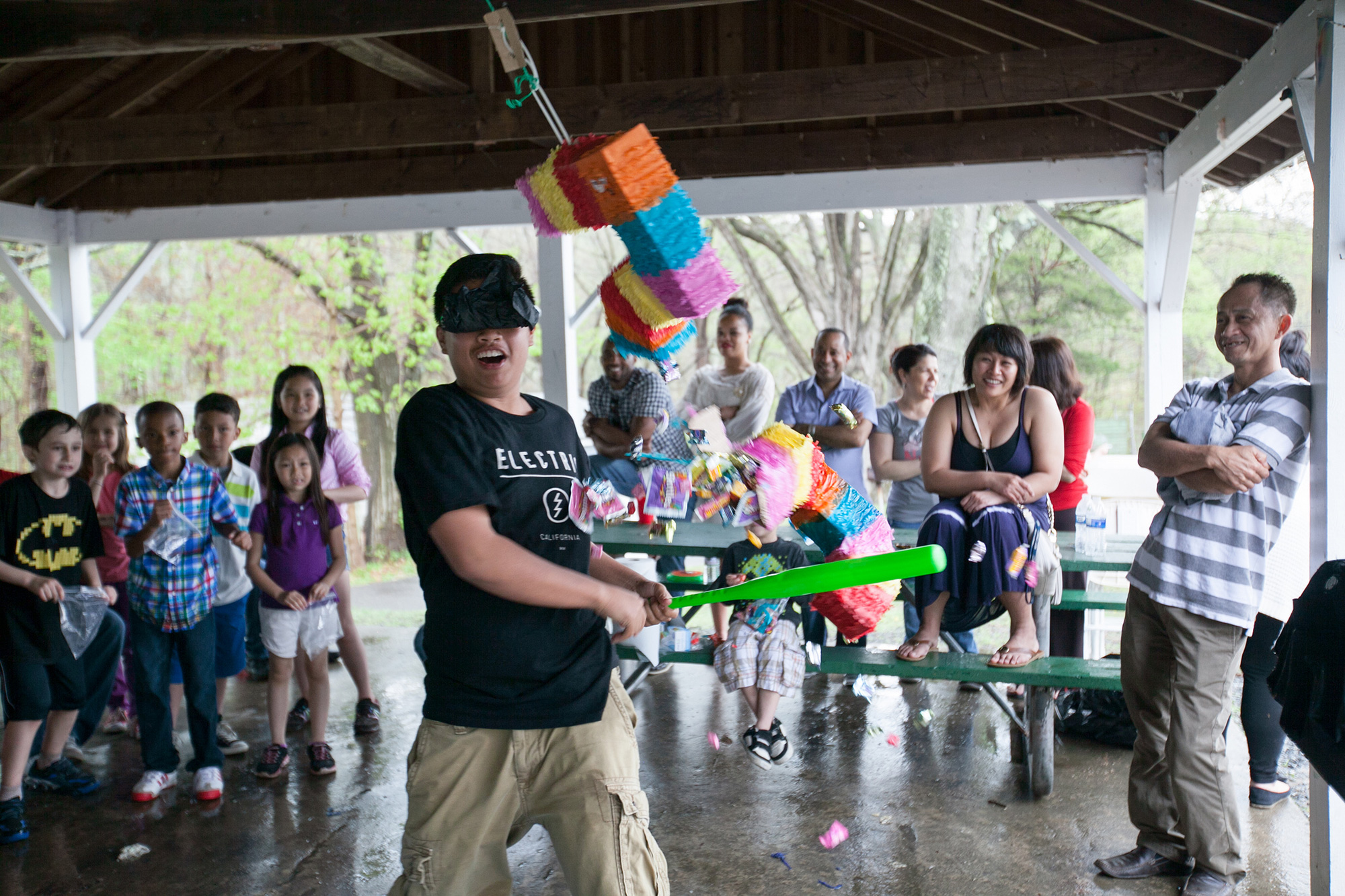 Jook Leung
"Windows to our world with cell phones."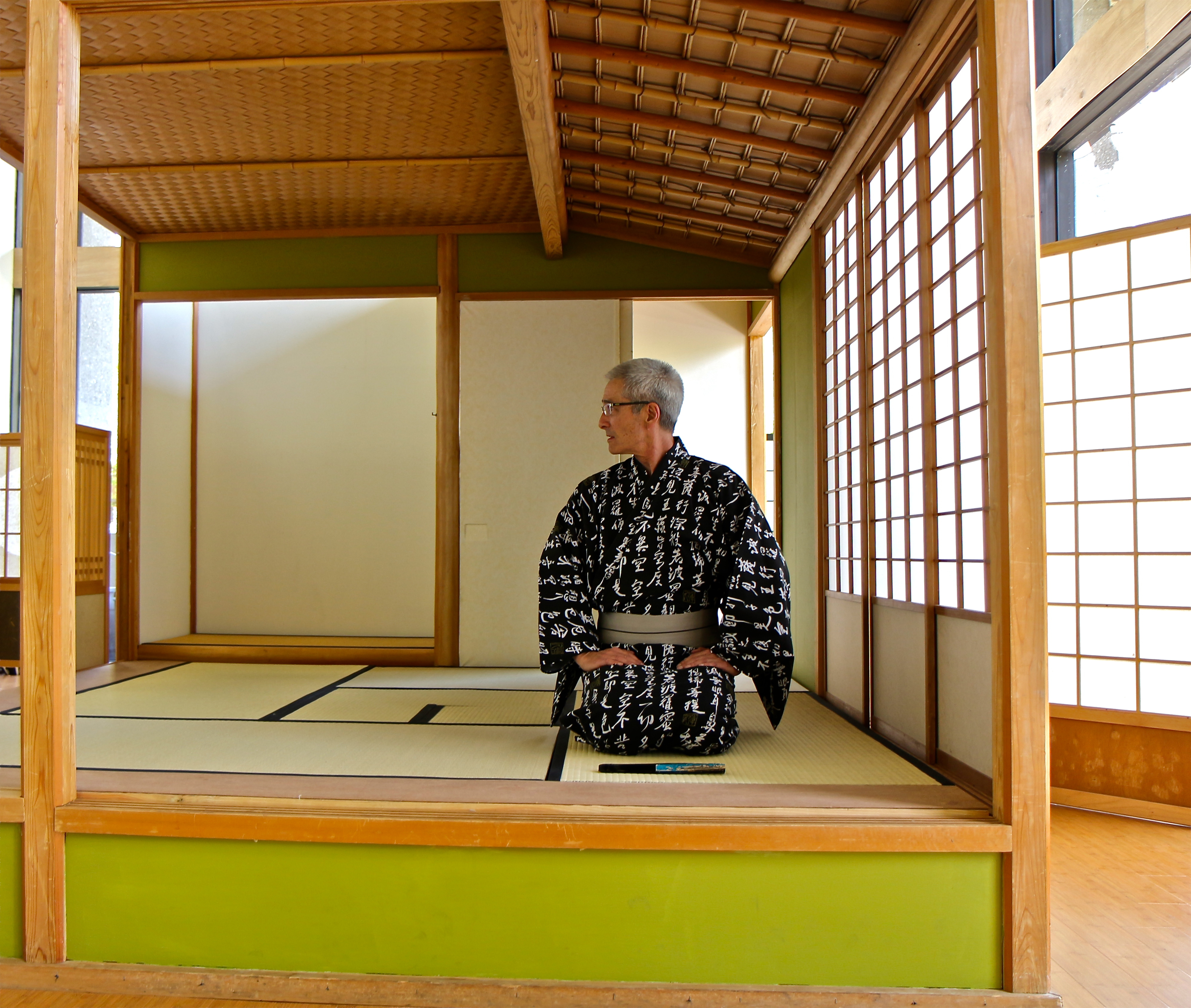 Christy Ishimine
The Japanese American Community Cultural Center | Los Angeles, CA
"David waiting to go upstairs for his Nihon Buyo lesson."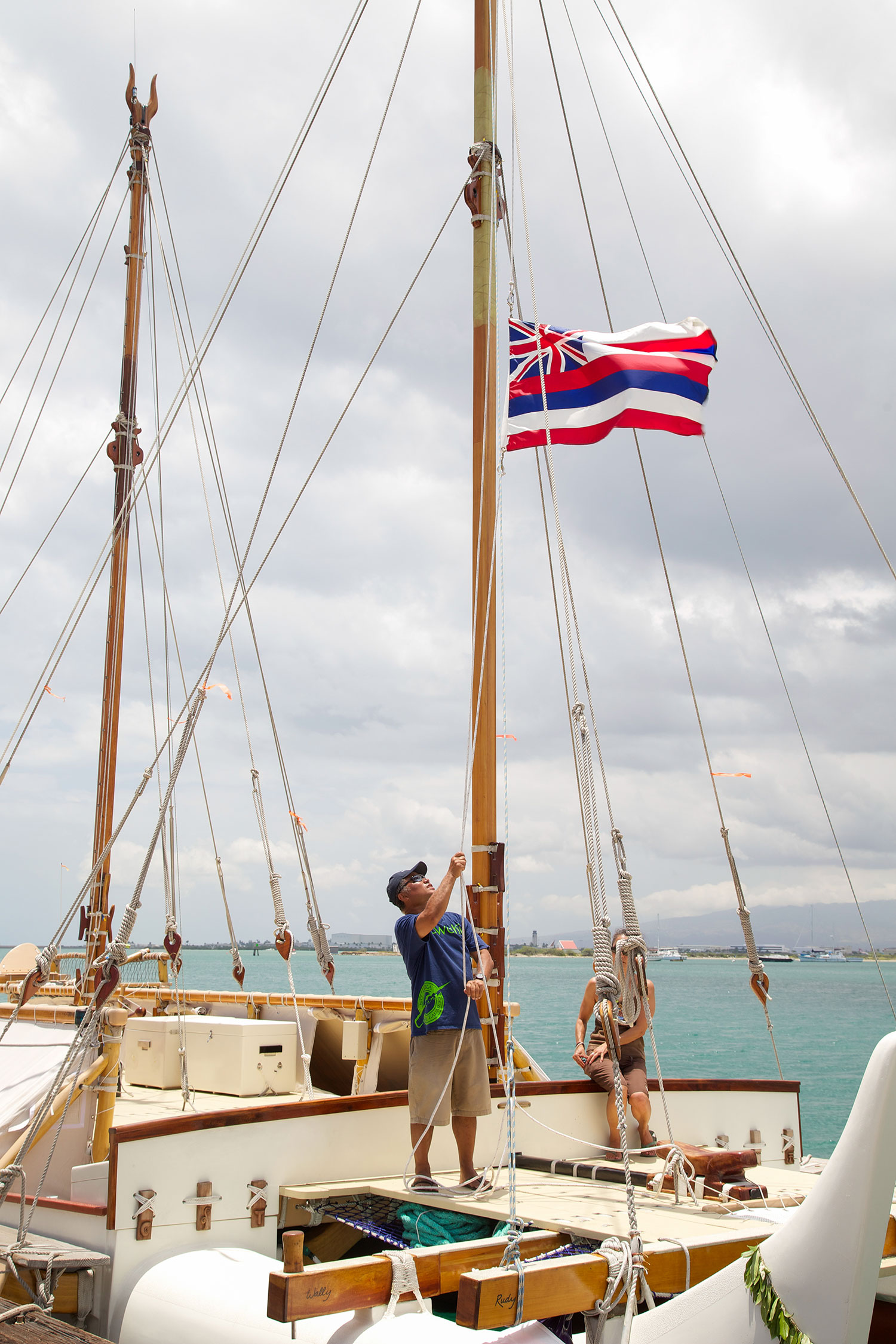 Daniel Lin
Hawaii
"Master navigator, Kālepa, hoisting the Hawaiian flag up onto Hōkūle'a. Later this month, this canoe will be embarking on a three year voyage around the world using only traditional Polynesian methods of navigation."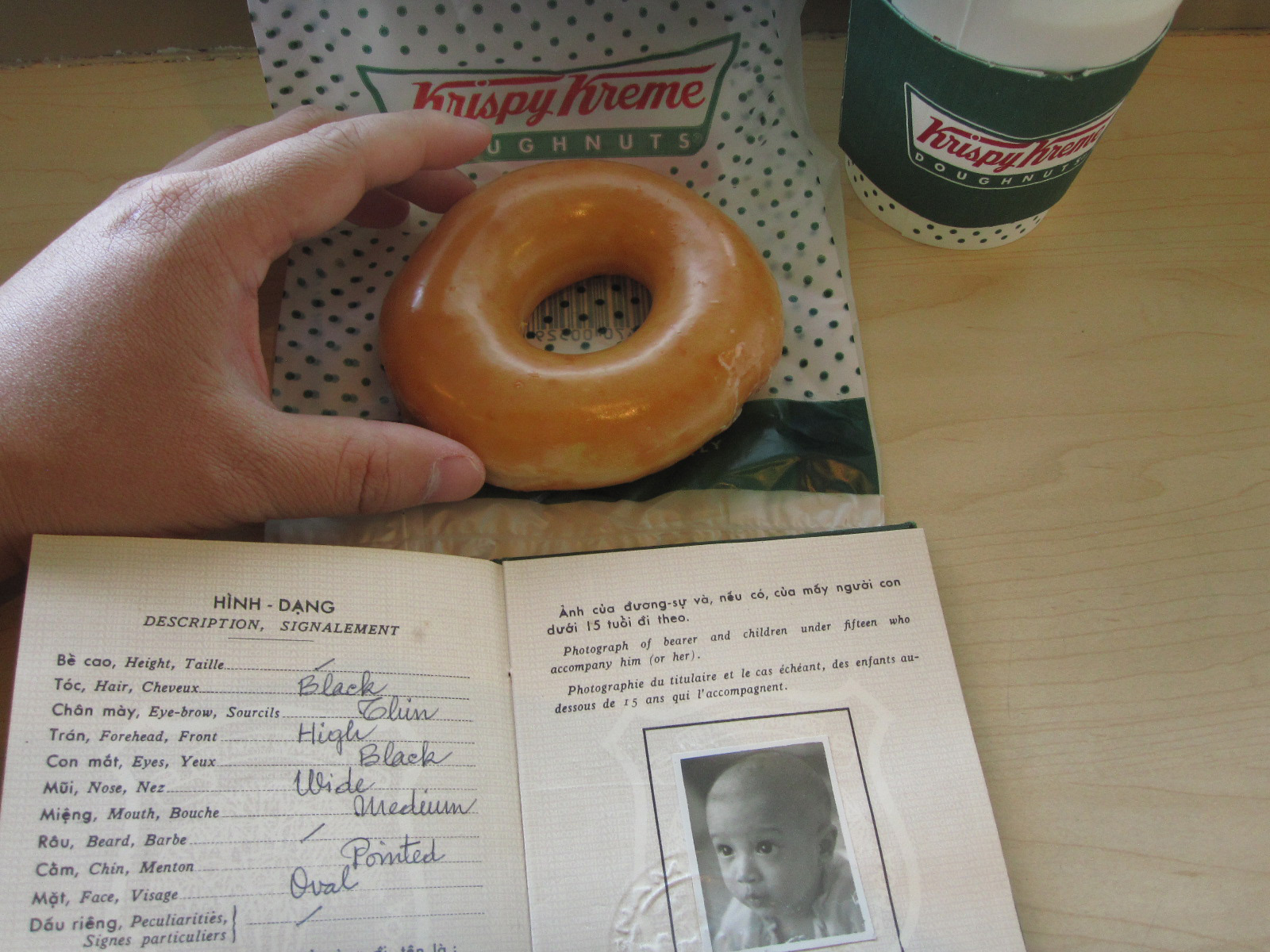 Kevin Minh Allen
"Coffee, Donut, Passport: 'A coffee and a donut' is a common phrase heard around the U.S. every morning. Add to it my passport from South Vietnam with a picture of me as an infant prior to being adopted – and the phrase and the situation become a bit more complicated. I grew up not knowing about the country of my birth, but the phrase, 'A coffee and a donut' marks my sameness and my difference to whoever sees me without really knowing me."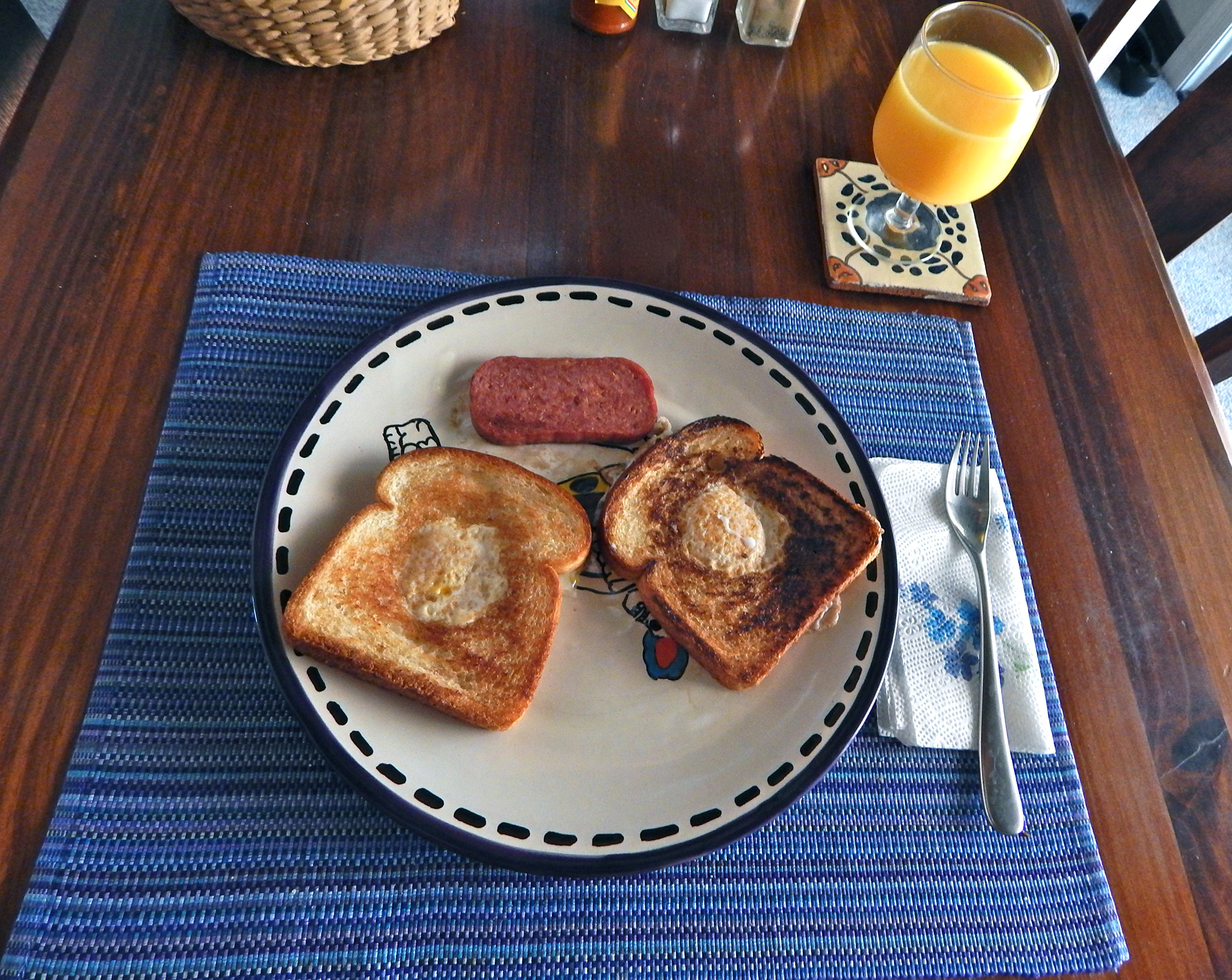 Sharon Suzuki-Martinez
"Breakfast Martinez"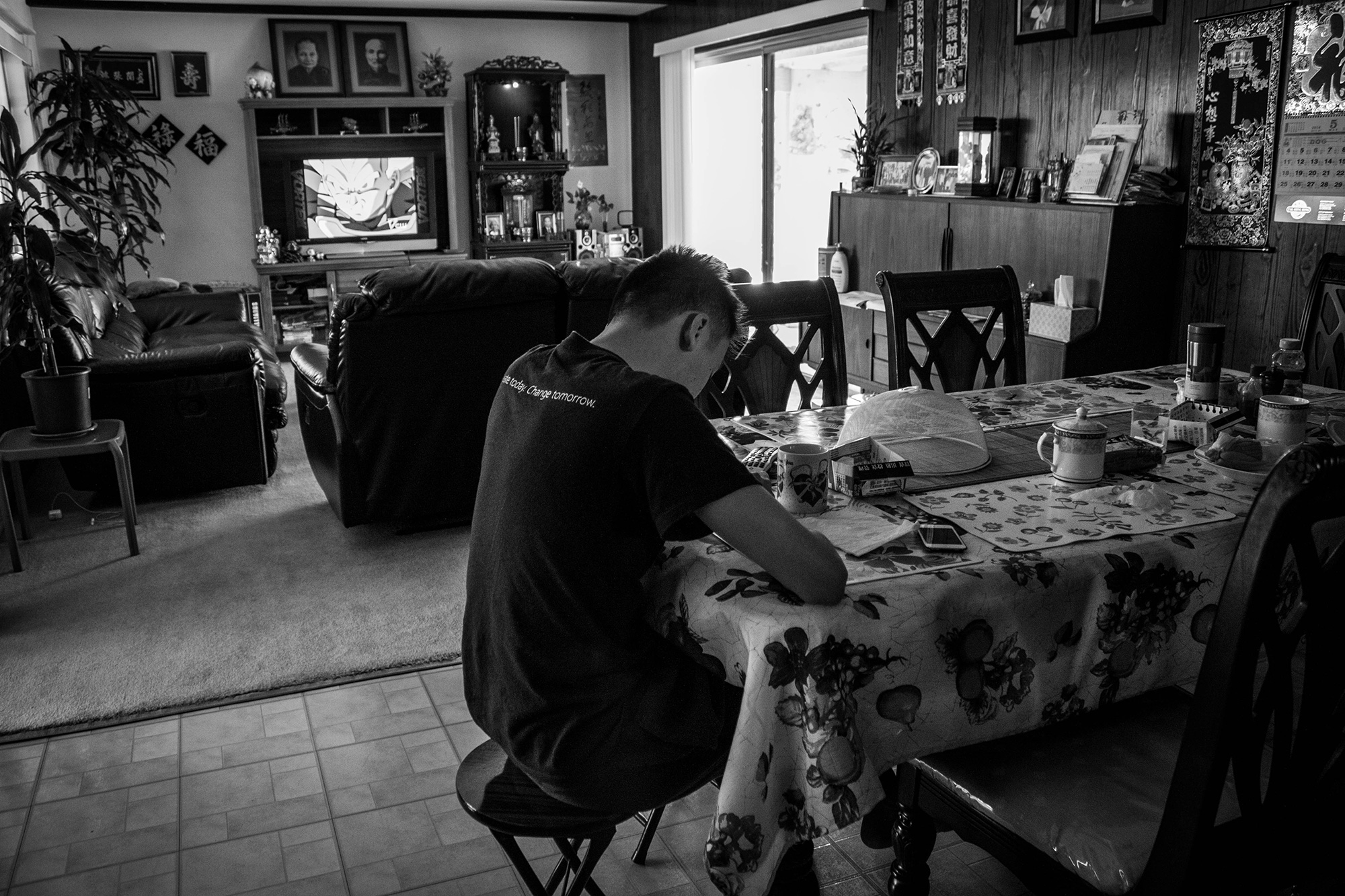 Lucy (嘉莉)
"Kenny at breakfast."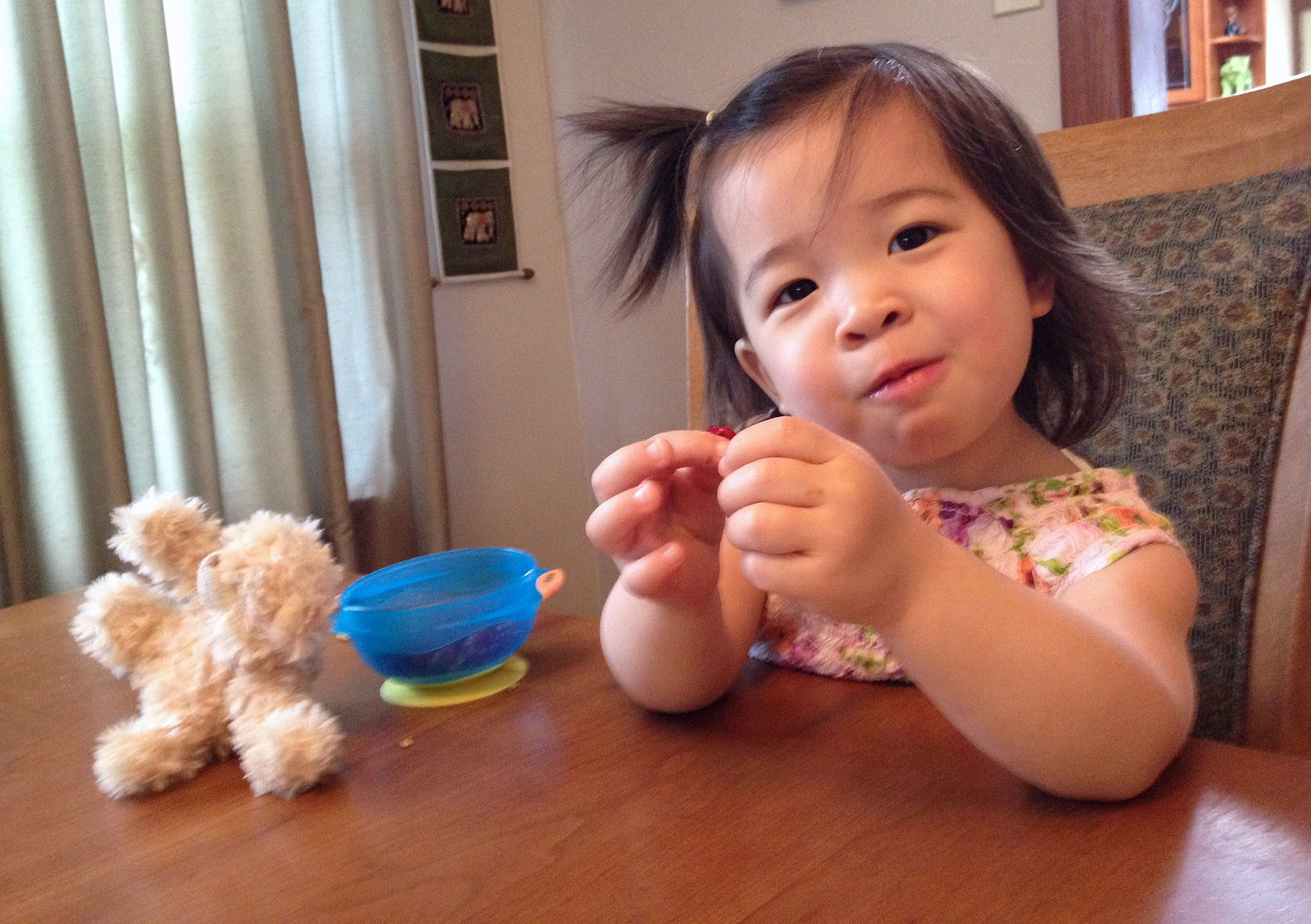 Soudary
Oak Park, IL "
Morning conversations about cranberries. I have yet to teach her any Lao. Maybe this year."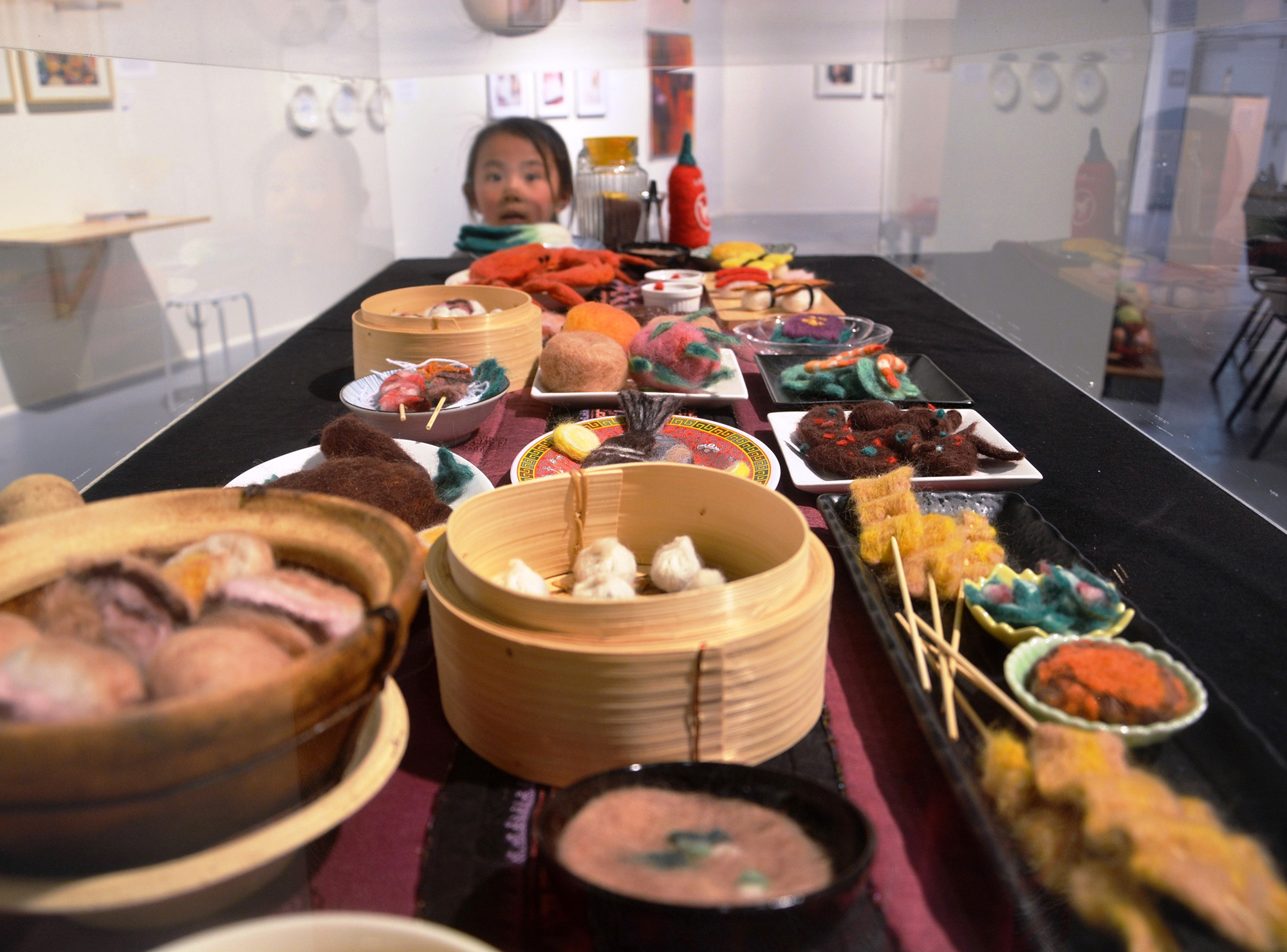 Cynthia Tom
SOMArts, San Francisco, CA
"Felted sculpture-EATING CULTURES – Photo shot during AAWAA's May 10th Panel Discussion during EATING CULTURES art exhibition. Little girl popped her head up when I shot this."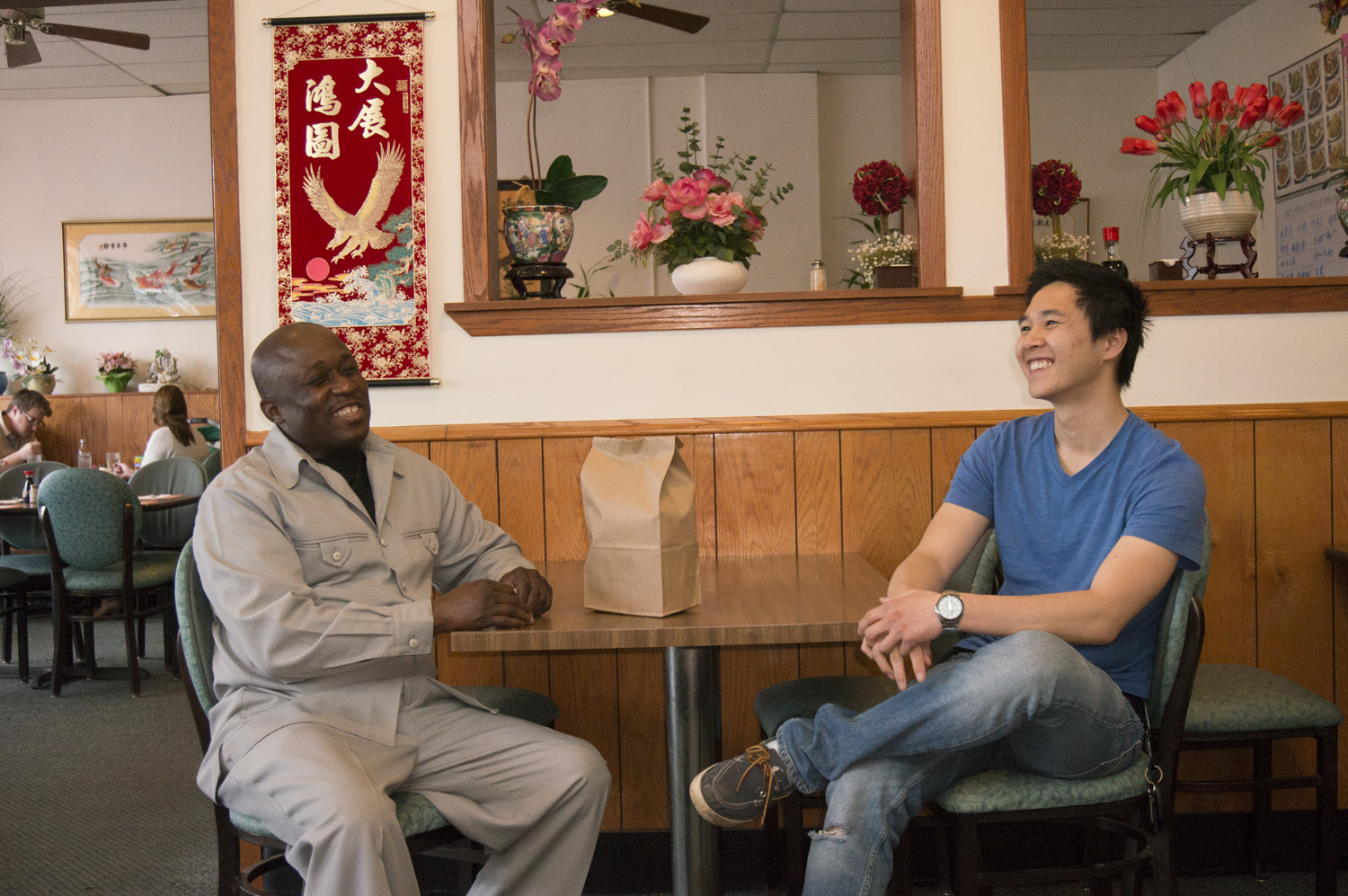 Wing Huie
Kim's Chow-Mein, St. Paul, Minnesota
"First Visit. Has been to Chinese restaurants in Kansas, Chicago, Washington, and Texas. Favorite dish: shrimp egg foo young.
Ravi Chandra
Columbus Playground | New York, NY
Leonard Shek
Chinatown | New York, NY
"You ready for summer in Chinatown? These ladies are."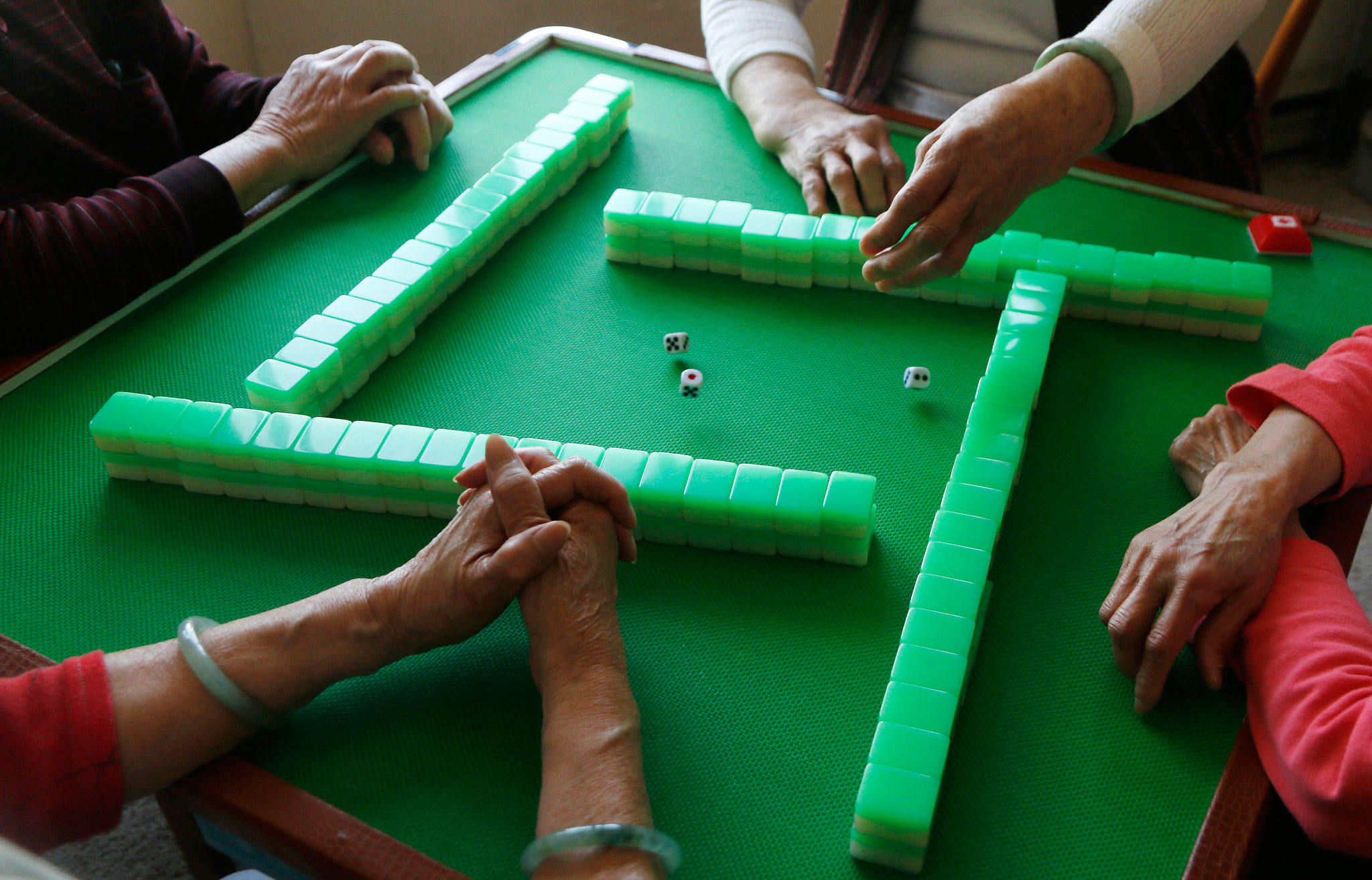 Junru Huang
Chicago, IL
"Tai Khuai Wah, 78, bottom left, plays mahjong with her friends at her friend Zhuojuan Mei Liang's apartment in Chicago's Chinatown on May 10, 2014." Spotlight Photographer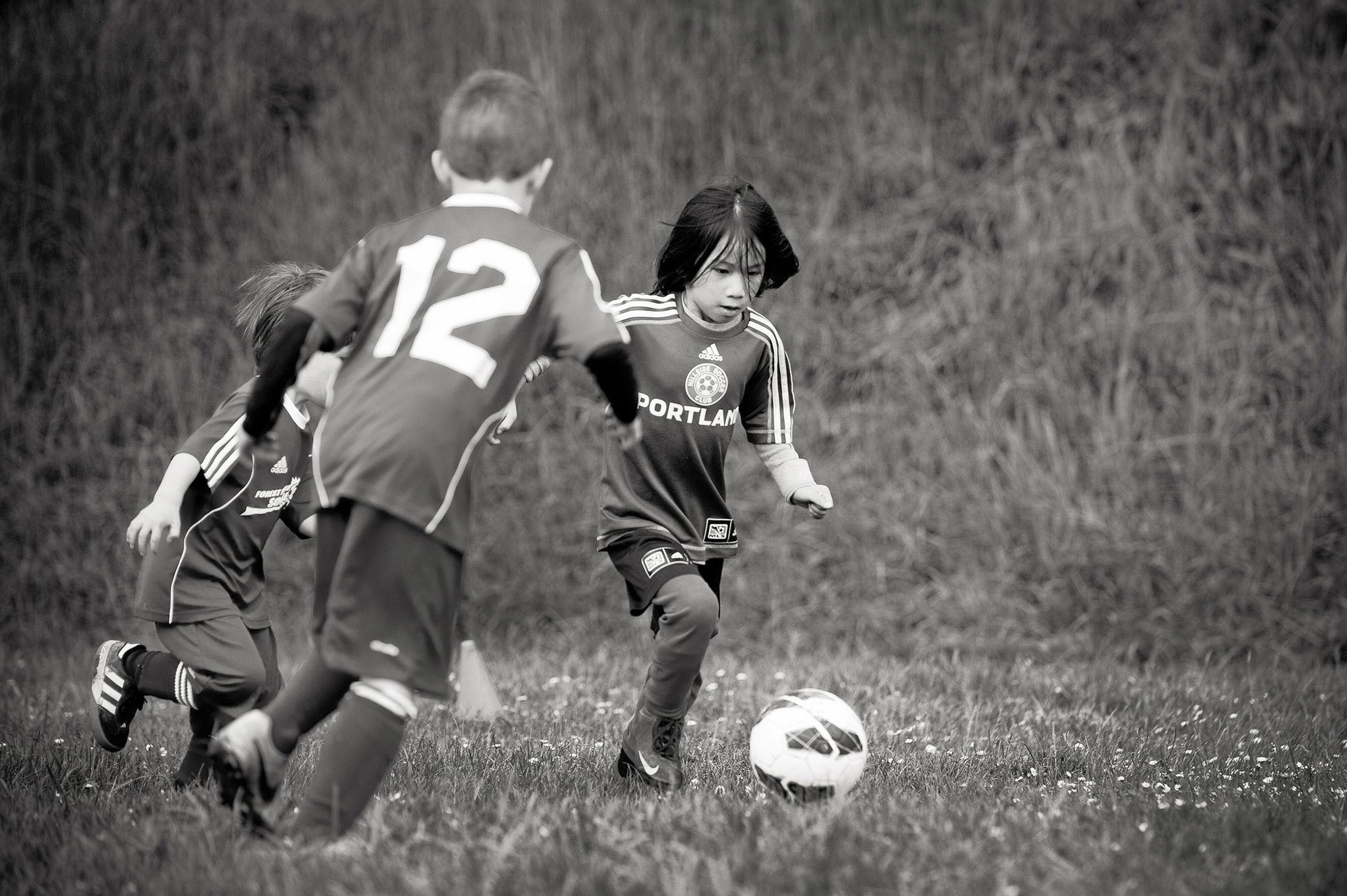 Kim Nguyen
Portland, OR
11:30am: "Saturday soccer game – 7 year old Boon scored 3 goals during the half hour I spent photographing the game."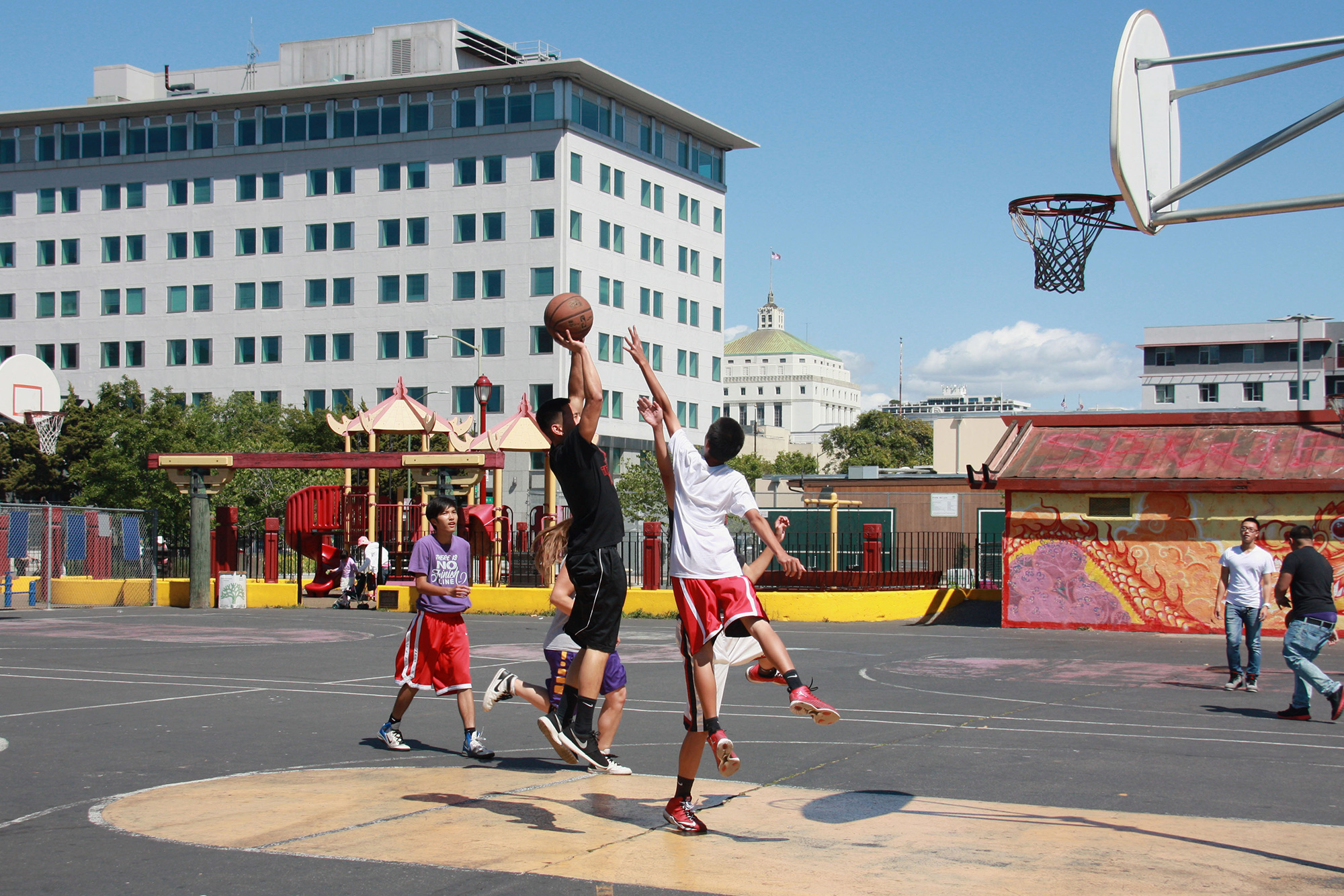 Khrystal Phoenix
Lincoln Park | Oakland, CA 2:08pm:
"Aim High – Teens playing a game of basketball. Lincoln Park."
Michele Carrico Domingo
Seattle, WA 5:03:
"Maximo firefighter climbing."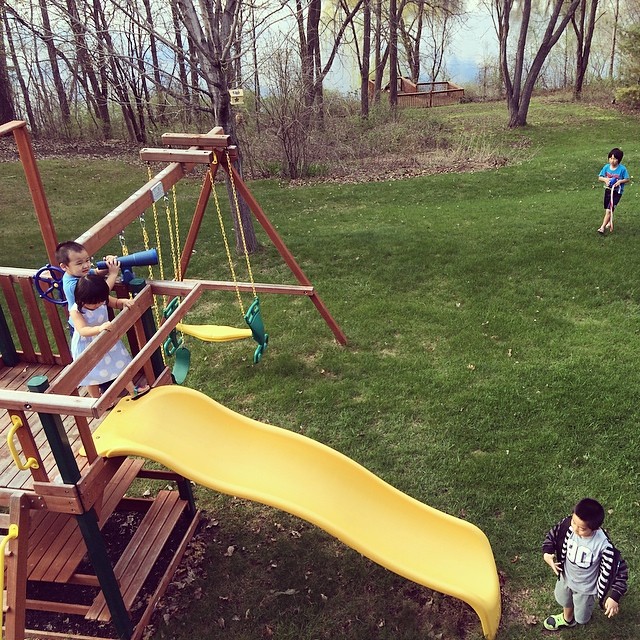 Bo Thao-Urabe
Minnesota
"We formed a family-based giving circle 2 years ago with 8 other Hmong families. We get together once a month to be with each other, plan and provide updates on our activities. While the adults talk, the kids play."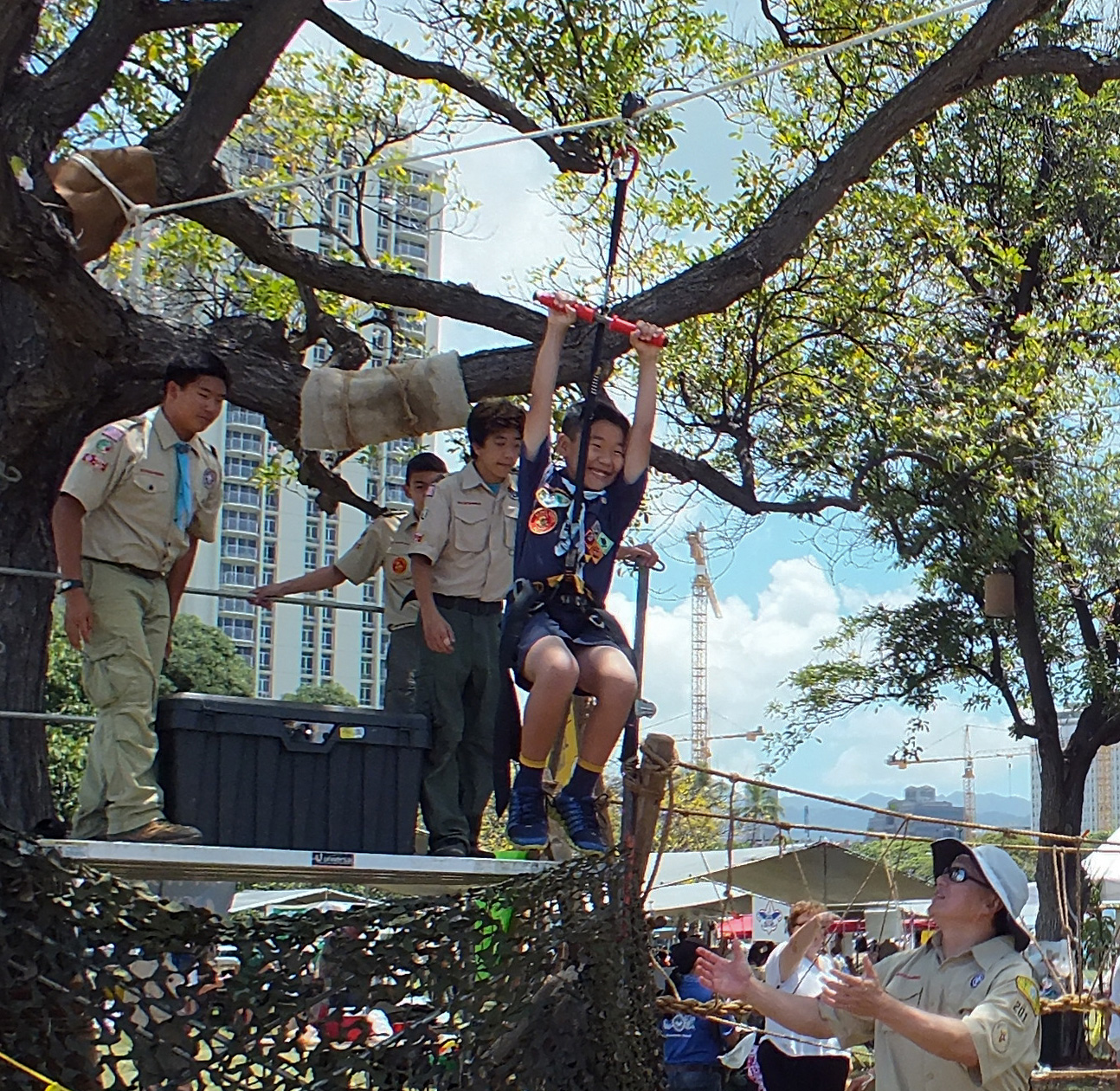 R K
Ala Moana Park | Honolulu, HI
"2014 Boy Scouts Makahiki Festival."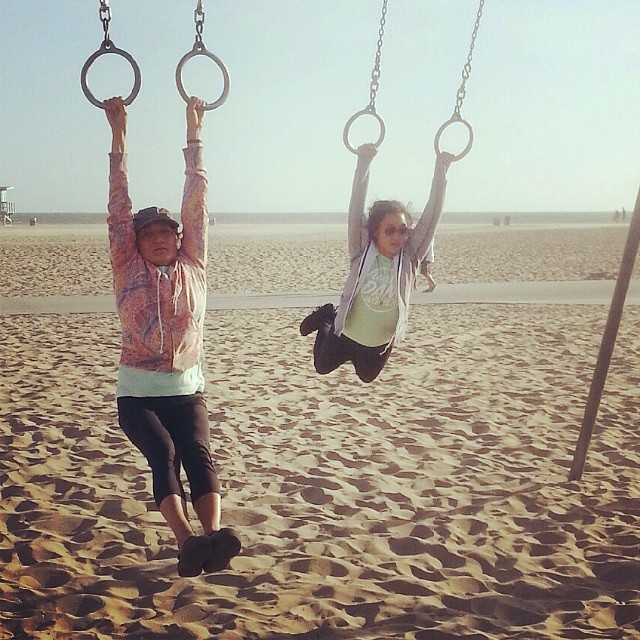 Patricia Nguyen
"So my mom and I can get competitive, so it was a test who could "hang" the longest…and she still kicked my butt."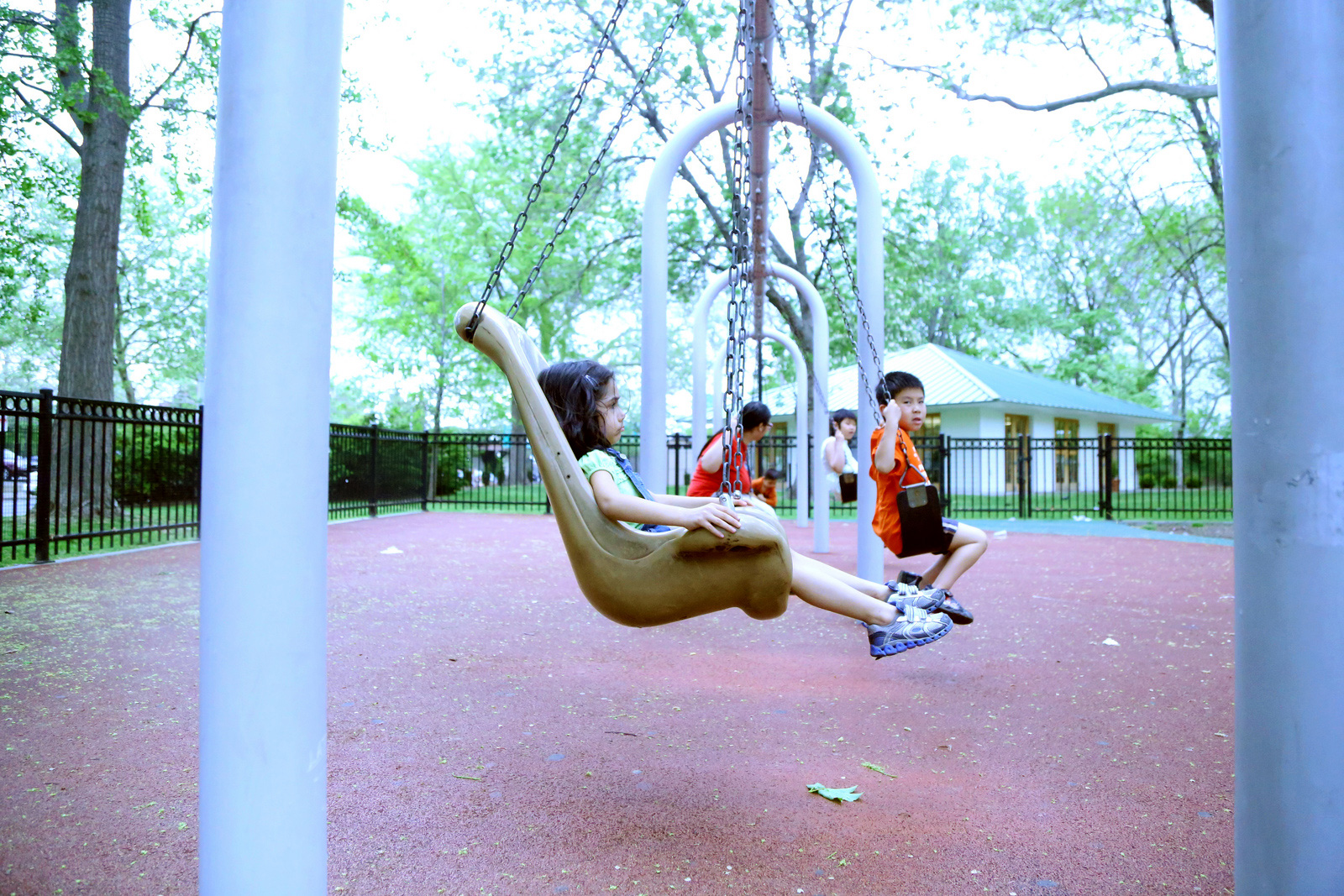 Catzie Vilayphonh
Philadelphia, PA
"Sad swings"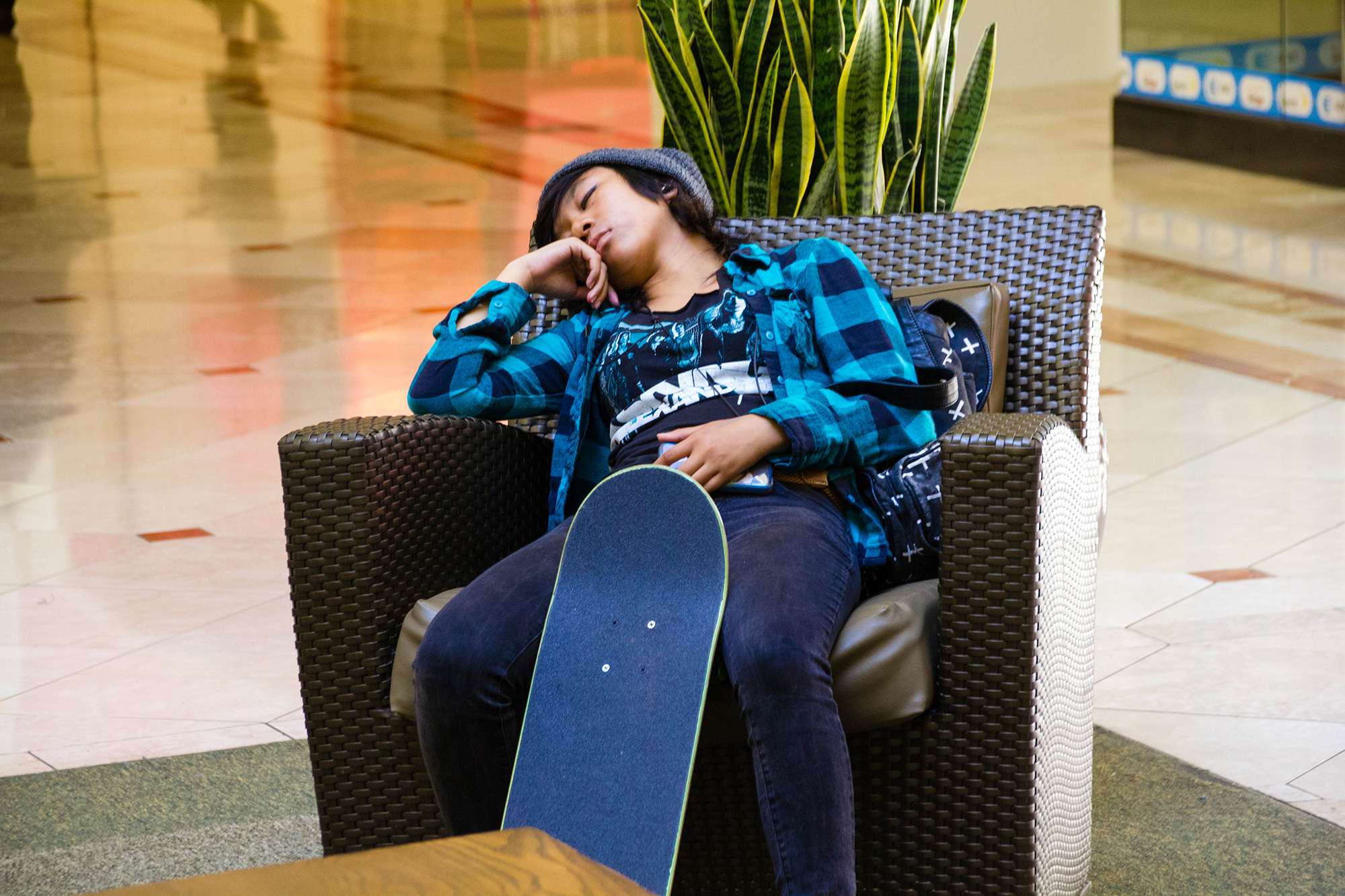 Peter Jew
Serramonte Mall | Daly City, CA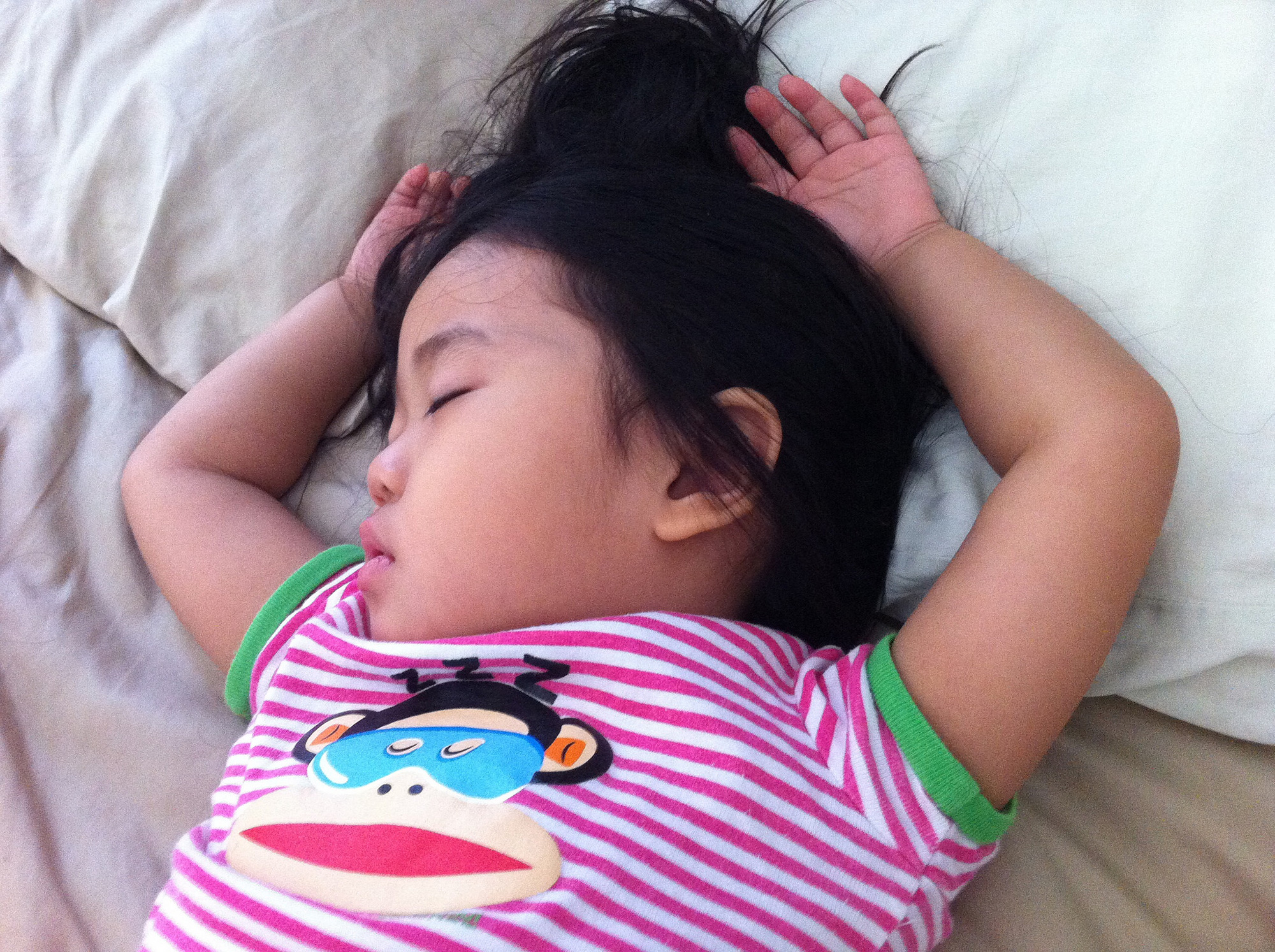 Aerie B
Vernon Hills, IL
"Lila waking up"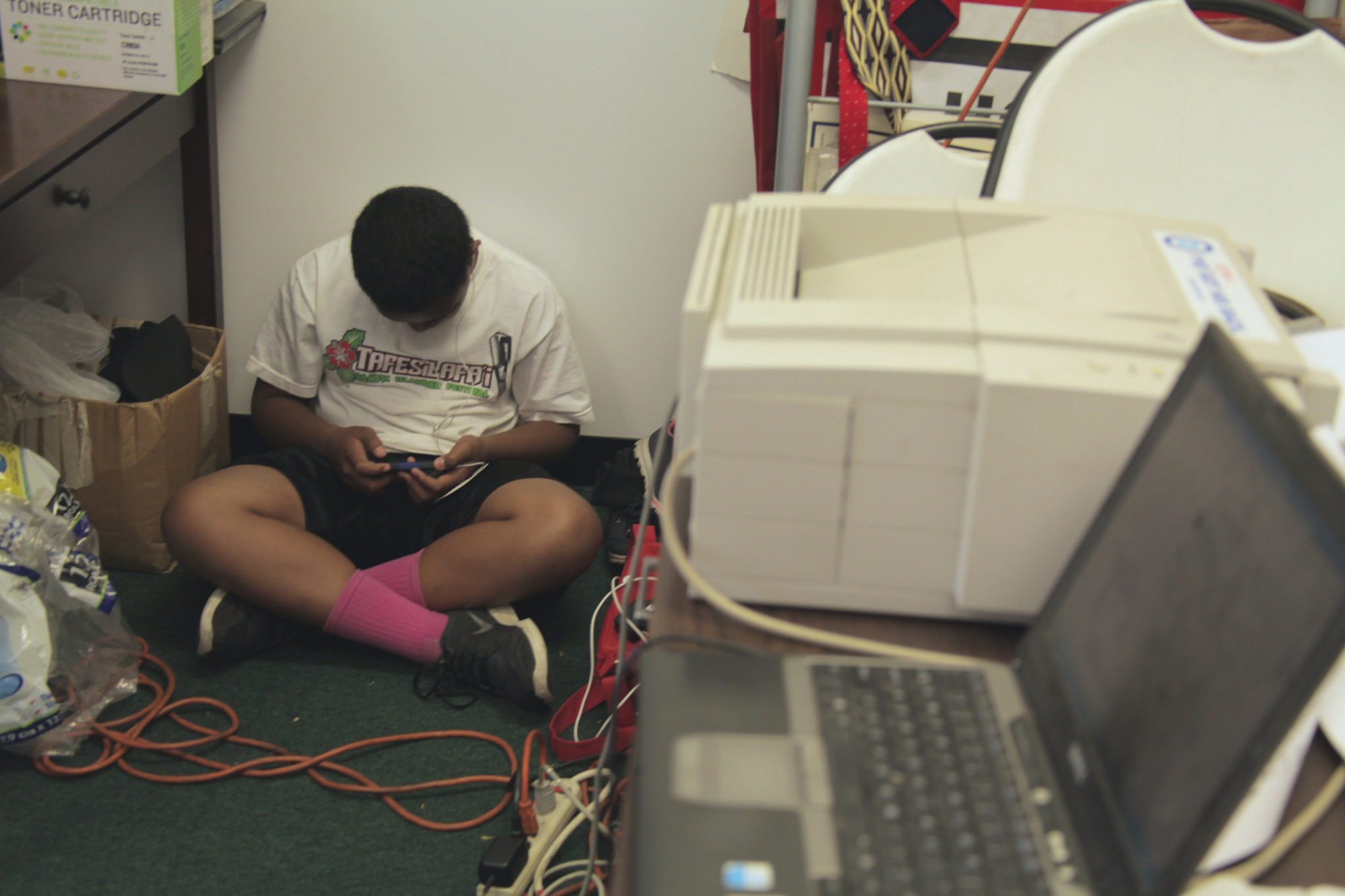 Christen Marquez
Long Beach, CA
"A young boy plays with his phone in the corner of Misi Tagaloa's campaign office. He seems oblivious to the action happening around him."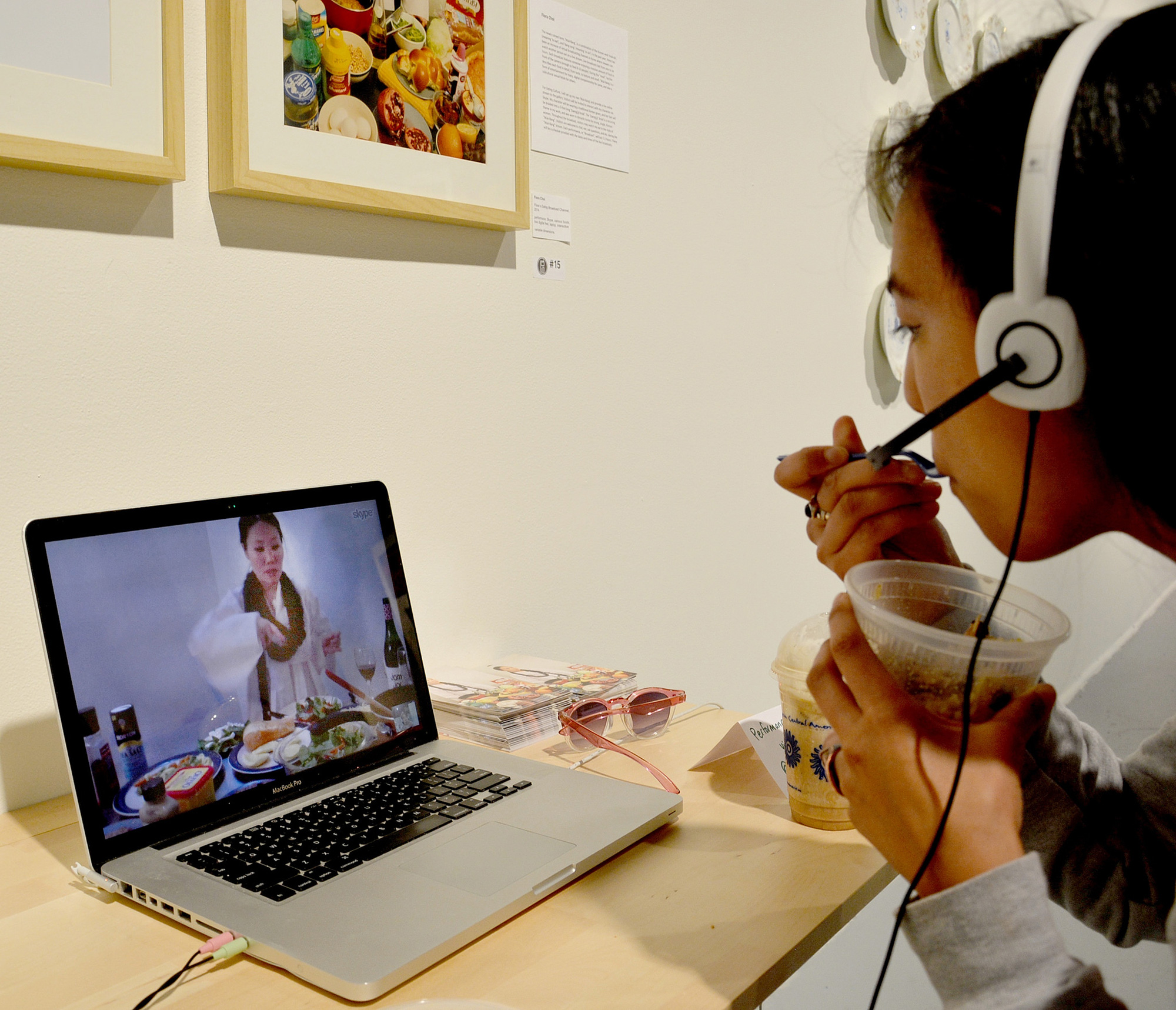 Cynthia Tom
SOMArts | San Francisco, CA
"Rachel Endoso, visitor to EATING CULTURES has lunch with FLORA -eating online as part of her performance once a week for the EC exhibition."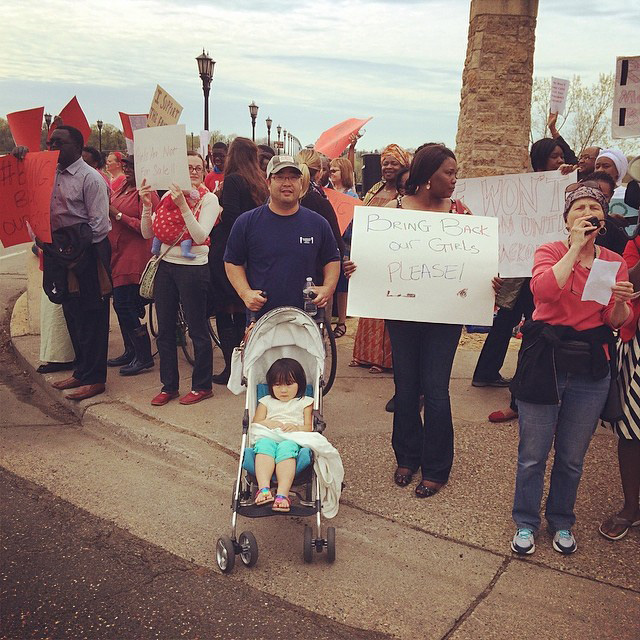 Bo Thao-Urabe
Twin Cities, MN
"Unity across all communities matters when it comes to ending gender-based violence across the globe. Our family joined a local Bring Back Our Girls march in the Twin Cities."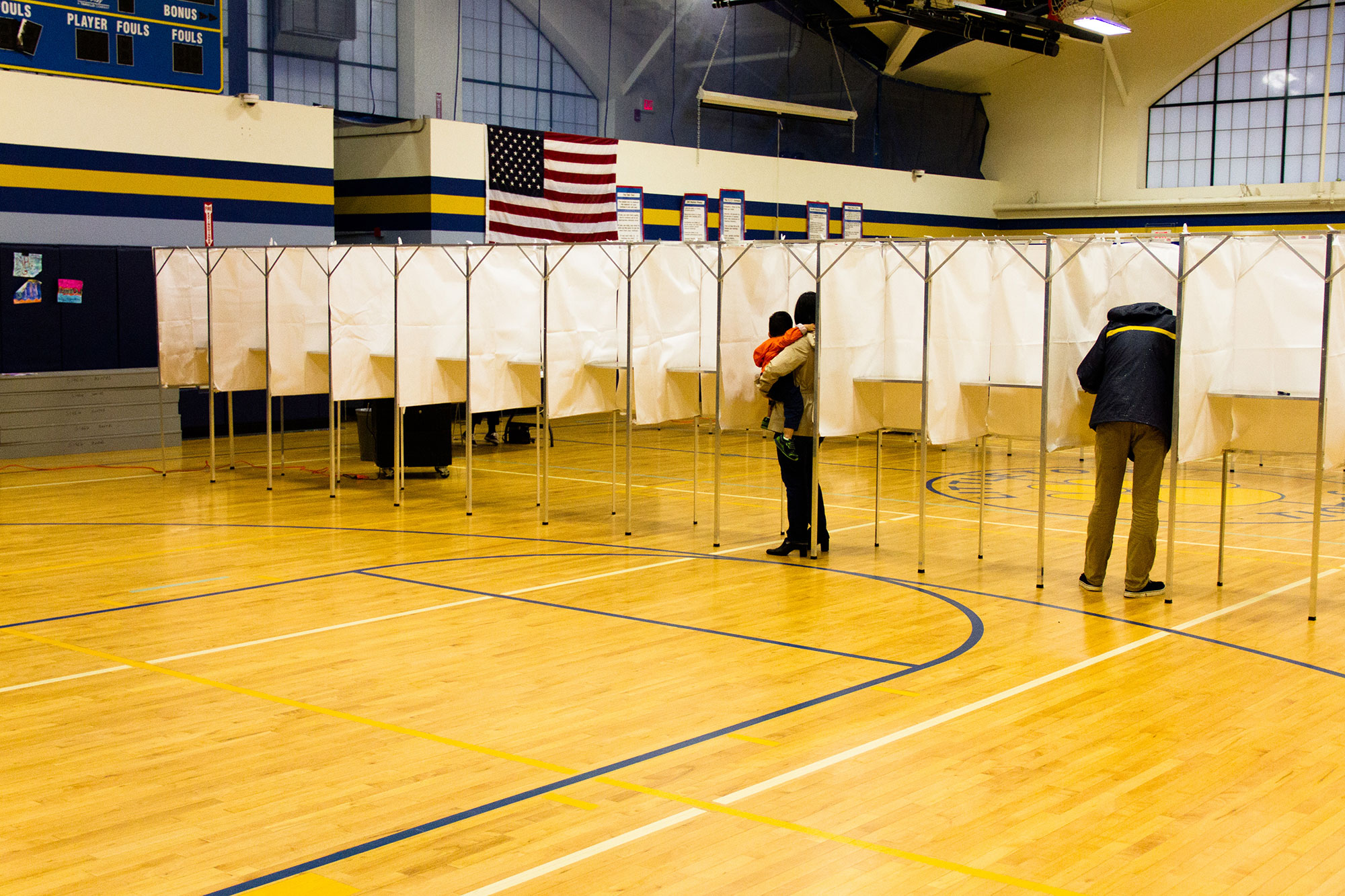 Brian Wong
Littleton, MA
"Experiencing the democratic process for the first time."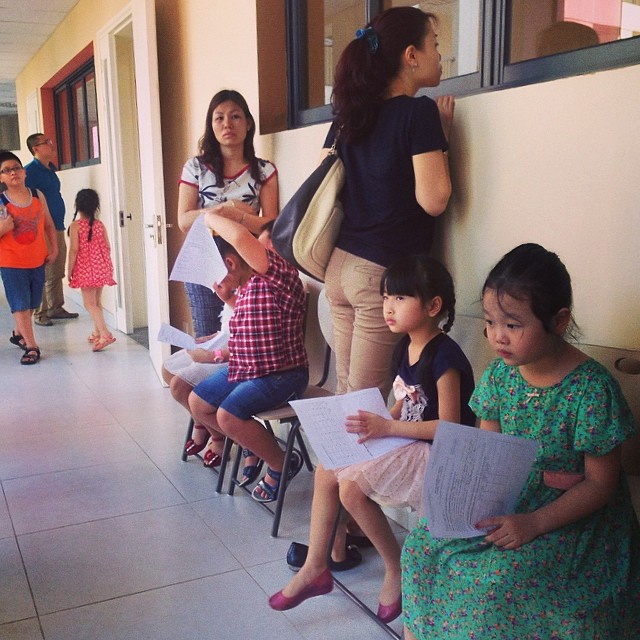 Jimmy Thong Tran
Hanoi, Vietnam
"The Marie Curie placement tests. Don't worry baby girl. You will get through this!"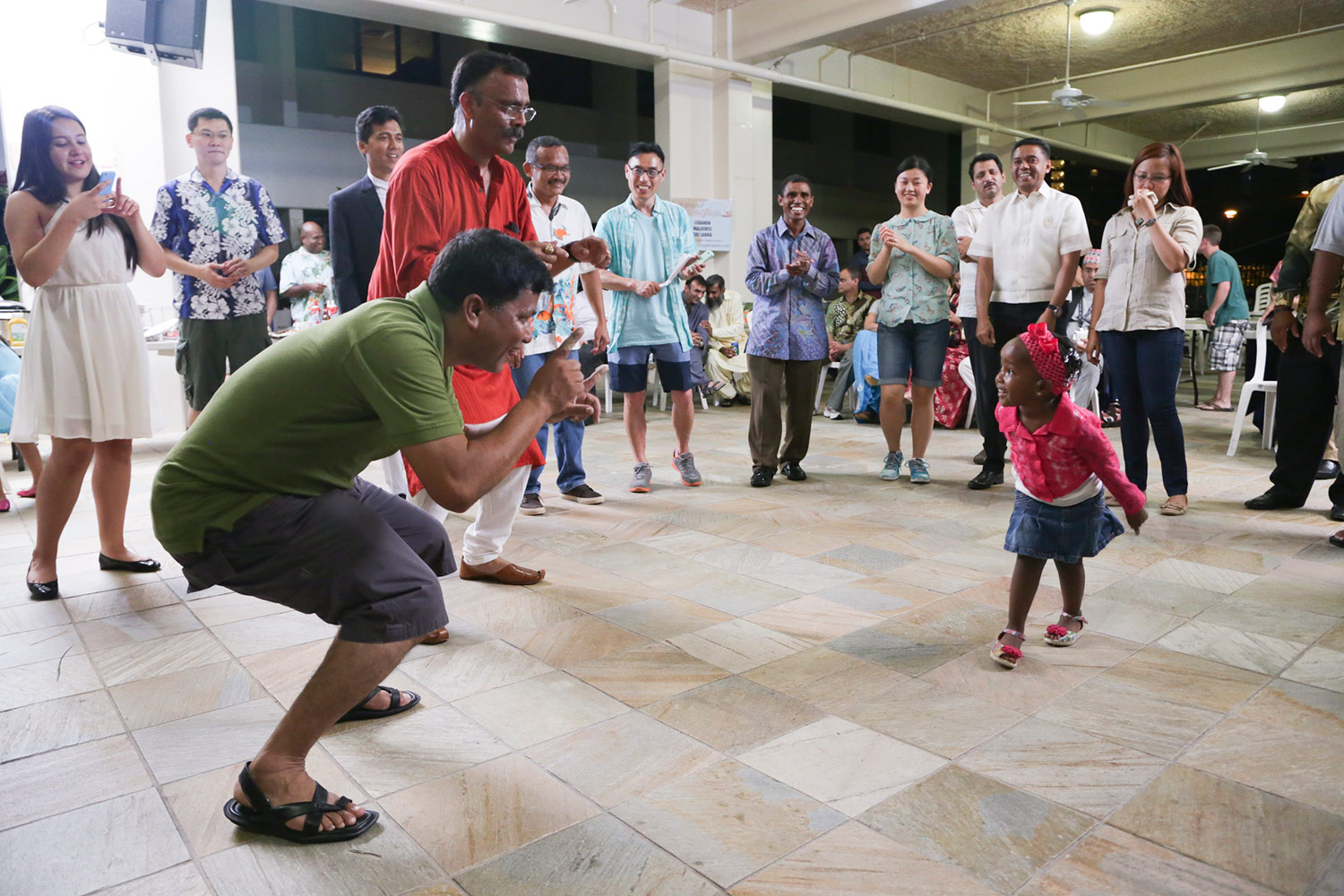 Asia-Pacific Center for Security Studies
Honolulu, HI
"Fellows attending the Advanced Security Cooperation Course at the Asia-Pacific Center for Security Studies are challenged to a "dance off" by two year-old Alana Louis, daughter of employee Copernick Louis at the "Taste of Asia-Pacific" celebration."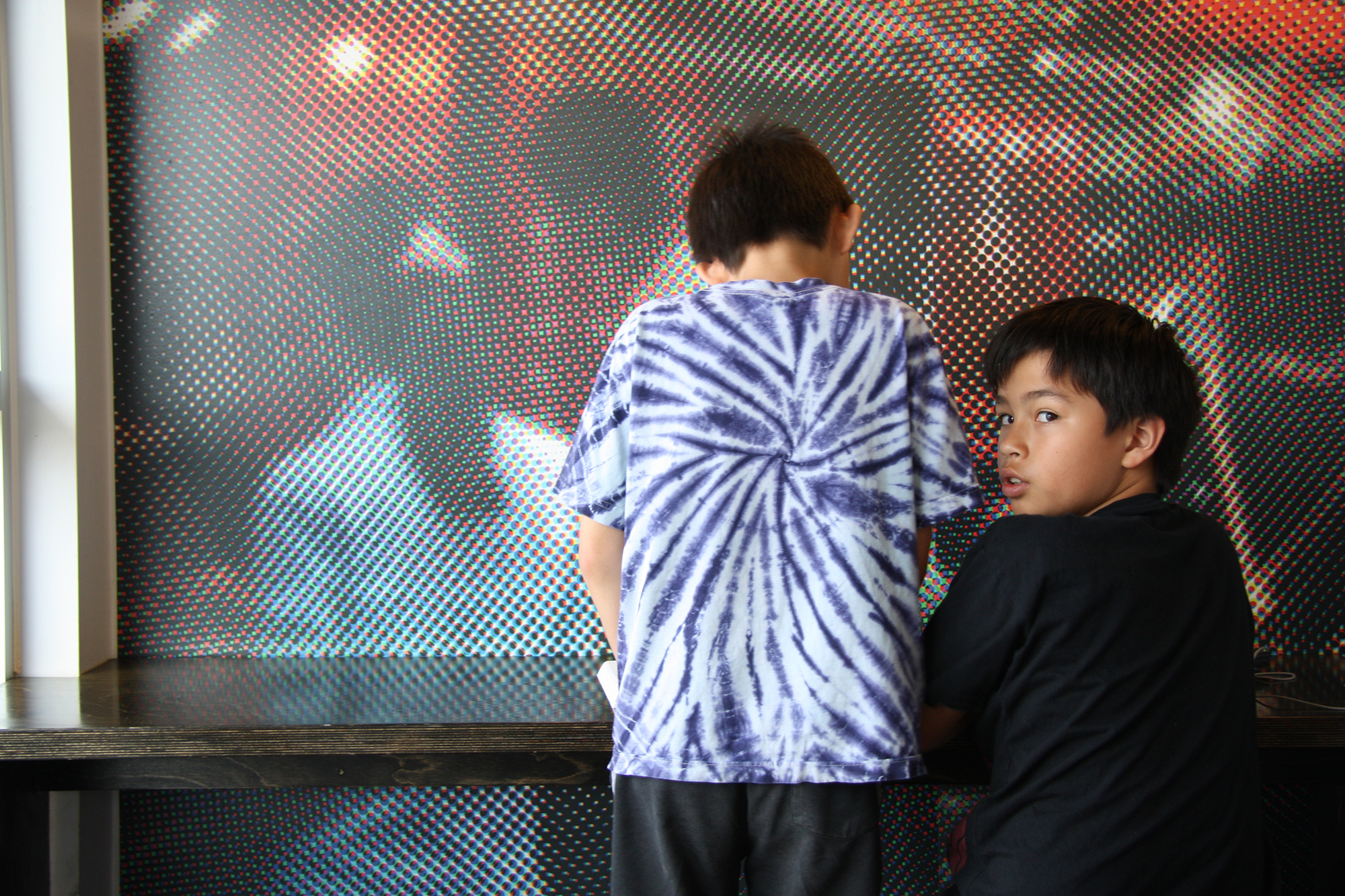 Frances Kai-Hwa Wang
Seoul Street | Ann Arbor, MI
"Reading together at Seoul Street; Korean Fried Chicken at Seoul Street (Authentic, Bold, Korean) after an APA Heritage Month and Taiwanese American Heritage Week event with writer Frances Kai-Hwa Wang and students from Ann Arbor Chinese Center of Michigan (AACCOM) and Formosa Association of Student Cultural Ambassadors (FASCA)"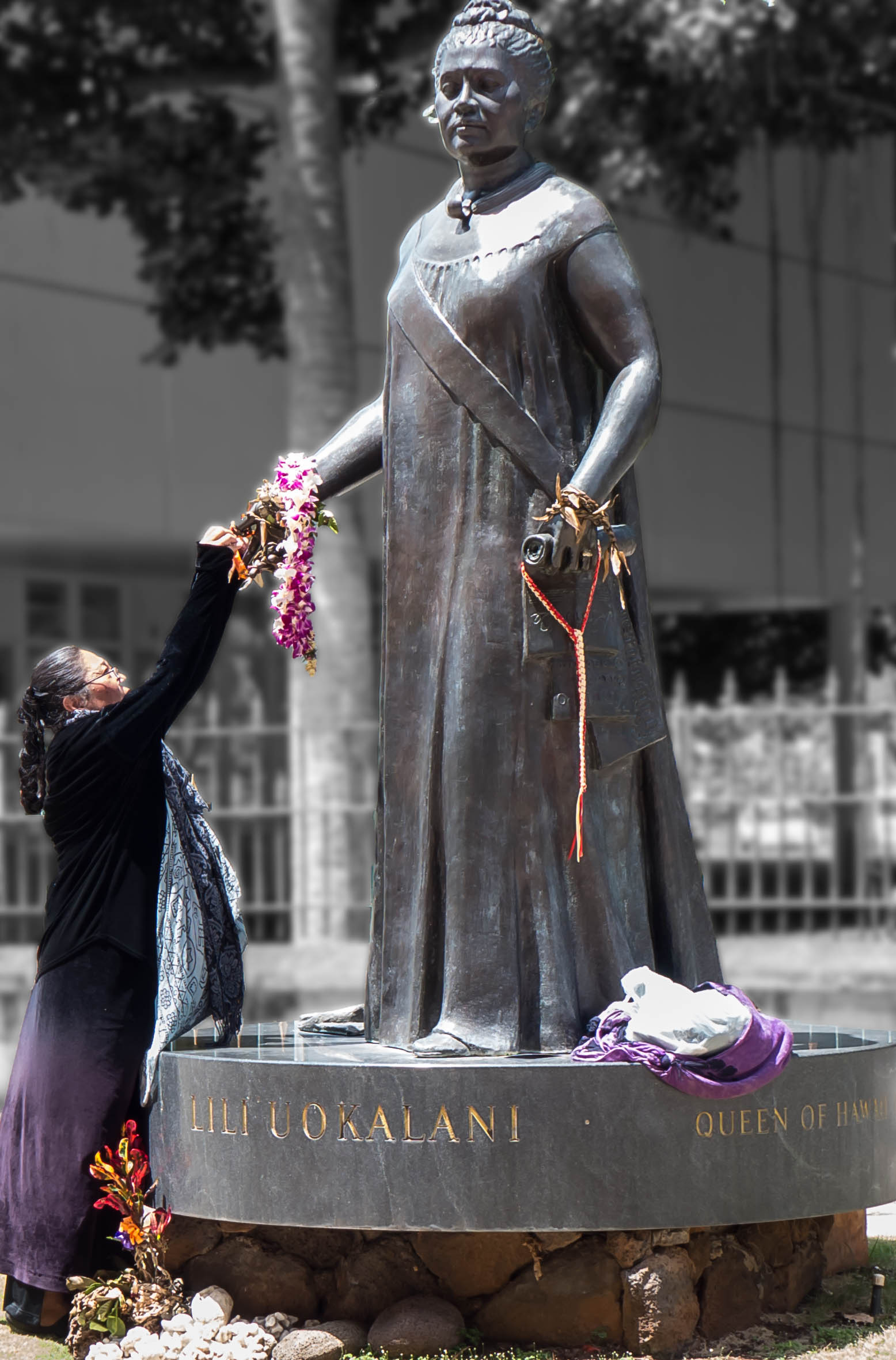 Cliff Kimura
Honolulu, HI
"Walking by the Capitol building in Honolulu, came across this lady adorning the statue of the last Monarch and only Queen of Hawaii, Liliʻuokalani with leis."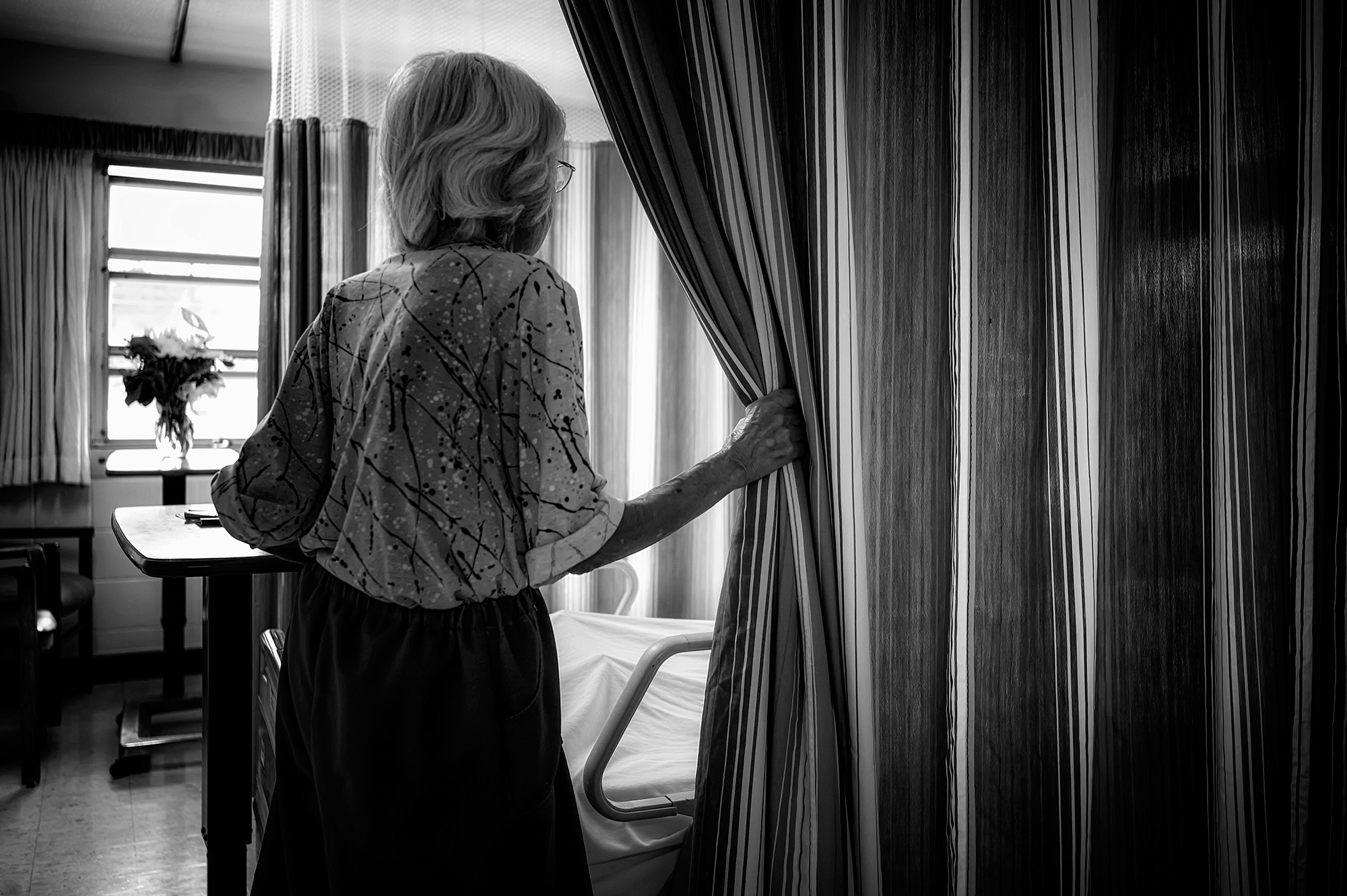 J. Shimizu
"A Last Day in a Life: My father's last day was May 10, 2014, just shy of 96 years, slipping away quietly after lunch. We had planned on returning for dinner but were called in sooner. My mother draws the curtain back one last time."
[hr]