R.O. Kwon and Hieu Minh Nguyen
Asian American Literature Today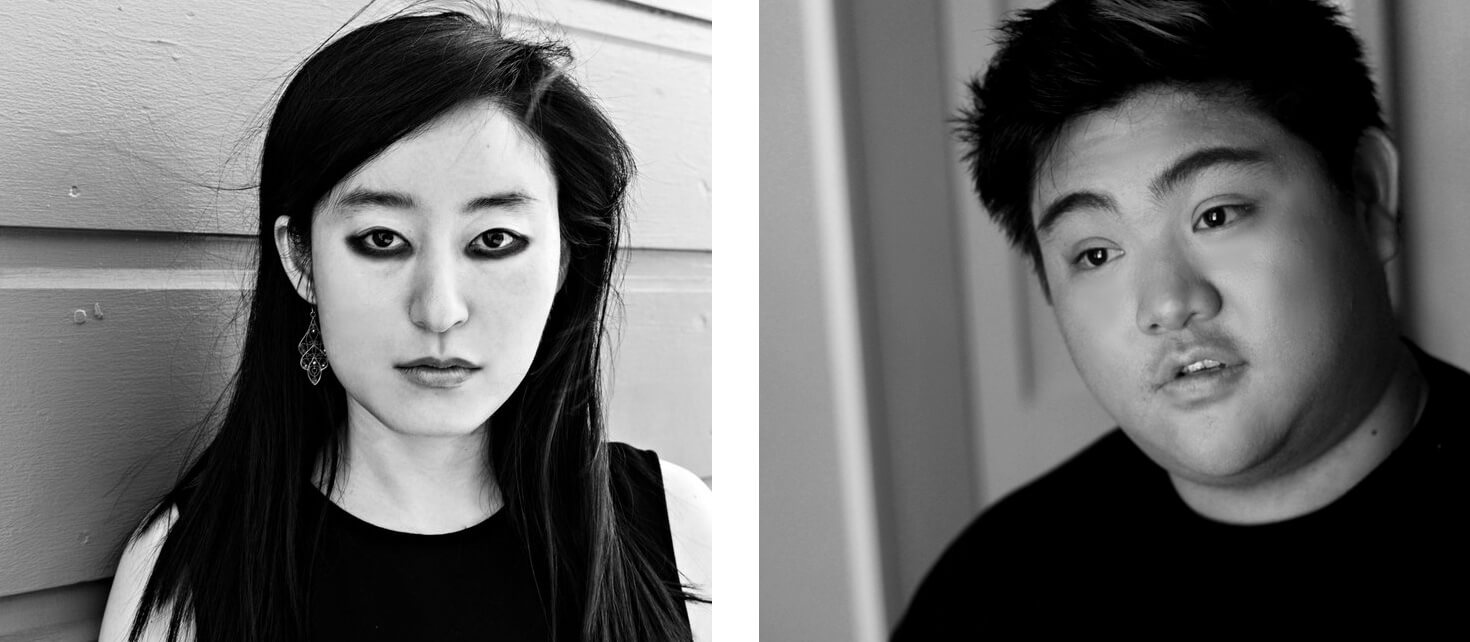 About the Program
The Asian American Literature Today series appears as a partnership between the Smithsonian Asian Pacific American Center, the Library of Congress Poetry and Literature Center, Kundiman, and The Asian American Literary Review.
About the Writers
R. O. Kwon's first novel, The Incendiaries, was published by Riverhead in July of 2018. She is a National Endowment for the Arts Literature Fellow. Her writing has appeared in The Guardian, Time, Vice, BuzzFeed, Playboy, Noon, Electric Literature, Asian American Literary Review, and elsewhere. She has received awards from Yaddo, MacDowell, the Bread Loaf Writers' Conference, the Sewanee Writers' Conference, Omi International, the Steinbeck Center, and the Norman Mailer Writers' Colony. Born in South Korea, she has lived most of her life in the United States.
Hieu Minh Nguyen is a queer Vietnamese American poet and performer based out of Minneapolis. Recipient of a 2017 NEA fellowship for poetry, Hieu is a Kundiman fellow, a poetry editor for Muzzle Magazine, and an MFA candidate at Warren Wilson College. His work has appeared in PBS Newshour, POETRY Magazine, Gulf Coast, BuzzFeed, Poetry London, Nashville Review, Indiana Review, and more. His debut collection of poetry, This Way to the Sugar (Write Bloody Publishing, 2014) was named a finalist for both the Lambda Literary Award and the MN Book Award. His second collection of poetry, Not Here, was published by Coffee House Press in April 2018.
Gowri K is a Tamil American poet, performing artist, teacher, and lawyer whose family immigrated to the U.S. from Sri Lanka. Her advocacy has addressed animal welfare, the environment, the rights of prisoners and the criminally accused in the U.S., and justice and accountability in Sri Lanka. She is a Kundiman fellow and serves as poetry coordinator at BloomBars, senior poetry editor at Jaggery: A DesiLit Arts and Literature Journal, and associate editor of Beltway Poetry Quarterly.