31 May /

You People by Nikita Lalwani [in Shelf Awareness]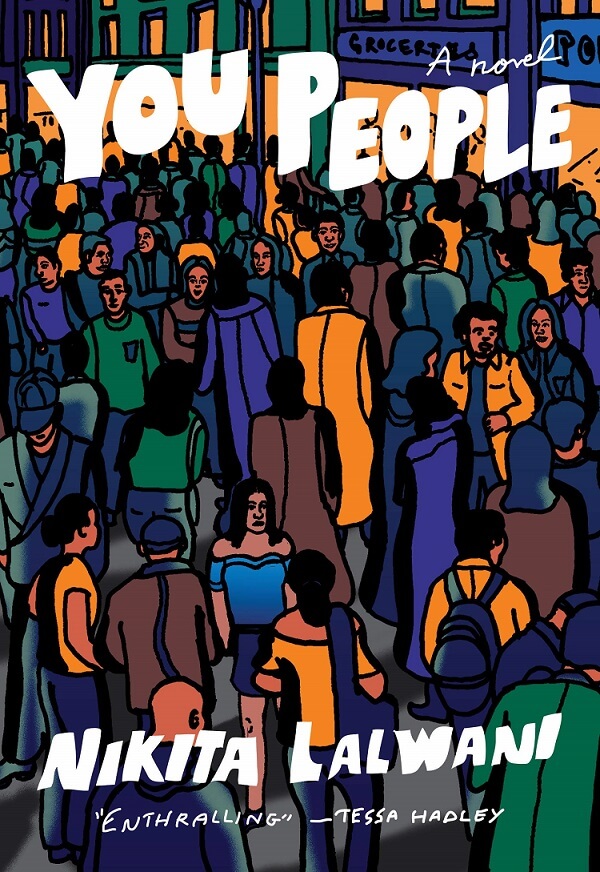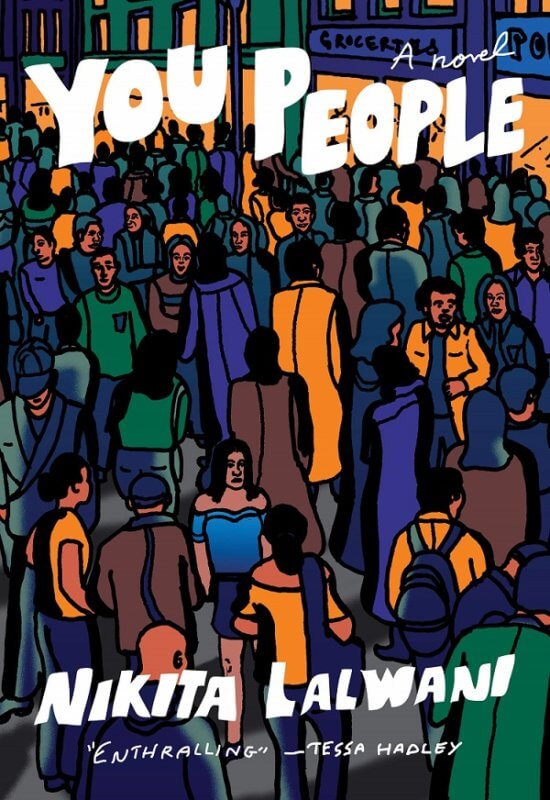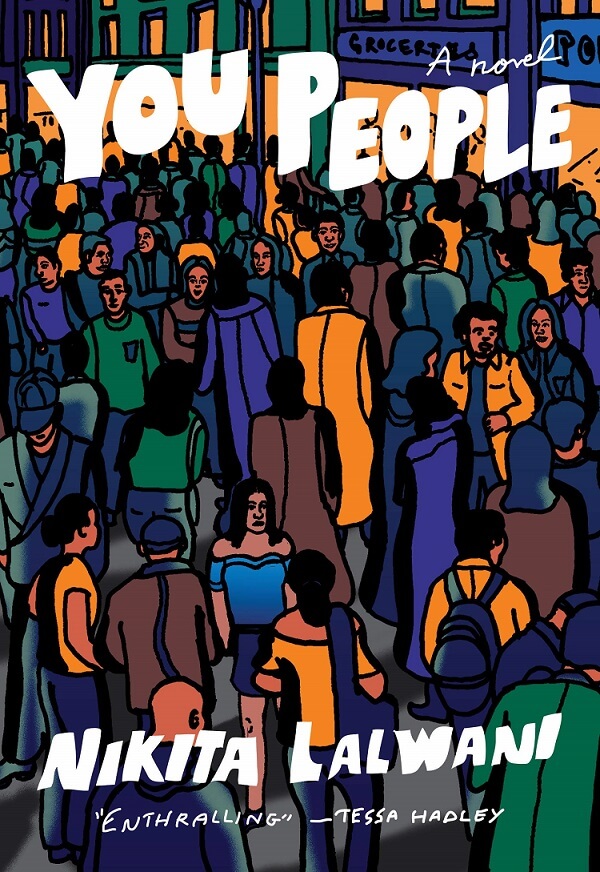 Nikita Lalwani's alternating narrators in her remarkable third novel, You People, seemingly have little in common beyond a shared place of employment: a London pizzeria with predominantly undocumented staff. Nia, a 19-year-old Welsh transplant escaping an abusive home life, was asked to leave Oxford University, where she'd remarkably gained entrance. Shan is a tortured Sri Lankan refugee, the son of a journalist whose name appears in the Wikipedia entry for "List of people killed by Sri Lankan government forces"; his mother "and all the others" also dead. Guilt haunts them both: Nia for abandoning her younger sister to their alcoholic mother; Shan for deserting his wife and son to escape alone.
While Nia waitresses, Shan cooks. Upstairs, their Singaporean boss, Tuli, seems to "play God," funding no-interest loans, provisioning the needy and reuniting families, but perhaps he's also running drugs, enabling trafficking, ignoring the law as necessary. His loyal employees willingly do "extra" work, including Nia and Shan, who both grow closer to Tuli – but at what cost?
Lalwani, an Indian immigrant raised in Wales, now living in London, made the Man Booker longlist with her first novel, Gifted. She seamlessly weaves her diverse background throughout these pages, creating an authentic contemporary London, a crossroads for international populations. Her characters are caught at the intersection of kindness and indifference, of whether to choose self-preservation or extend a helping hand. Writing in crisp, frank prose adorned with lyrical flourishes ("new voice… shorn of the Welsh wool"; "artifacts in her orbit"), Lalwani searingly exposes an urgent, universal story of humanity lost and (hopefully) found.
Discover: Nikita Lalwani's magnificent third novel features two London pizzeria employees – one British, the other undocumented – and their enigmatic boss who just might be playing God with all their lives.
Review: "Fiction," Shelf Awareness, May 25, 2021
Readers: Adult
Published: 2021
By Adult Readers, British, British Asian, Fiction, Repost
in
Tags > Betrayal, BookDragon, Civil rights, Family, Friendship, Identity, Immigration, Love, Nikita Lalwani, Politics, Refugees, Shelf Awareness, You People