30 Oct /

Unlikely Animals by Annie Hartnett [in Booklist]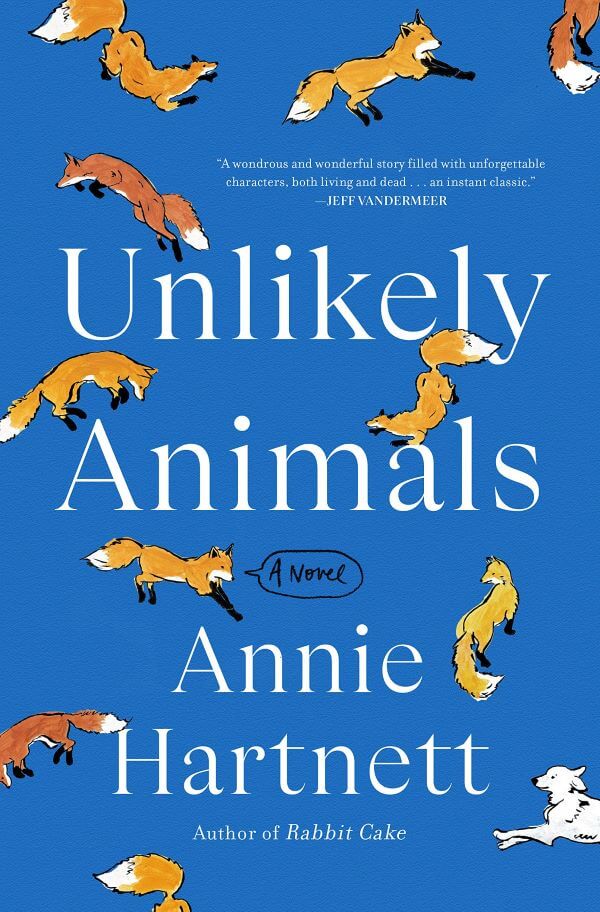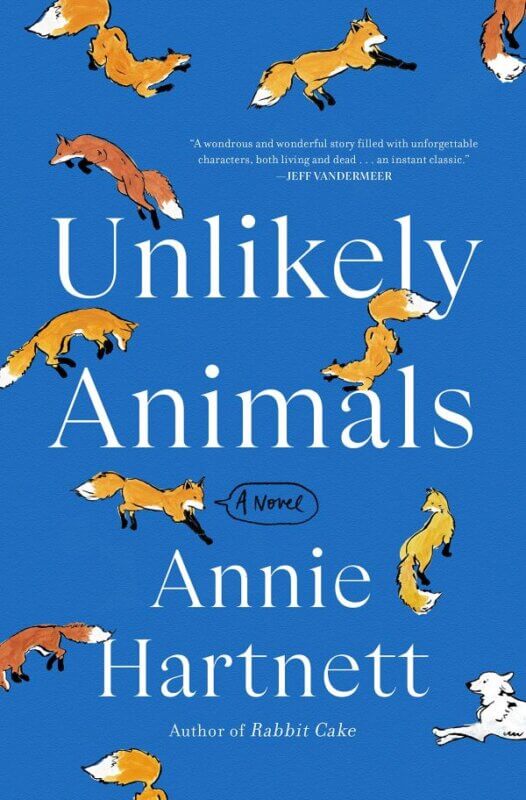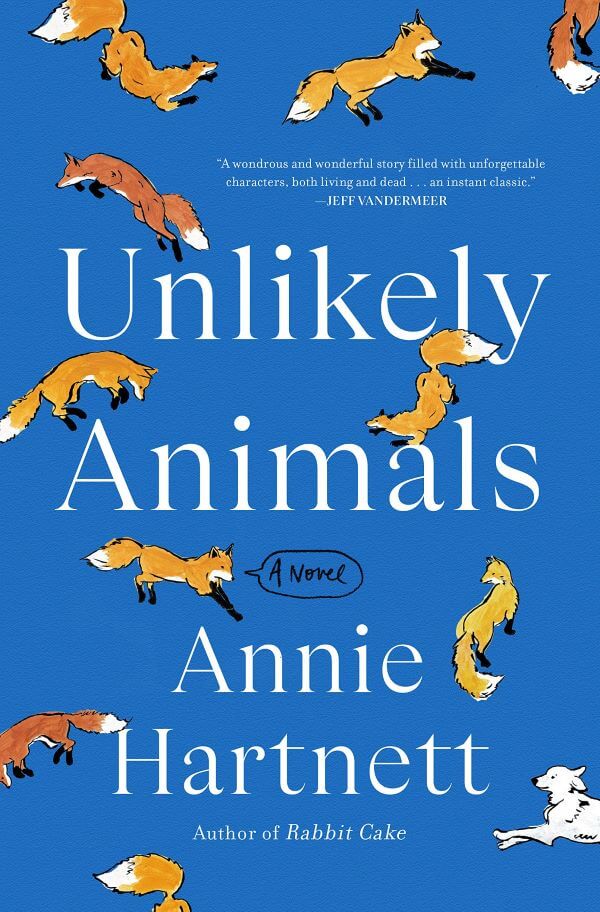 *STARRED REVIEW
Opinionated, peanut gallery-esque ghosts soothsay from Maple Street Cemetery in Evanston, New Hampshire. Former professor Clive's feline hallucinations had him permanently removed from his classroom in the middle of a term; these days, Clive spends most of this time with (dead) Ernest Harold Baynes (the real-life Dr. Doolittle!) and searching for his daughter's missing childhood best friend.
Clive's beleaguered wife Ingrid has had enough of his shenanigans – never mind his affair – including his mysterious dying. Their unemployed son, Auggie, is trying to avoid going to rehab again by staving off his cravings with brand-name Corn Pops. And into this fray returns Emma, once the town's golden girl, who got out to California but who didn't exactly make it to medical school so she's gonna have to confess her deceits – including that she can't help Clive because she's lost her healing touch.
Despite all the dysfunction, versatile Mark Bramhall will make readers believe every word of Hartnett's goofy, tragic, funny, sobering latest.
Kirby Heyborne interrupts throughout with short excerpts from The Collected Writings of Ernest Harold Baynes, although his perpetually youthful voice seems an odd choice. Bramhall nevertheless compensates expertly, guaranteeing a haunted wild ride of poignant glee.
Harnett's ending author's note – Bramhall, of course, gets her jaunty tone exactly right – about her novel's captivatingly convoluted provenance adds further illuminating delight.
Review: "Media," Booklist, September 15, 2022
Readers: Adult
Published: 2022