20 Dec /

The Swimmers by Julie Otsuka [in Booklist]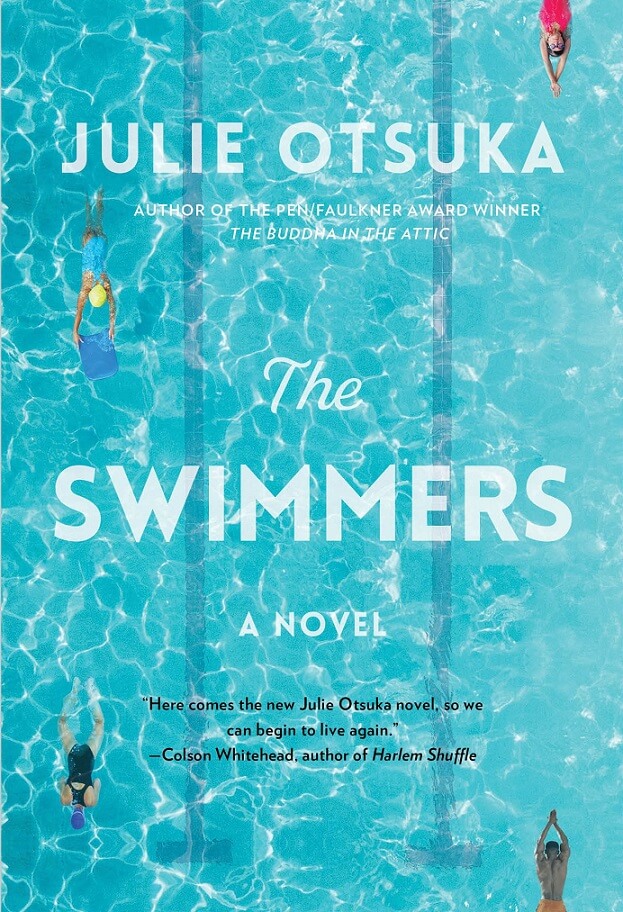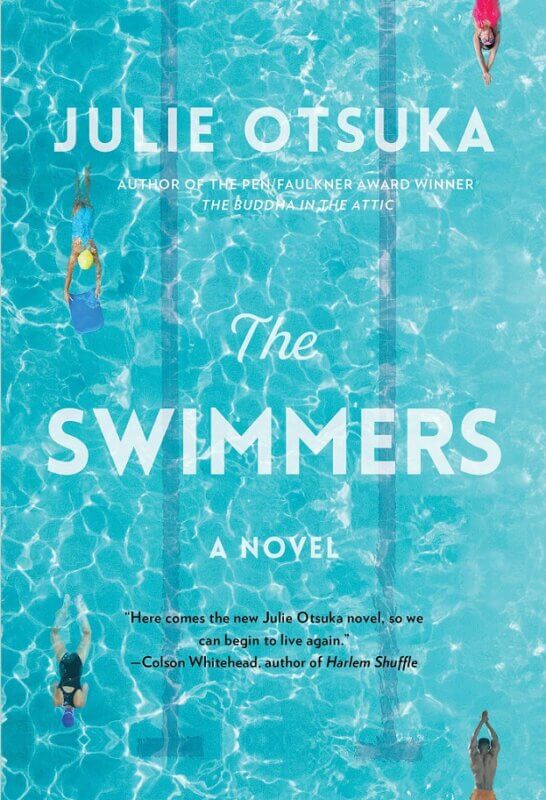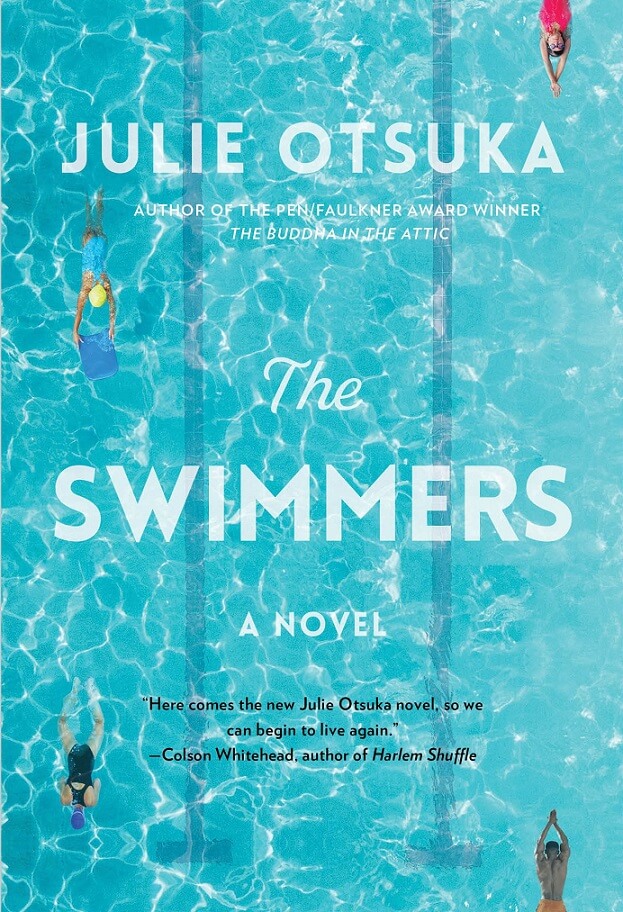 *STARRED REVIEW
Award-winning, bestselling Julie Otsuka is averaging one book per decade, making each exquisite title exponentially more precious. Here she creates a stupendous collage of small moments that results in an extraordinary examination of the fragility of quotidian human relationships.
Initially set in an underground pool, it voices a collective "we" that reports the comings and goings of the titular swimmers, regulars who uphold all regulations, who have established their schedules, lanes, and paces with comforting familiarity. A crack in the pool's bottom gets noticed, examined, almost forgotten until it causes immutable upheaval. Some never swim again – most notably Alice, for whom the water was an essential haven: "Up there … I'm just another little old lady. But down here, at the pool, I'm myself."
Alice, "a retired lab technician now in the early stages of dementia," is the first of Otsuka's few characters identified by name. Her story aboveground is a polyphonic reveal through her lingering yet fading memories, the care center that she can never leave (its name, Belavista, seemingly missing a letter as if suggesting her residency is a mistake), and her estranged daughter, who based her second novel "on the most painful and difficult years of [Alice's] life." Alice survived that "first frenzy of forgetting" as an imprisoned Japanese American during WWII, and now a final erasure looms.
Once more, Otsuka creates an elegiac, devastating masterpiece.
Review: modified from "Fiction," Booklist, December 15, 2021
Readers: Adult
Published: 2022