14 Jan /

The Sentence by Louise Erdrich [in Booklist]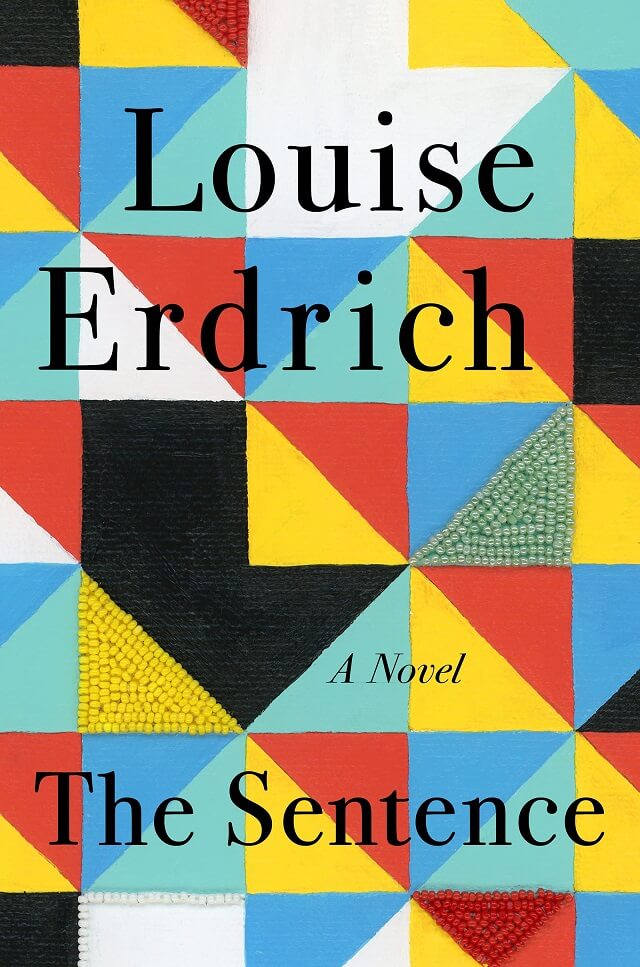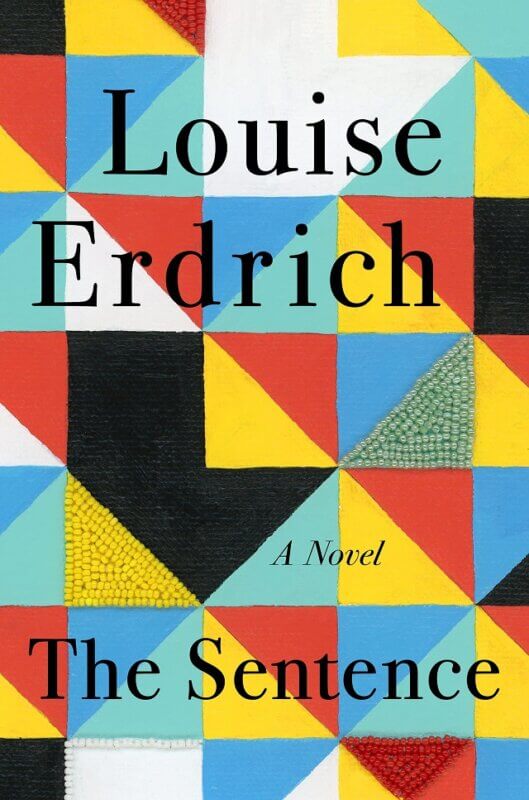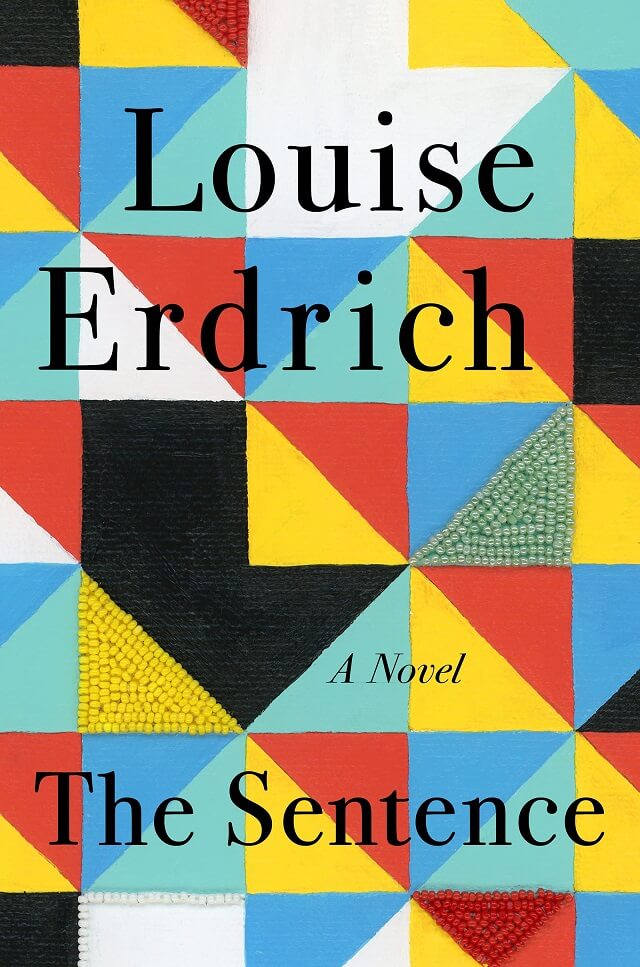 *STARRED REVIEW
In her fifth self-narration, acclaimed Indigenous author Louise Erdrich's latest is delightfully enhanced with personal meta-references, insightfully balancing the narrative's heavier events. Louise, the owner of Minneapolis' Birchbark Books (as is the author herself), goes on a just-before-pandemic-shutdown book tour – clearly a nod to Erdrich's 2020 Pulitzer Prize-winning The Night Watchman.
In this way, Erdrich relegates herself to the supporting cast; her protagonist is her stand-in's employee, Tookie, who once upon a time was found guilty of a crime that was more youthful, naïve greed than criminal intention. She survived imprisonment because of her seventh-grade English teacher's continuous supply of books. Working at Birchbark is a lifeline . . . until her most annoying-but-devoted customer, Flora, dies – and returns.
Flora, who in life desperately invented Indigenous connections, is no friendly ghost. Amidst trying to get unhaunted, Tookie is overwhelmed with her angry sort-of-daughter who's returned home with an infant, and then her marriage starts to shake. COVID isolates and encroaches, George Floyd stops breathing, the city (and world) seethes and implodes, and Tookie fights for survival.
Erdrich obviously knows her characters and (although she might not correctly pronounce phở) her intimate fluency – literally and aurally – proves to be another gift. Not included in the recording but not to miss: Erdrich's  "Totally Biased List of Tookie's Favorite Books."
Review: Media, Booklist Online, January 12, 2022
Readers: Adult
Published: 2021
By Adult Readers, Audio, Fiction, Native American/First Nations/Indigenous Peoples, Repost
in
Tags > Adoption, Betrayal, BookDragon, Booklist, Booklist Online, Death, Family, Friendship, Horror/Ghost story, Identity, Louise Erdrich, Love, Mother/daughter relationship, Parent/child relationship, Sentence