07 Mar /

The Partition by Don Lee [in Booklist]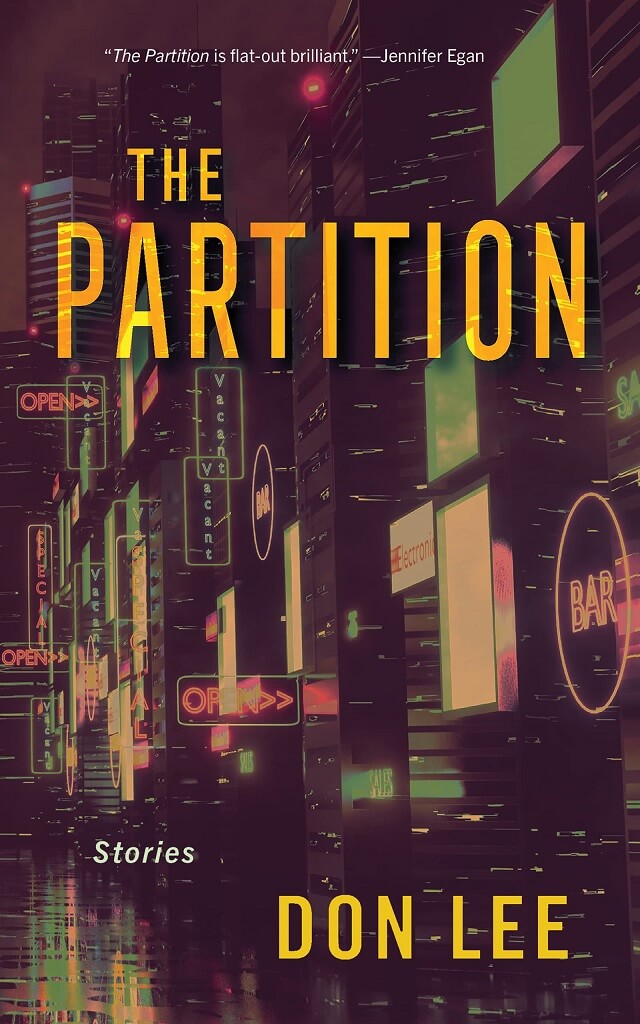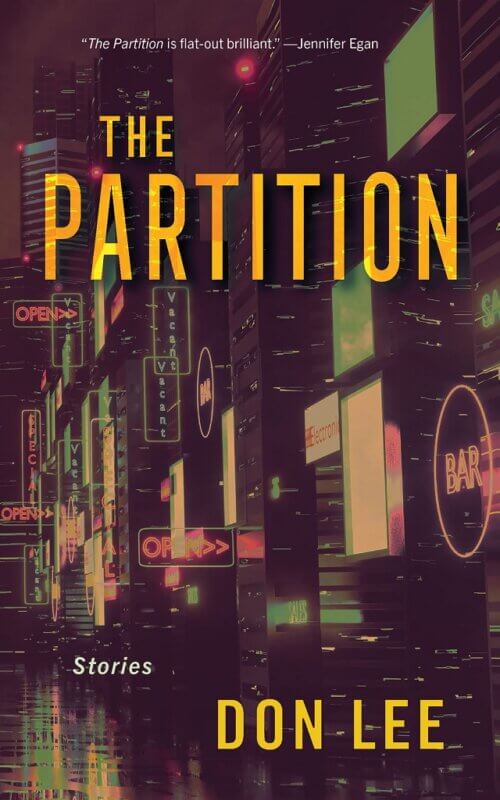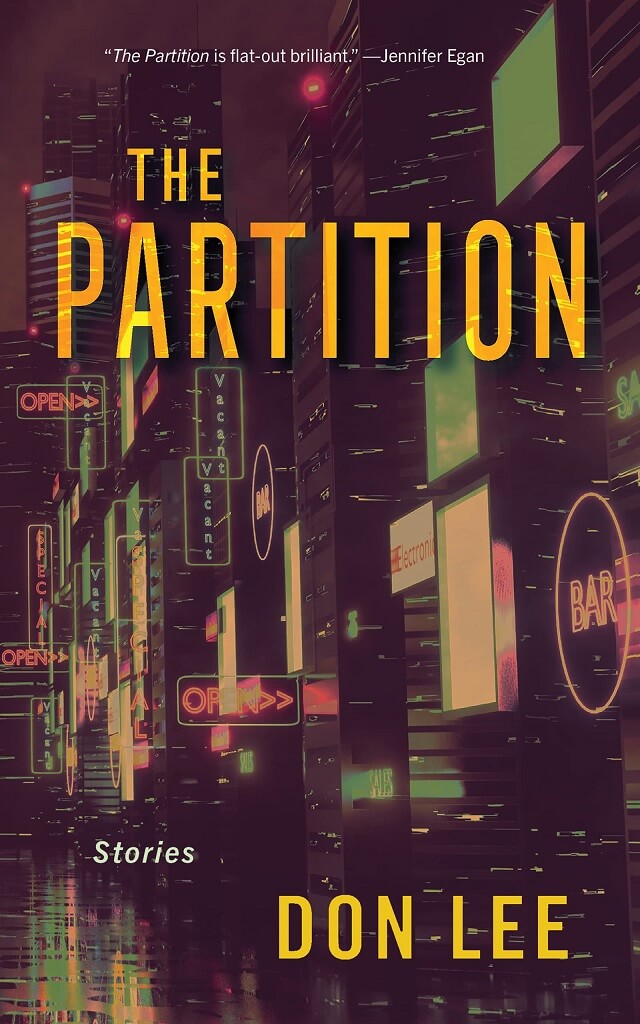 *STARRED REVIEW
Familiar joy is immediate as one reenters Don Lee's signature worlds of brilliant resonance and quiet depth. In his first short story collection since his lauded Yellow debut, Lee again questions identity, unlikely relationships, and fleeting connections. "Truth was a collection of falsehoods," Lee's filmmaker protagonist ponders in the opening "Late in the Day" as he reconnects with a one-night fling, "with which you chose to define yourself, and for which you were grateful."
Deceit haunts "Commis," as a junior chef helps close down her family's Chinese restaurant in Missouri during her pandemic unemployment and confronts the married older man with whom she had an affair as a teen. Cheaters also populate "Confidants," in which suspicions (and a gunshot) terminate an already-tenuous relationship; in "UFOs," a television journalist chasing lurid stories avoids commitments with married lovers.
Lee further showcases his ingenious narrative acrobatics in "Years Later," in which a final assignation between two twentysomethings also reveals their separate futures, and in "The Partition" (the collection's highlight), which manages to gleefully skewer both academia and the international publishing world. "Les hôtels d'Alain" is a triptych novella, which follows an untethered Korean Hawaiian teen through contented-enough middle age.
While Lee' s devotees will joyfully relish casually dropped references to previous titles, new readers should savor plenty of first-time delight.
Review: "Fiction," Booklist, March 1, 2022
Readers: Adult
Published: 2022
By Adult Readers, Fiction, Korean American, Repost, Short Stories
in
Tags > Anthology/Collection, Betrayal, BookDragon, Booklist, Don Lee, Family, Identity, Love, Partition, Race/Racism