04 Aug /

The Missing Word by Concita De Gregorio, translated by Clarissa Botsford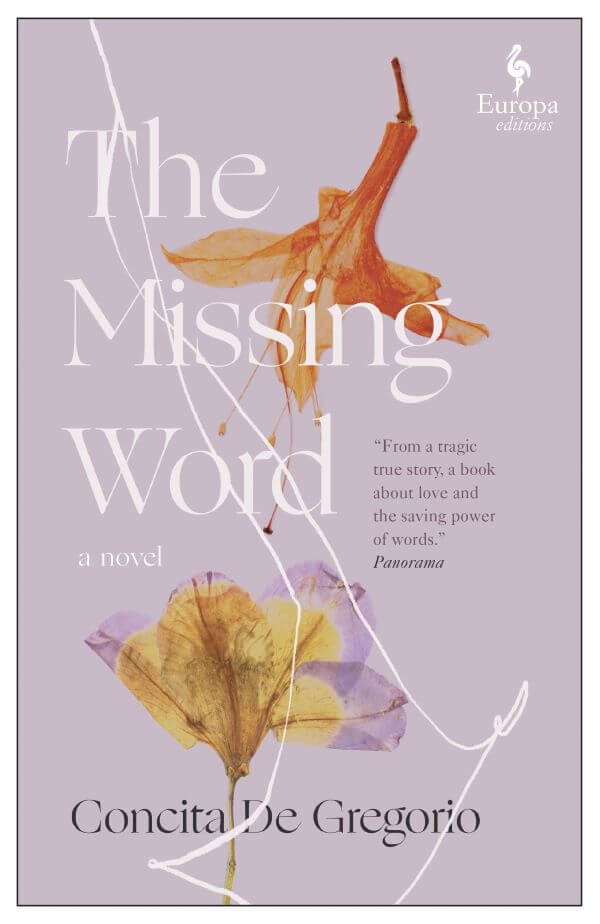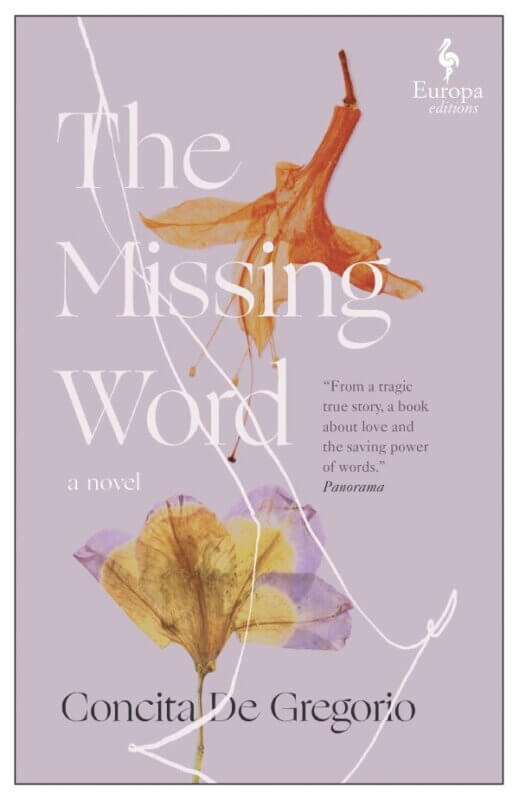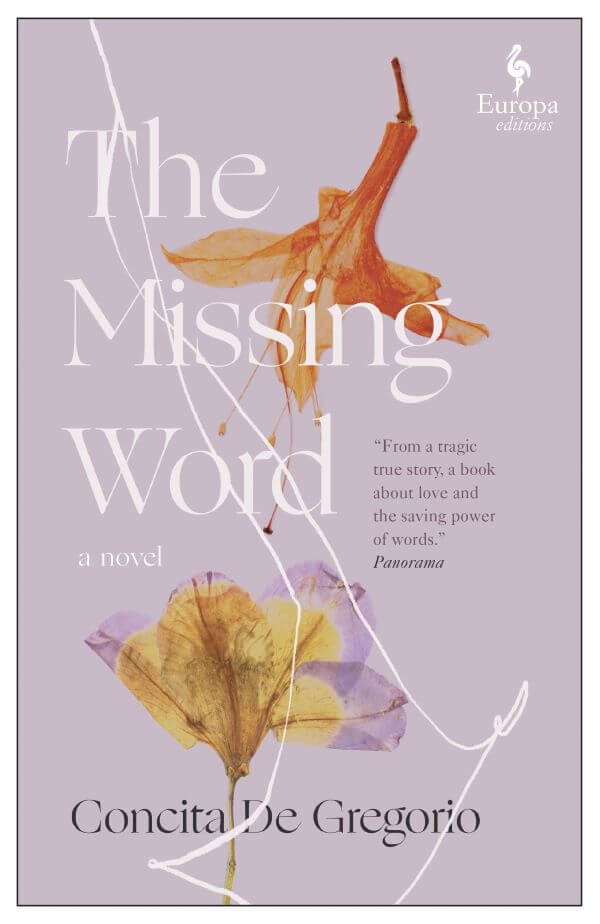 Widower, widow. Uxoricide. Orphan. Patricide. Infanticide. And yet missing from that harrowing vocabulary is a word for "parents who lose children. Who don't murder them, but lose them."
Irina becomes that kind of grieving parent when her 6-year-old daughters vanish. She's recently separated from husband Mathias, their cleaving rather civil. One weekend, Mathias disappears with Alessia and Livia. He's found dead by suicide, but nothing is known of the girls. The investigations seem inept – Mathias' muddy boots are never analyzed, eyewitness sightings never followed up.
Irina is left forever unknowing. She repeatedly draws parallels between her life and that of her American great-grandmother whose daughter, born of an extramarital affair 90 years before the twins, was also "taken away by the man she loved, never to see her again."
Award-winning Italian journalist Concita De Gregorio hauntingly ciphers Irina Lucidi's real-life 2011 tragedy in her second novel, her first to be Anglophoned, and deftly so, by Brit Botsford. Comprised of letters to relatives and officials, personal inquiries and analyses, memories and dreams, De Gregorio's slim narrative proves to be a dense, impassioned accomplishment.
Review: "Fiction," Booklist Online, July 29, 2022
Readers: Adult
Published: 2015 (Italy), 2022 (United States)