09 Sep /

The Lost Ryū by Emi Watanabe Cohen [in School Library Journal]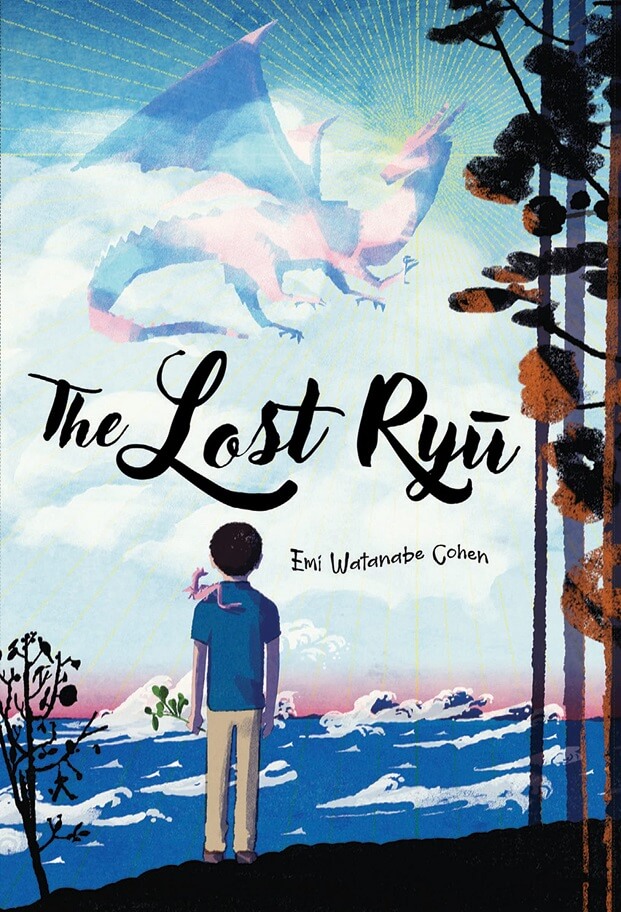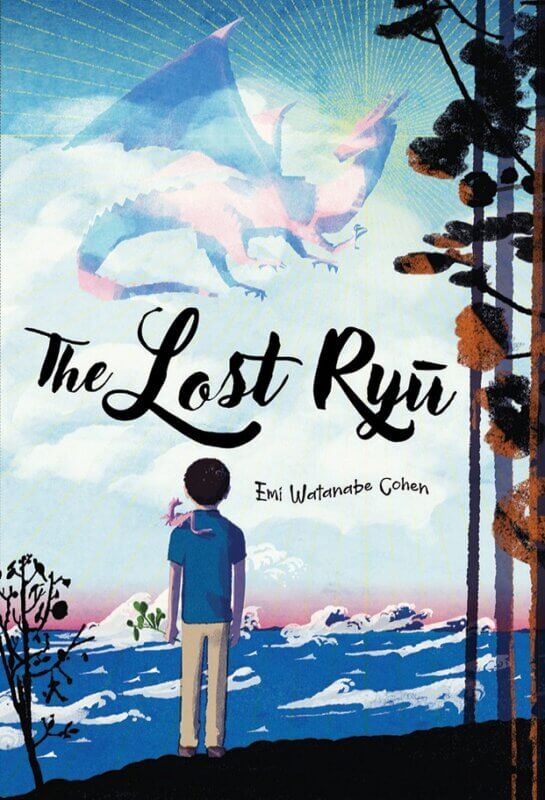 *STARRED REVIEW
A sigh of relief is almost immediate as Kurt Kanazawa effortlessly pronounces "ryū" – with exacting attention to that diacritical – then "Hiroshima" just so. The Julliard-trained actor displays his Japanese fluency, adroitly enhancing Emi Watanabe Cohen's ­poignant first novel in which dragons – the titular ryū – are bonded companions to people.
In 1960s Japan, all the large ryū have disappeared since WWII; young Kohei's own ryū is tiny Yuharu. Kohei lives with his widowed mother and acerbic grandfather – Ojiisan – whose explosive anger might be tamed with a large western ryū by his side. When a Jewish Japanese American family arrives as tenant neighbors, Kohei's initial introduction to their daughter Isolde is marred by his disappointment that Isolde's American ryū is too small to help Ojiisan. Friendship grows quickly, however, and the two hatch a plot hoping to lessen Ojiisan's suffering.
Verdict: Kanazawa guarantees Cohen a magnificent audio debut.
Review: "22 Audiobooks Inspired by Fairy Tales and Mythology," School Library Journal, August 29, 2022
From the introduction: For the latest audio roundup, we turn to titles inspired by fairy tales and mythology, each published in 2022. Rewriting, adapting, subverting the familiar has long been a popular literary trope – who can argue with universal appeal? Cinderella, especially, continues to be an evergreen favorite, appearing in multiple stories, often in surprising permutations. Read (and listen) on!
Readers: Middle Grade
Published: 2022
By Audio, Fiction, Hapa/Mixed-race, Japanese American, Jewish, Middle Grade Readers, Repost
in
Tags > Adventure, BookDragon, Coming-of-age, Emi Watanabe Cohen, Family, Folklore/Legend/Myth, Grandparents, Historical, Identity, Immigration, Kurt Kanazawa, Lost Ryū, Mixed-race issues, Parent/child relationship, School Library Journal