23 Oct /

The Lost Dreamer [The Lost Dreamer, Book 1] by Lizz Huerta [in School Library Journal]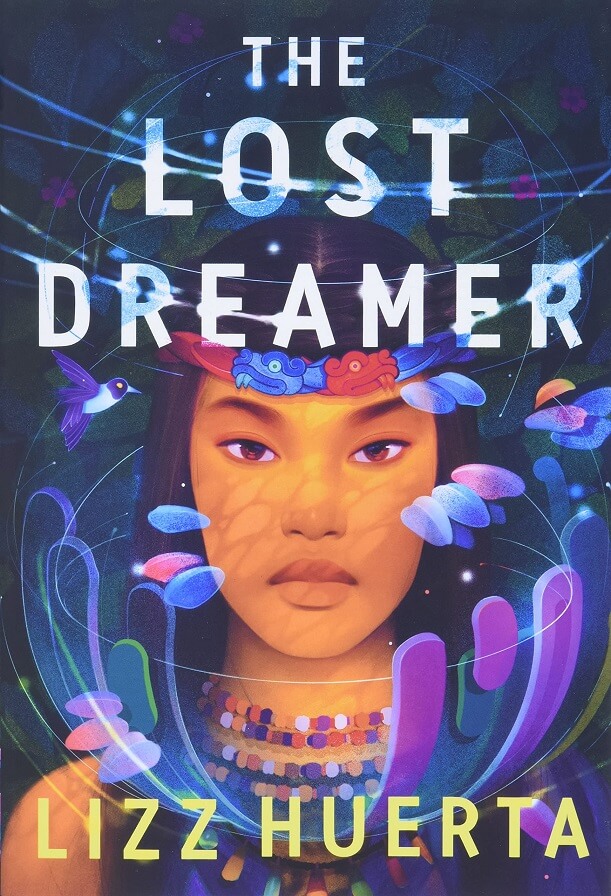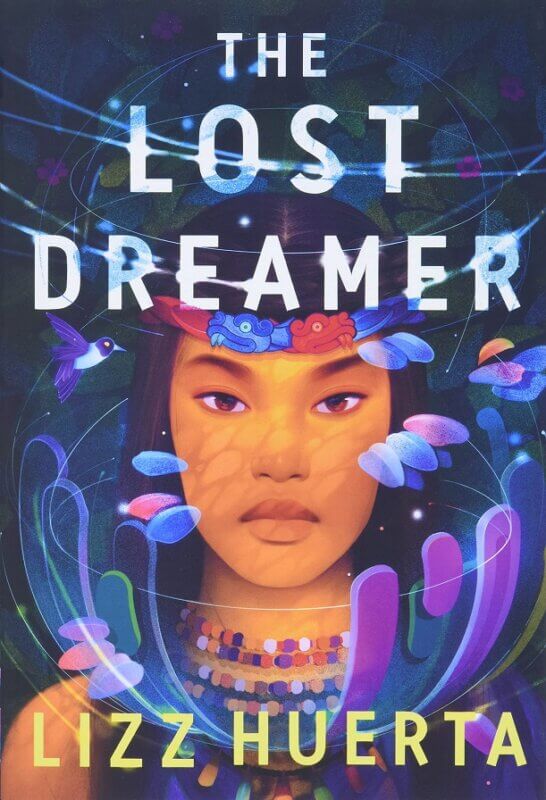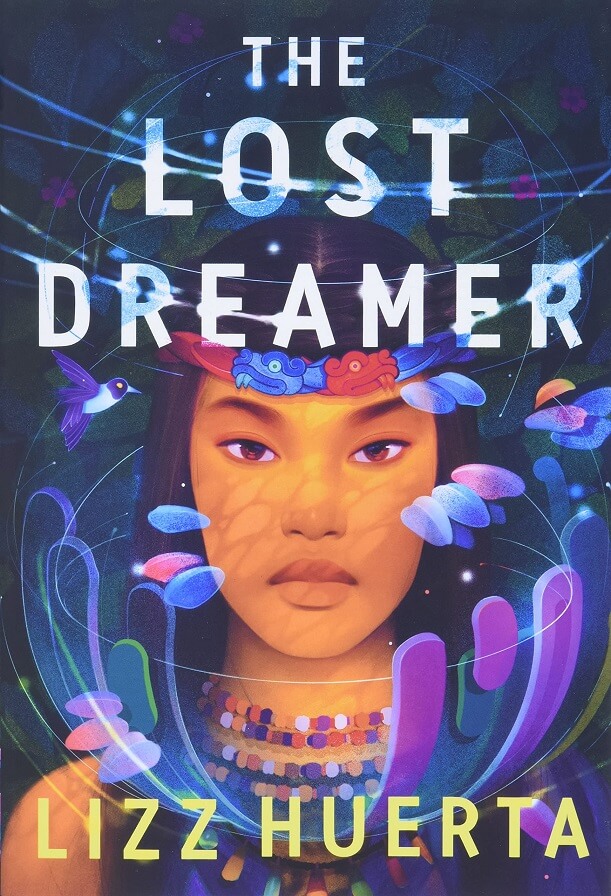 Lizz Huerta introduces a planned ­duology inspired by Mesoamerican myths, in which she alternates narratives with ­connections revealed near book's end. Indir is a Dreamer in a family of multigenerational Dreamers whose visions serve Alcanzeh's kings. The newest monarch openly disdains the Dreamers, causing imbalance in the Waking World. When Indir loses her ability to dream, she faces banishment to survive.
Elsewhere, young Saya has always been manipulated by her mother in the name of safety. Separation from Celay may be the only way Saya can understand her growing powers.
Elisa Melendez and Inés del Castillo take turns, respectively, as Indir and Saya. Debut narrator Melendez is the weaker half, her performance marred by noticeable, sometimes gasping, nose breathing. Del Castillo, more practiced with dozens of credits, deftly manifests Saya with curiosity, frustration, and hope.
Verdict: Impatient historical fantasy purists might want to choose the page.
Review: "22 Audiobooks Inspired by Fairy Tales and Mythology," School Library Journal, August 29, 2022
From the introduction: For the latest audio roundup, we turn to titles inspired by fairy tales and mythology, each published in 2022. Rewriting, adapting, subverting the familiar has long been a popular literary trope – who can argue with universal appeal? Cinderella, especially, continues to be an evergreen favorite, appearing in multiple stories, often in surprising permutations. Read (and listen) on!
Readers: Young Adult
Published: 2022
By Audio, Fiction, Latin American, Latina/o/x, Repost, Young Adult Readers
in
Tags > BookDragon, Coming-of-age, Elisa Melendez, Folklore/Legend/Myth, Identity, Inés del Castillo, Lizz Huerta, Lost Dreamer, Mother/daughter relationship, Murder, Royalty, School Library Journal, Series, Series: The Lost Dreamer, Siblings