01 Jun /

The Good Asian (vol. 2) by Pornsak Pichetshote, illustrated by Alexandre Tefenkgi, colored by Lee Loughridge [in Booklist]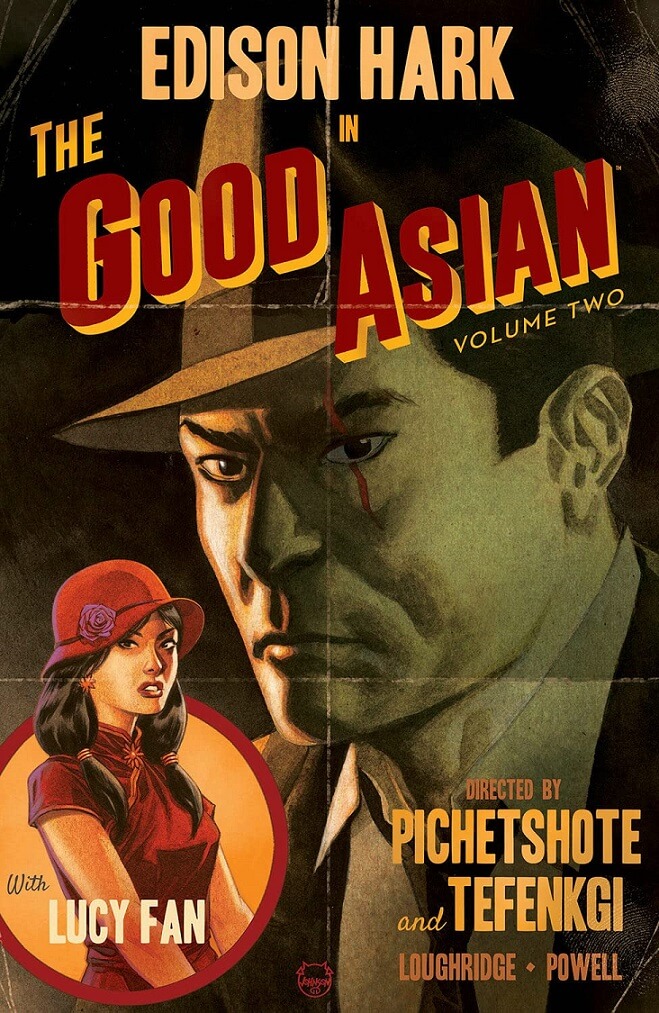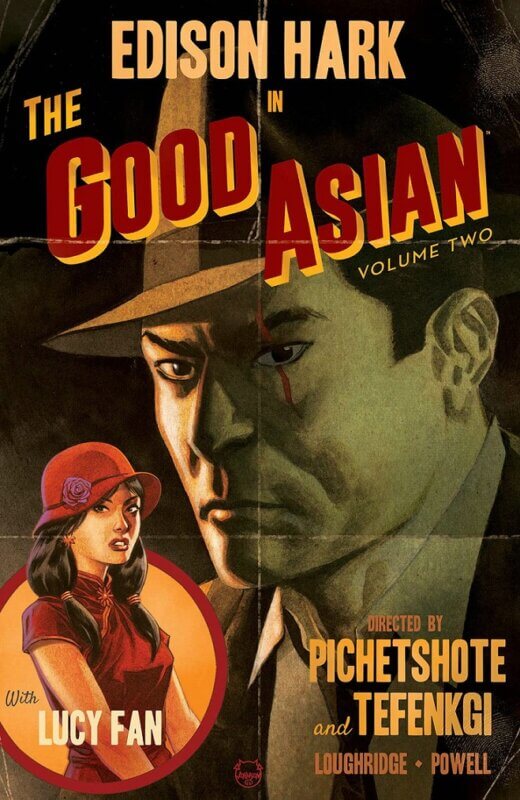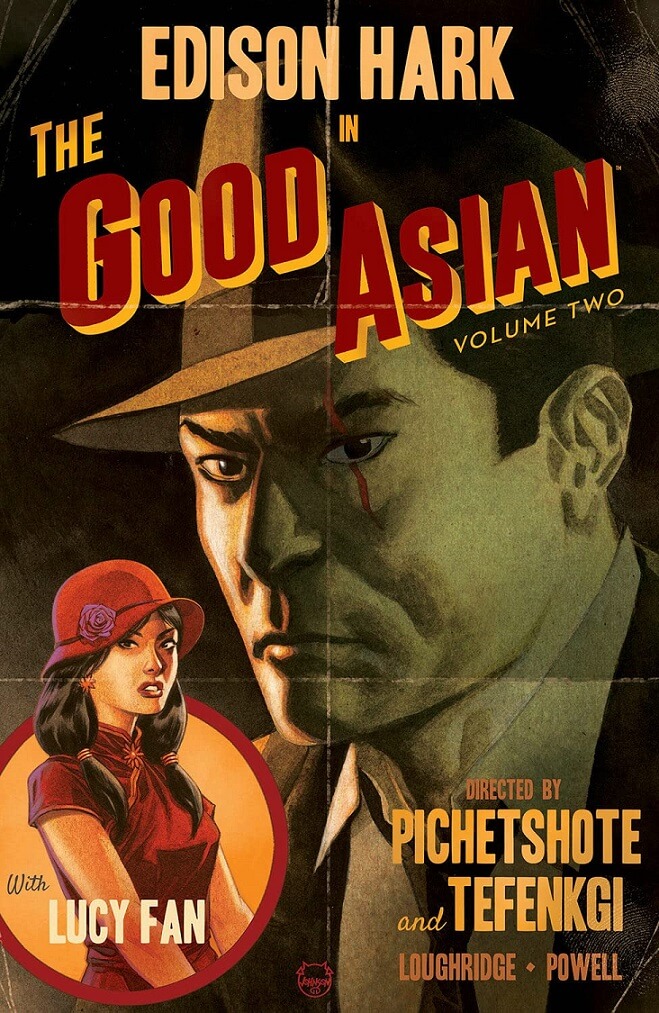 *STARRED REVIEW
To best appreciate this volume, readers must go back to the first book. Pornsak Pichetshote's exquisite narration is an intricate temporal puzzle, his scenes moving between past and present, revealing just enough partial (scintillating, shocking, shrewd) backstory each time with many threads that require careful unraveling. And rather miraculously, he seamlessly weaves in decades of Asian American history, so much of it racist, violent, ugly; too much of it resonating now with ongoing spikes in anti-Asian hate crimes.
Edison Hark, one of Hawaii's few Asian American police officers, is still in San Francisco, having been summoned back in the first book in the series to his childhood home by the Carroway siblings, with whom he was raised. Millionaire patriarch Mason Carroway became Edison's surrogate father after Edison's mother, a beloved Carroway employee, was murdered. Mason still lies in a coma allegedly caused by the disappearance of Ivy Chen, the family maid with whom Mason was besotted. Edison must navigate insular Chinatown to find her – but then the bodies start falling.
Pichetshote (Infidel), who is Thai American, finds a perfect partner in crime in Alexandre Tefenkgi (Outpost Zero), a French artist who's been exploring his own recently discovered Vietnamese heritage. Tefengki's art, awash in gorgeous full colors with especially vivid bloody reds, is a stupendous realization of Pichetshote's unforgettable storytelling.
Review: "Graphic Novels," Booklist, May 15, 2022
Readers: Adult
Published: 2022
By Adult Readers, Chinese American, Fiction, French, Graphic Title/Manga/Manwha, Hapa/Mixed-race, Repost, Thai American, Vietnamese, Young Adult Readers
in
Tags > Alexandre Tefenkgi, Betrayal, BookDragon, Booklist, Death, Father/son relationship, Friendship, Good Asian, Historical, Identity, Love, Murder, Mystery, Parent/child relationship, Race/Racism, Series, Series: Good Asian, Siblings