16 Jan /

The Frangipani Hotel by Violet Kupersmith [in Library Journal]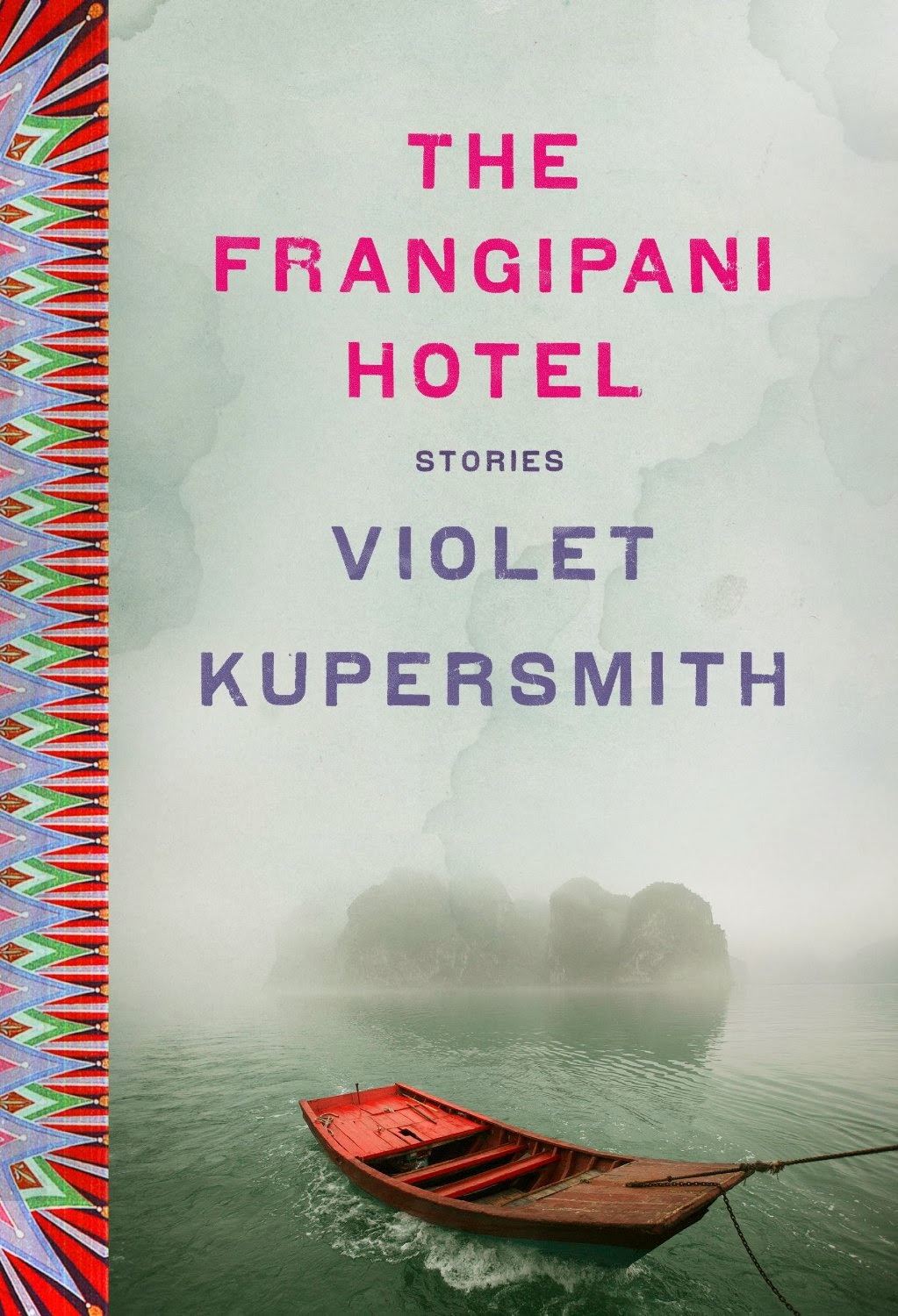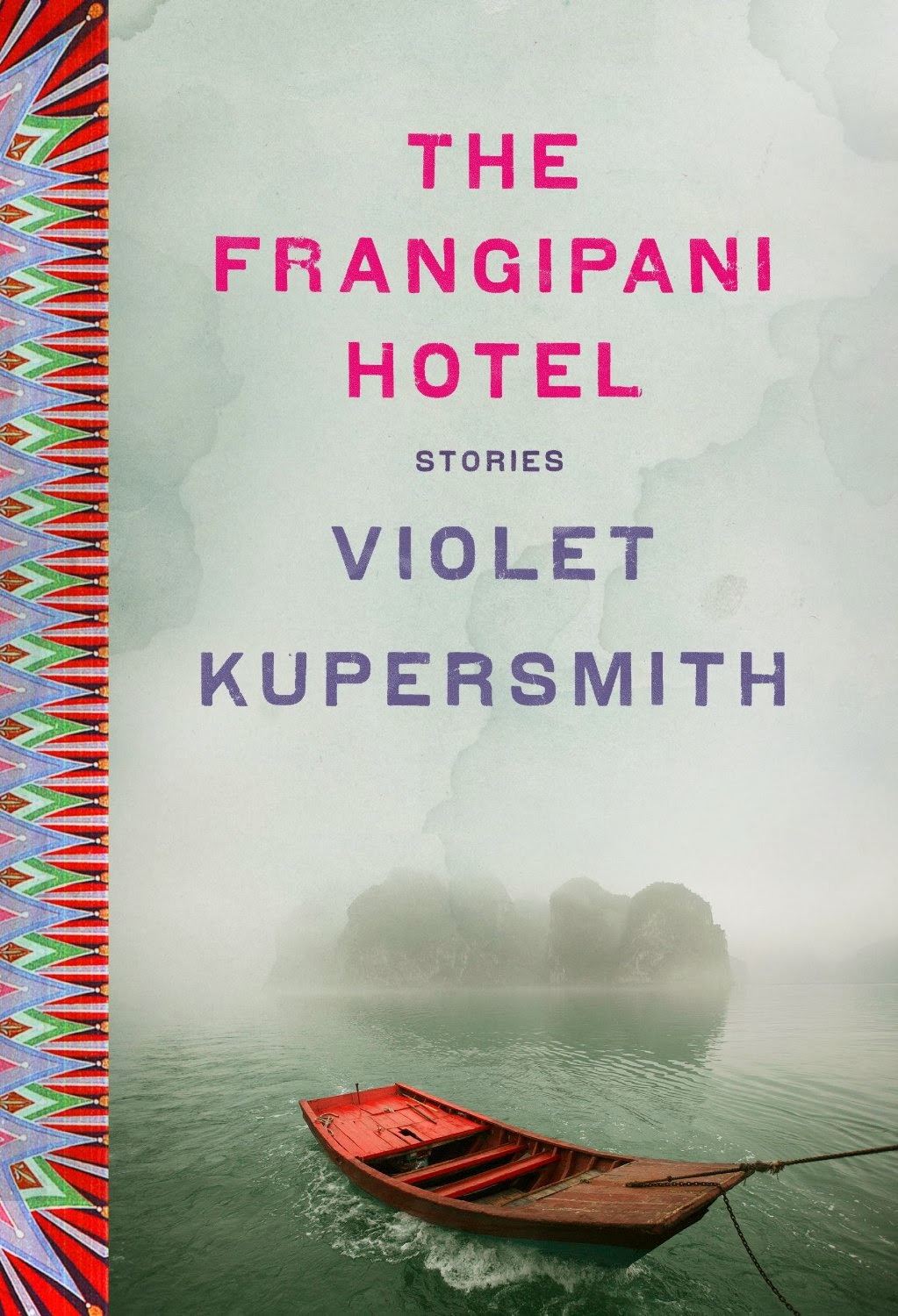 *STARRED REVIEW
What is most haunting in Kupersmith's nine multi-layered pieces are not the specters, whose tales are revealed as stories within stories, but the lingering loss and disconnect endured by the still living. With an American father and a Vietnamese "former boat refugee" mother, the author channels her bicultural history to create contemporary, post-Vietnam War glimpses of reclamation and reinvention on both sides of East and West.
In "Skin and Bones," two Houston sisters visit their Ho Chi Minh City grandmother "to rediscover their roots" but more realistically because "Vietnam Was Fat Camp." In "Guests," a pair of American expat lovers have diverging expectations. A dying youth tries to steal another's body in "Little Brother," and an insistent knock at the door demands retribution 40 years after the war in "One-Finger." In "Reception," set in the titular Frangipani Hotel, the clerk's family's past overlaps with the coming new brand of the ugly American.
Verdict: The wunderkind moniker will soon enough be attached to the 1989-born Kupersmith, who wrote most of these stories as a Mt. Holyoke undergraduate. Her mature-beyond-her-years debut deserves equal shelf space with other spare, provocative collections, such as Paul Yoon's Once the Shore, Lauren Groff's Delicate Edible Birds, and Yoko Ogawa's Revenge.
Review: "Fiction," Library Journal, January 1, 2014
Readers: Adult
Published: 2014
By Adult Readers, Fiction, Hapa/Mixed-race, Repost, Short Stories, Southeast Asian, Southeast Asian American, Vietnamese, Vietnamese American
in
Tags > Anthology/Collection, Assimilation, BookDragon, Death, Family, Frangipani Hotel, Friendship, Horror/Ghost story, Immigration, Library Journal, Love, Parent/child relationship, Refugees, Violet Kupersmith, War