18 May /

The Fallen by Carlos Manuel Álvarez, translated by Frank Wynne [in Booklist]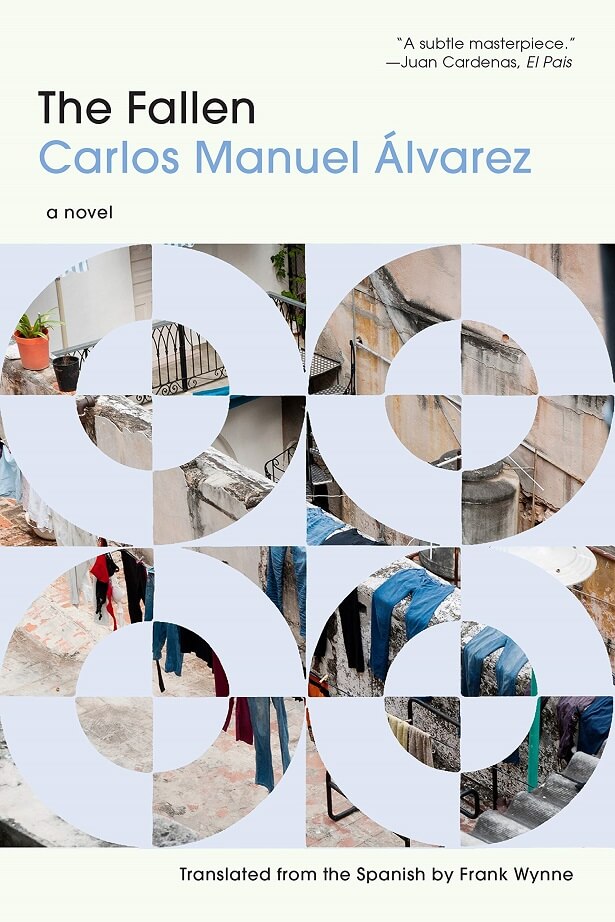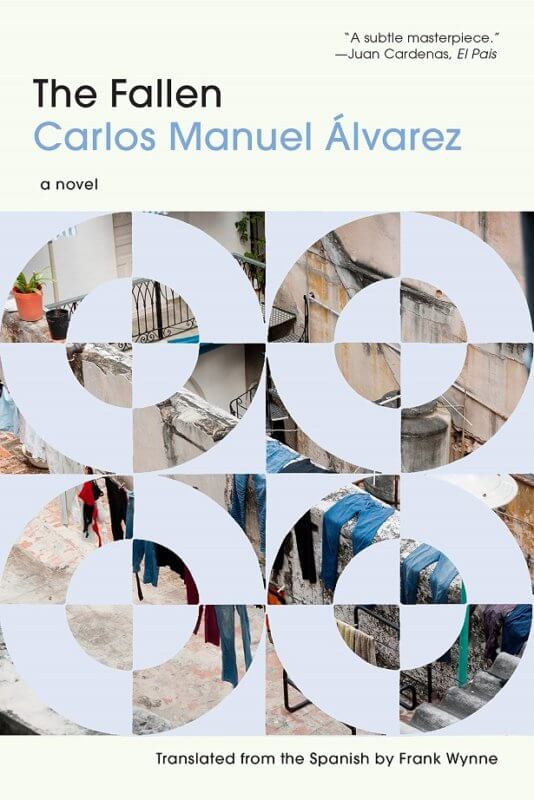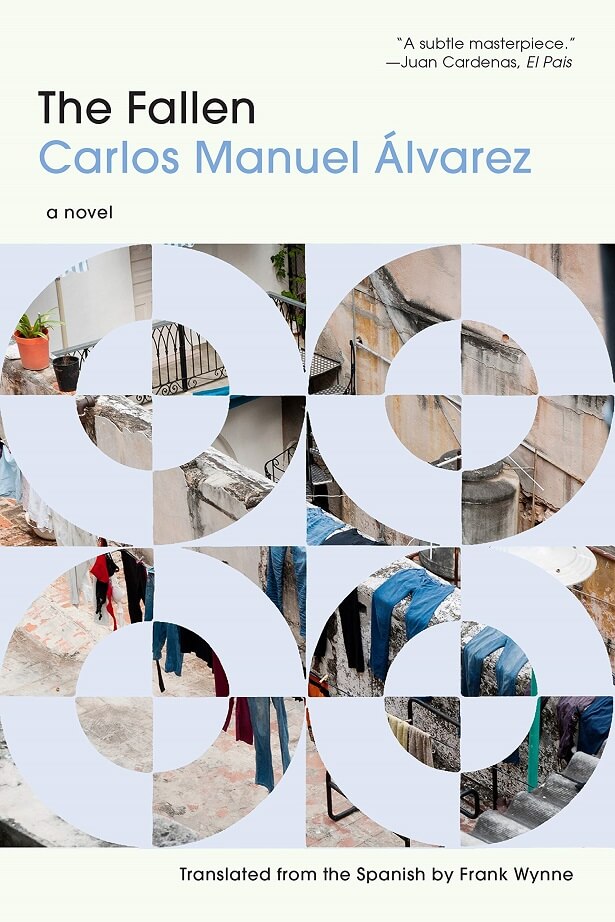 *STARRED REVIEW
The family is Cuban. The son, 18, is fulfilling his military conscription, enduring mind-numbing sentry duty any way he can until his release. The mother, once a schoolteacher, is housebound with a violently debilitating illness. The father, who manages a four-star tourist hotel, is "an honest and irreproachable boss" who adamantly eschews any hint of corruption, holding tight to his idealism as a Che Guevarra- and Ho Chi Minh-quoting revolutionary. The daughter, 23, works a menial job in the same hotel and does whatever is necessary to ensure the mother's survival.
By novel's end, the father sits in the police station; the son is on his way to find out why; and mother and daughter are in the hospital, sifting through "medical logorrhea," searching for understanding.
A searing work of literary excellence, Cuban writer Carlos Manuel Álvarez's disturbing, dazzling debut novel arrives stateside, Anglophone-enabled by award-winning Irish writer/translator Frank Wynne. Álvarez unravels this story of an imploding family-in-crisis with symmetrical precision. The novel is in five succinct sections, each of which Álvarez further divides to present the four family members' points of view, rotating their perspectives in a pattern – visually and narratively – throughout. Although Álvarez's characters are named, the chapter headings – son, mother, father, daughter – suggest that what happens to this family could happen to any family.
Review: "Fiction," Booklist, May 1, 2020
Readers: Adult
Published: 2018 (Mexico), 2020 (United States)