30 Nov /

The Earthspinner by Anuradha Roy [in Booklist]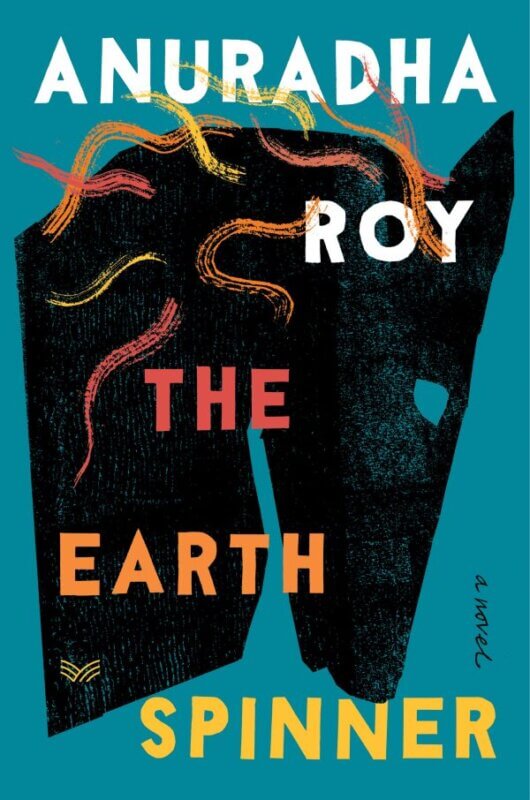 *STARRED REVIEW
Sarayu (just Sara at her English university) has a scholarship so tight that she dreams of telling her benefactor how "an extra hundred pounds would make not the tiniest difference to his life but would transform [hers]." She finds comfort – not to mention tea and fat, chewy ginger biscuits – in a church basement pottery studio. Sara's obvious familiarity with clay dovetails the narrative back to her Indian childhood, where her family's story intertwines with that of Elango, Sara's auto-rickshaw driver to school as well as her pottery teacher.
Elango's creation of a spectacular terracotta horse, decorated with calligraphy by the Muslim woman he loves, results in horrific tragedy, which Sara believes she might have caused. Her reunion with Elango in London forges this book's provenance: "Work with whatever earth you get. A potter knows how to do that."
Anuradha Roy's latest finds an ideal narrator in versatile British Asian actor Maya Saroya, who impeccably endows each character with distinctive personalities: evolving Sara; headstrong, resolved Elango; enigmatic, desperate fellow student Karin; Sara's elusive mother; and her practical father. Most heart-wringing is Chinna, Elango's beloved found puppy who binds so many lives together. Roy is undoubtedly affecting on the page, but Saroya elevates her text to remarkable achievement.
Review: "Media," Booklist, October 15, 2022
Readers: Adult
Published: 2022