10 Oct /

Sweet Bean Paste by Durian Sukegawa, translated by Alison Watts [in Library Journal]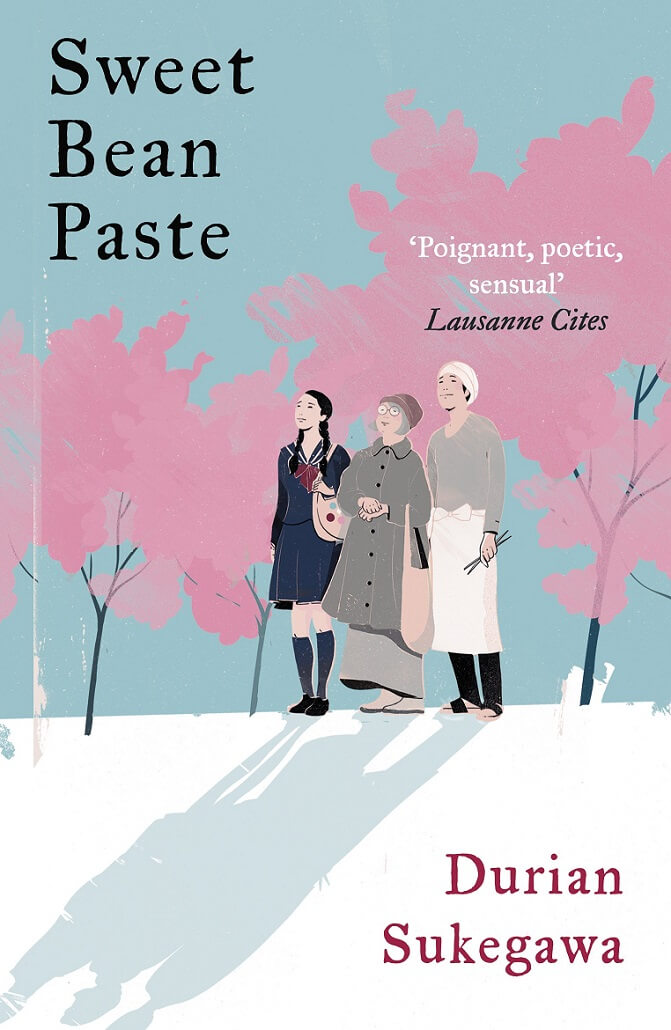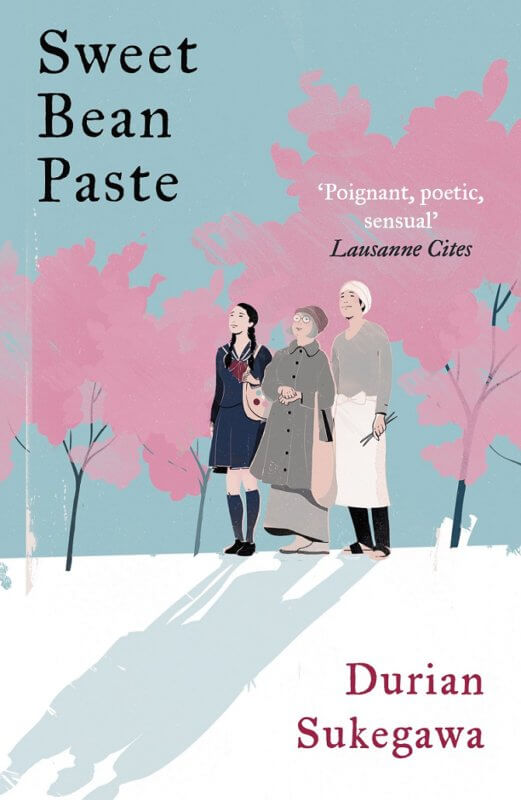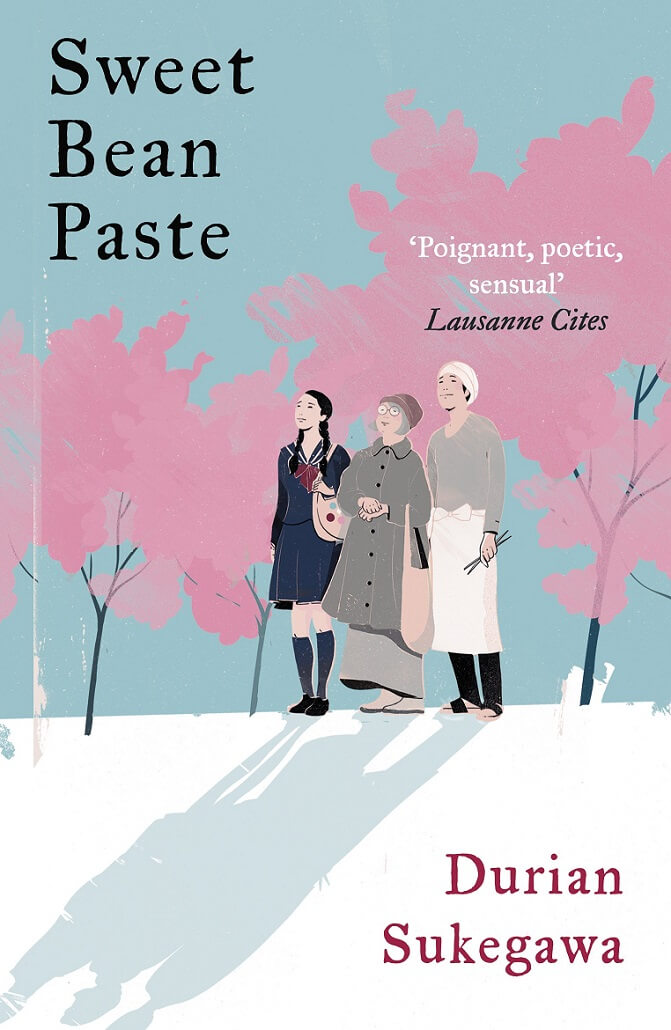 Making and selling dorayaki – a pancake-like pastry filled with the eponymous "sweet bean paste" – was not supposed to define Sentaro's life. His someday-dreams of becoming a writer got waylaid by bad decisions that resulted in a two-year prison sentence. Since getting out, he's been repaying his debts as the dorayaki shop's only employee – until 76-year-old Tokue answers the "Help Wanted" notice.
Sentaro's initial protestations disappear after he tastes Tokue's homemade sweet bean paste, and she quickly becomes the shop's best asset. But Tokue has a secret past – which eventually causes her to quit, but not before customers are scared away by their own unfounded fears of her appearance. Tokue's got to keep teaching Sentaro important lessons about listening and learning before it's too late.
Inspired by the 1996 repeal of Japanese legislation that for more than a century inhumanely confined patients with Hansen's Disease (leprosy) – and their families, Sukegawa – enabled by Watts's lucid translation – tells an endearing, thoughtful tale about relationships and the everyday meaning of life.
Verdict: Readers in search of gently illuminating fare – e.g., Shion Miura's The Great Passage, Jeff Talarigo's The Pearl Diver – will appreciate this toothsome treat.
Review: "Fiction," Library Journal, September 15, 2017
Readers: Adult
Published: 2013 (Japan), 2017 (United States)
By Adult Readers, Fiction, Japanese, Repost, Translation
in
Tags > Alison Watts, BookDragon, Civil rights, Death, Durian Sukegawa, Family, Friendship, Historical, Illness, Library Journal, Love, Sweet Bean Paste