14 Jul /

Sisters of the War: Two Remarkable True Stories of Survival and Hope in Syria by Rania Abouzeid [in School Library Journal]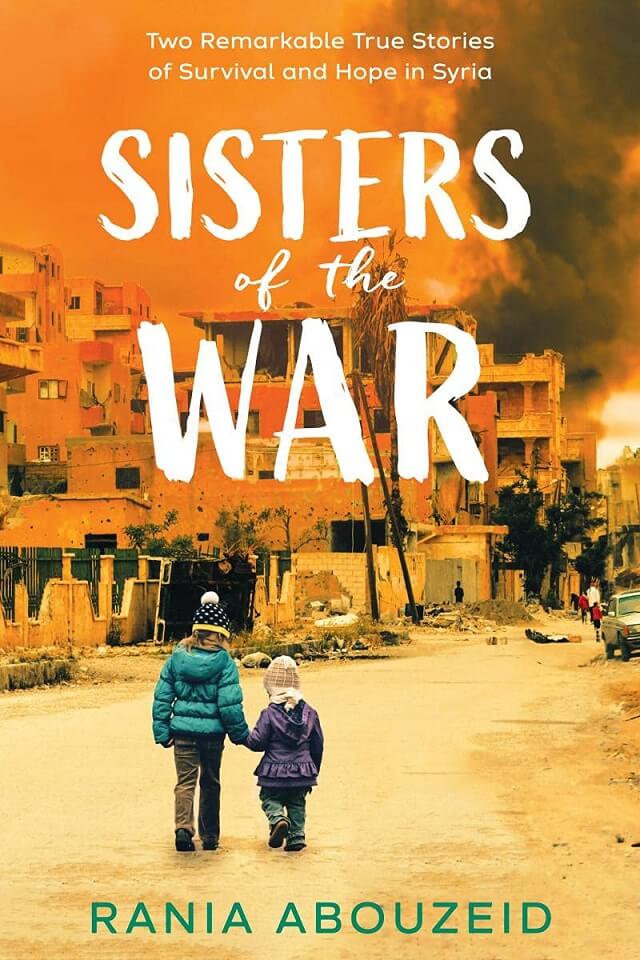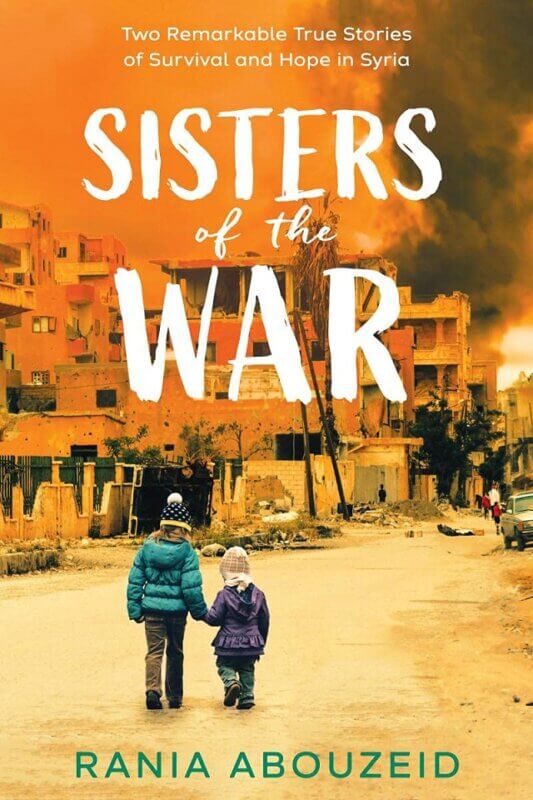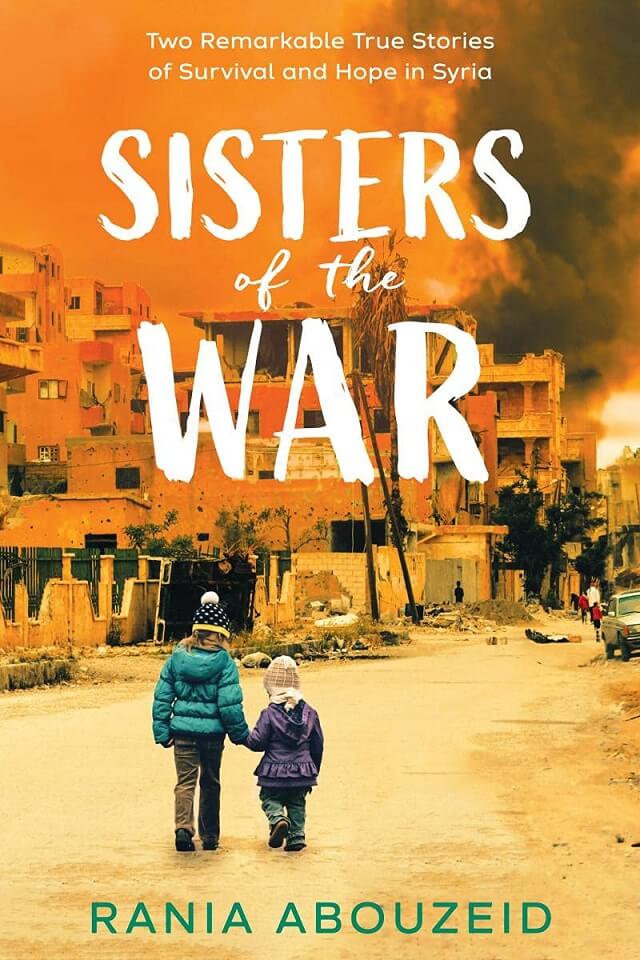 Adapted from No Turning Back, award-winning Lebanese Australian journalist Rania Abouzeid narrows her focus here to younger characters forced to witness Syria's decimation under President Bashar Hafez al-Assad.
In 2011, Hanin is 8, the middle of three sisters living in the "fringes" of Damascus. Although the family resides in an overcrowded slum, being Alawite – like Assad – suggests privilege. Nine-year-old Ruha is the oldest of three daughters in a Sunni Muslim (Syria's majority) family in Saraqeb; her father's participation in what should have been peaceful protests engenders devastating consequences. Both families will lose relatives, homes, country.
British Jordanian Lara Sawalha, like Abouzeid, is fluent in Arabic – Syria's official language – ensuring a smooth, eloquent narration. Without ever obscuring graphic tragedies, Sawalha's gentle rhythmic cadence is ideally tuned for younger listeners learning about the horrors of war.
Verdict: Despite the difficult topic, Sawalha affectingly ciphers Abouzeid's deeply compassionate testimony.
Review: "22 Noteworthy Audiobook Adaptations of Young Readers Editions," School Library Journal, June 8, 2022
From the introduction: All the titles here are nonfiction; most feature difficult subjects including history, climate change, systemic racism. Some might ask, why expose younger readers to challenging, unpleasant, haunting truths? One of the featured writers, Hilary Beard, provides the consummate answer back in her introduction to The Burning:
"…the fact that something is upsetting to us doesn't mean that we should not engage it. Facing the truth empowers us to understand our self, our neighbors, and our world more accurately; to make appropriate choices and decisions; to heal the past and present and build a more promising future. Together."
Readers: Young Adult
Published: 2020