01 Aug /

Our Missing Hearts by Celeste Ng [in Booklist]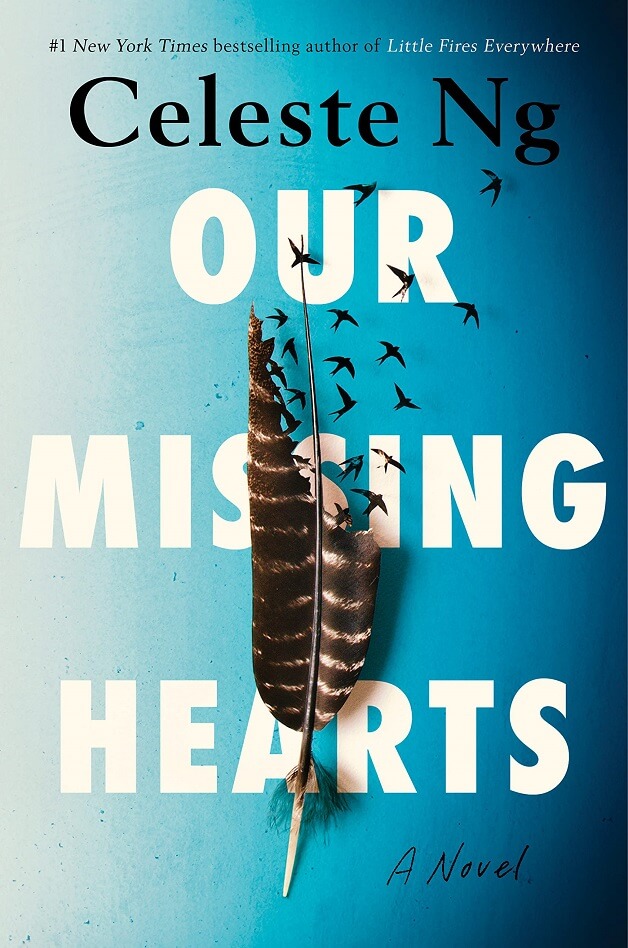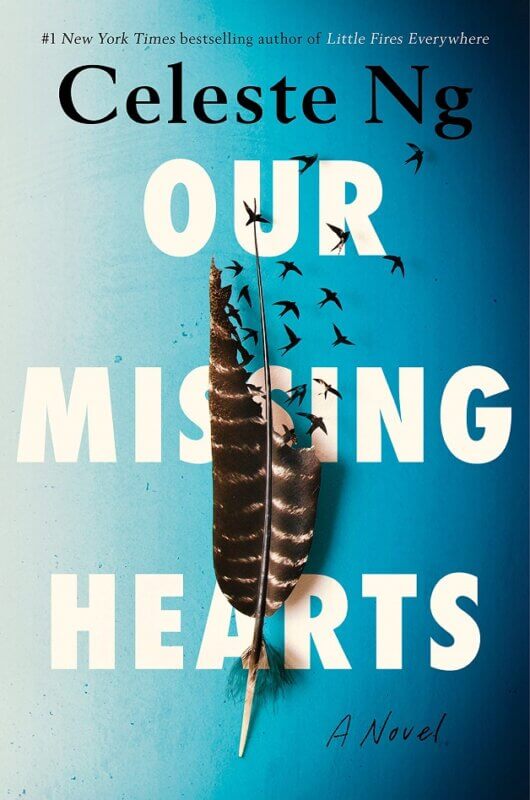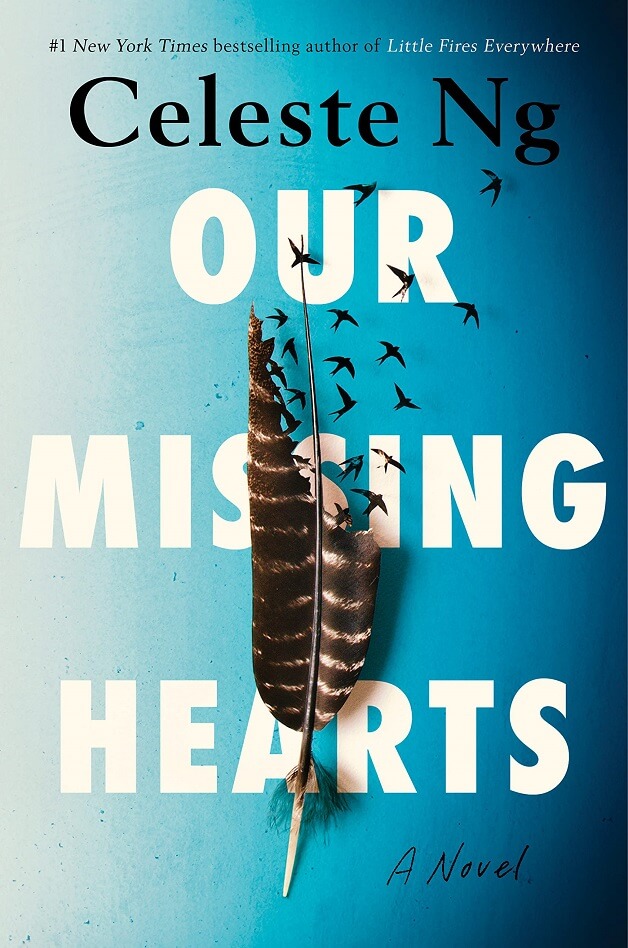 *STARRED REVIEW
Bird is 12. Home is a 10th-floor dorm apartment without a working elevator. His Harvard professor father has been demoted to clerical duties at the library. Since his mother, Margaret, left three years ago, Bird is called Noah, anything to disassociate from her since she's a PAO (person of Asian origin) who's being hunted for threatening PACT: the "Preserving American Culture and Traditions Act."
She's become the de facto voice behind the battle cry "Our missing hearts," channeling stolen children and sundered families. Agitators, insurgents, and rebels have adopted that phrase ("Not even her best line," Margaret muses) from her obscure poetry collection "written while pregnant, in a sleep-deprived haze." When Bird's new and only friend Sadie disappears, Bird can be a bystander no more.
"Bird and Margaret's world isn't exactly our world, but it isn't not ours, either," Celeste Ng writes in her author's note, itself a must-read. Indeed, so much of this utterly stupendous tale is hauntingly, horrifically, historically, currently all too real, from removing and caging children to anti-Asian hate crimes, violent protests, police brutality, and despotic (so-called) leadership.
Yet Ng creates an exquisite story of unbreakable family bonds, lifesaving storytelling (and seemingly omniscient librarians!), brilliantly subversive art, and accidentally transformative activism.
As lyrical as it is chilling, as astonishing as it is empathic, Our Missing Hearts arguably achieves literary perfection.
High-Demand Backstory: Ng's eagerly anticipated third novel follows the success of the Reese Witherspoon–produced adaptation of Little Fires Everywhere and Ng's own substantial social-media influence.
Review: "Fiction," Booklist, July 2022
Readers: Adult
Published: 2022