03 Jan /

Other Names for Love by Taymour Soomro [in Booklist]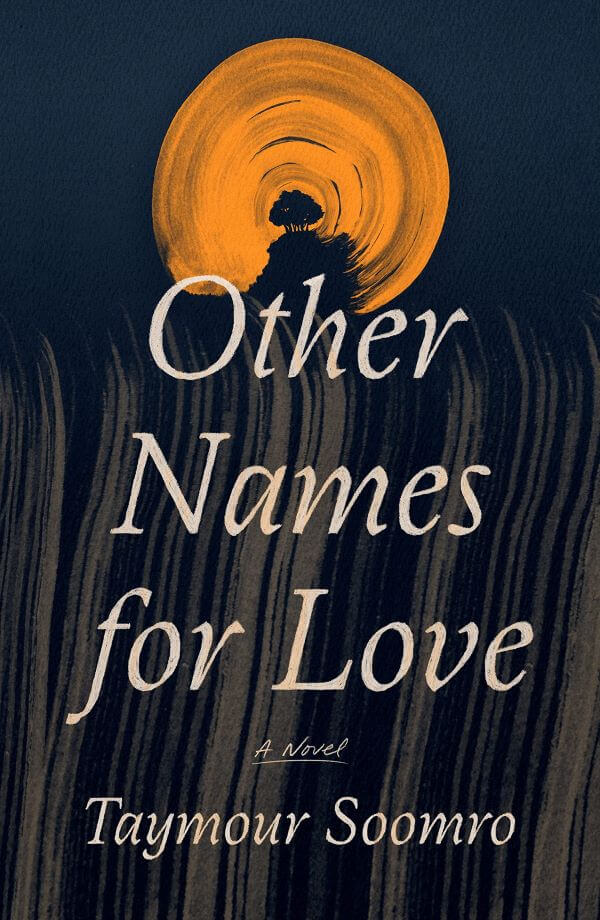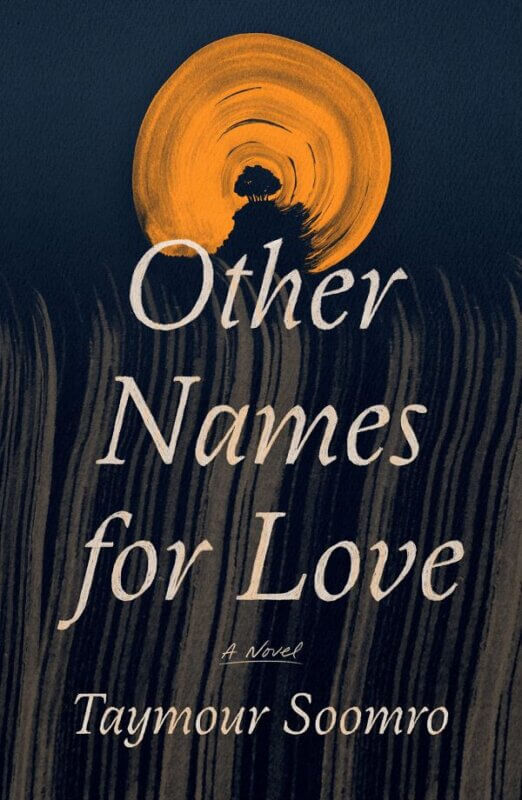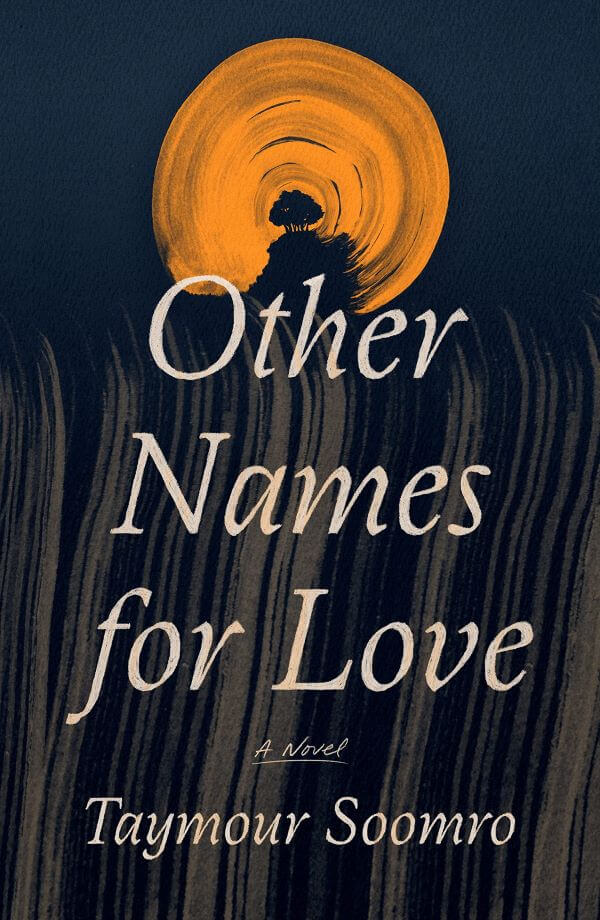 Indian-born, English-raised Homer Todiwala undoubtedly improves British Pakistani Taymour Soomro's evocative debut, in which father and son take turns navigating a relationship conflicted by power and clashing identities. At 16, Fahad is expected to learn to "take responsibility" for the family estate in rural Pakistan. Father Rafik is both revered and reviled by the villagers, but his control is solid – something he intends to impart to his theater-loving, sensitive son. Fahad eventually befriends local Ali, with unintended results.
Decades later, Fahad is a successful writer in London, living openly as a gay man. His mother's call for help returns him to Pakistan, where Rafik is barely recognizable. Bittersweet reckoning awaits.
As teenage Fahad, Todiwala's narration is tinged with earnestness and frustration; for the Fahad of decades later, Todiwala adds depth, alternatively mixed with impatience and concern. As the older Rafik, Todiwala nearly growls, his dropped register making vowels rounder. As Soomro moves his characters from urban Karachi to rural Abad to the faraway escape of London, Todiwala consistently and attentively distinguishes the changing cast with practiced ease.
Review: "Media," Booklist, November 1, 2022
Readers: Adult
Published: 2022