13 May /

My Annihilation by Fuminori Nakamura, translated by Sam Bett [in Booklist]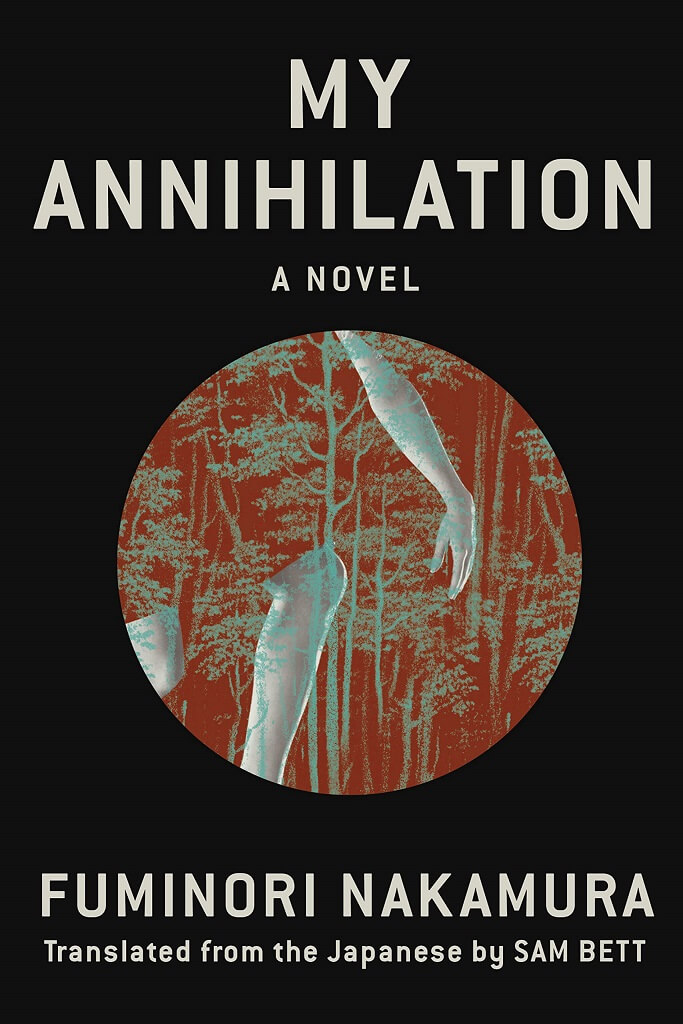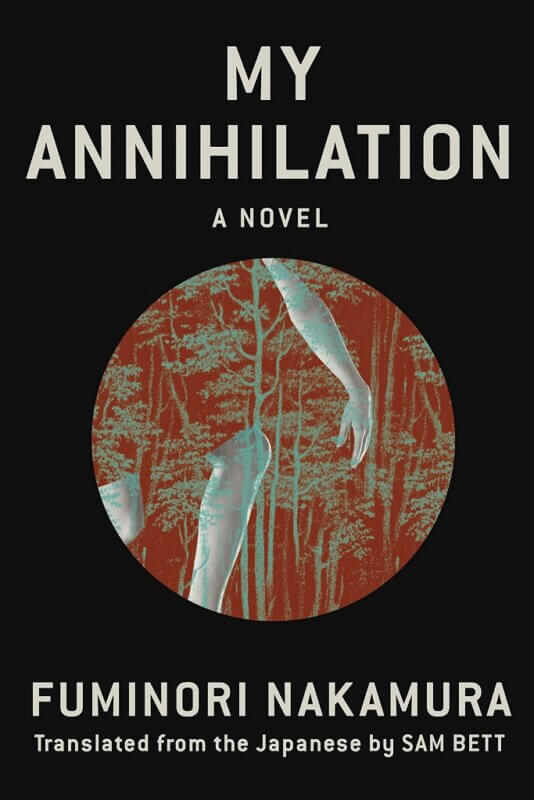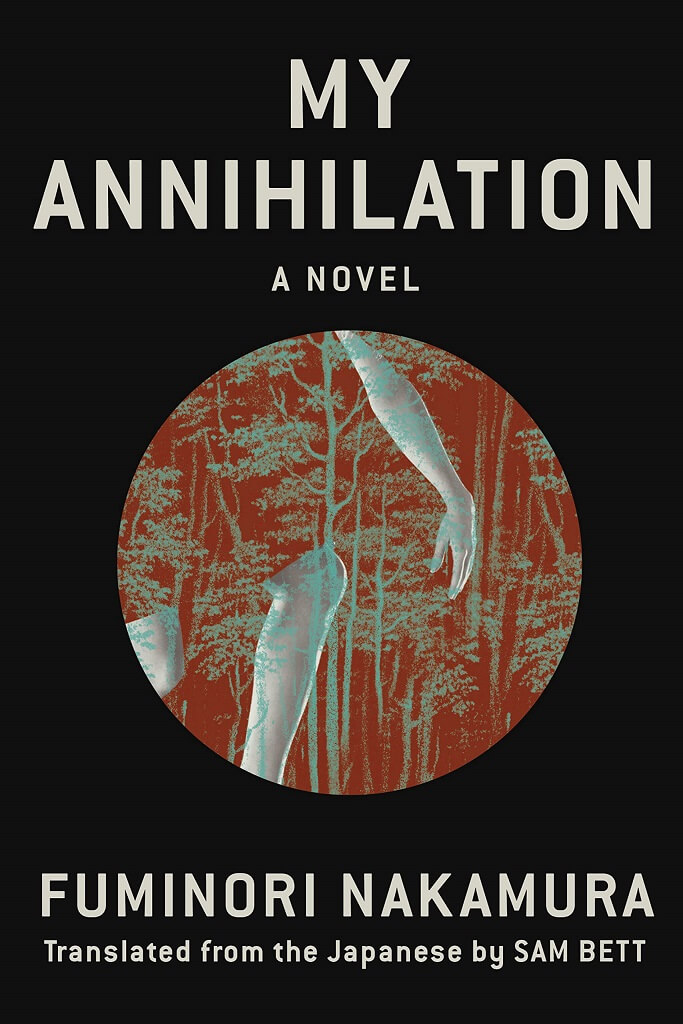 Brian Nishii's fluency is evident within minutes, and continues throughout, as he reads Japanese names, places, and words as smoothly and accurately as English text. What's not as initially clear is that the narrative is a multilayered reveal – something easily distinguishable in the print version with a layout change. The committed listener will need more than usual attention to track the prongs – but rewarding, albeit utterly unnerving, revelations await.
Fuminori Nakamura, one of Japan's renowned noir masters, creates a psychological nightmare of horrific manipulations with … love (twisted as it is) at its core. The nameless protagonist becomes obsessed with a woman damaged by tortuous years of abuse, whose tragic end inspires intricately-plotted revenge – the body count won't be negligible.
As though well-aware of unreliable memories, details, and plans, Nishii's performance hints at a sense of casualness that ironically encourages readers to engage more deeply in piecing together the puzzle of pixilated, devastated, vanished lives. The evil is all too real.
Review: "Media," Booklist, May 1, 2022
Readers: Adult
Published: 2016 (Japan), 2022 (United States)
By Adult Readers, Audio, Fiction, Japanese, Repost, Translation
in
Tags > Betrayal, BookDragon, Booklist, Brian Nishii, Fuminori Nakamura, Love, Murder, Mystery, Parent/child relationship, Sam Bett