27 Jun /

Life Ceremony by Sayaka Murata, translated by Ginny Tapley Takemori [in Booklist]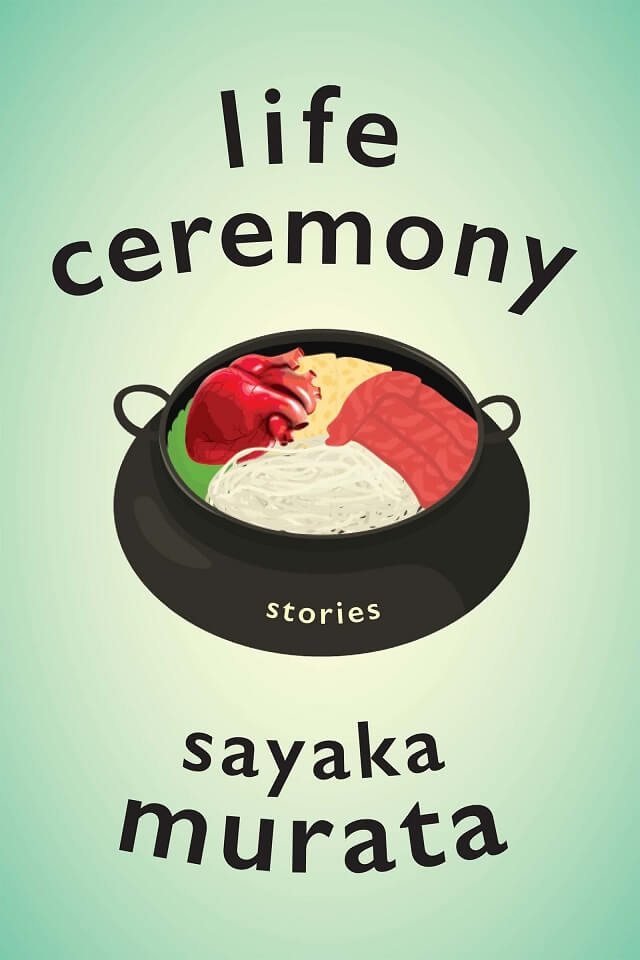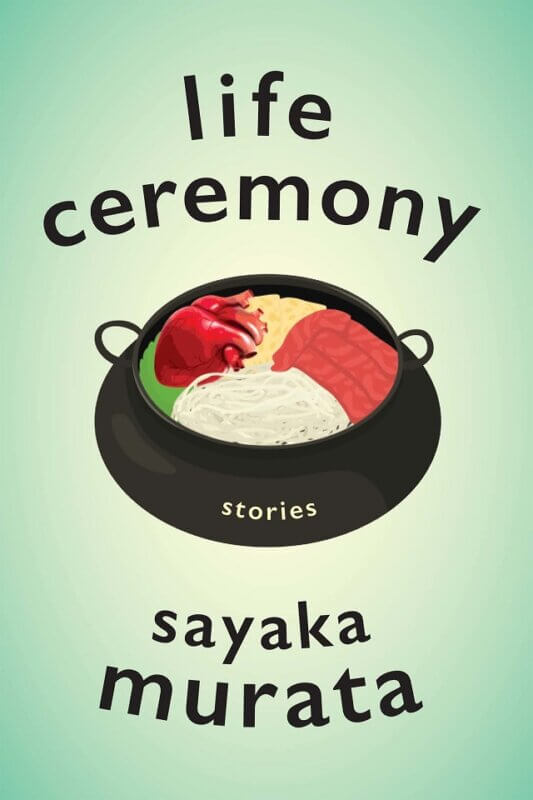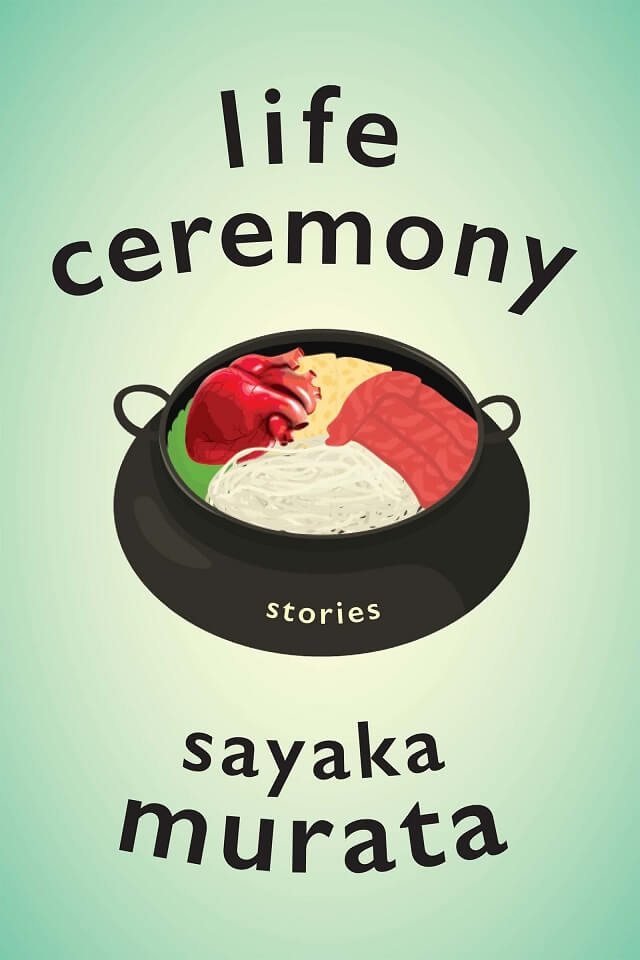 *STARRED REVIEW
Once more, internationally bestselling Sayaka Murata confronts unspeakable topics with quotidian calm, shockingly convincing logic, and creepy humor in a dozen genre-defying stories, translated again by her chosen, Japanese-to-English enabler, Ginny Tapley Takemori.
Death is no longer an ending, full stop, in "A First-Rate Material," in which all body parts of the departed are recycled into clothing, jewelry, and furniture, while in "Life Ceremony," the lifeless are consumed to nourish the living, who then are inspired to procreate immediately after.
Sex is replaced by artificial insemination as the preferred method to produce children in "A Summer Night's Kiss" and "Two's Family." Food at a family gathering becomes highly individualized in "A Magnificent Spread": "The spread on the table now included the dishes from the magical city of Dundilas, the high-quality pouches of Happy Future Food, and the various insects."
Fantastical impossibility becomes commonplace in "The Time of the Large Star" (sleep no more), "Poochie" (homeless humans as children's pets), "Lover on the Breeze" (a possessively anthropomorphized curtain), and "Puzzle" (a woman's body parts might involve an acrimoniously estranged couple). Then there's an urban forager in "Eating the City" and a woman with five personalities in "Hatchling."
Murata groupies will appreciate a glimpse of characters from Earthlings (2020) – from a different POV. Bordering realism are an urban forager in "Eating the City," and a woman with five personalities in "Hatchling." Audiences seeking the undefinable will enjoy immensely.
Review: modified from "Fiction," Booklist, June 1, 2022
Readers: Adult
Published: 2022