14 Apr /

In the Woods [Dublin Murder Squad 1] by Tana French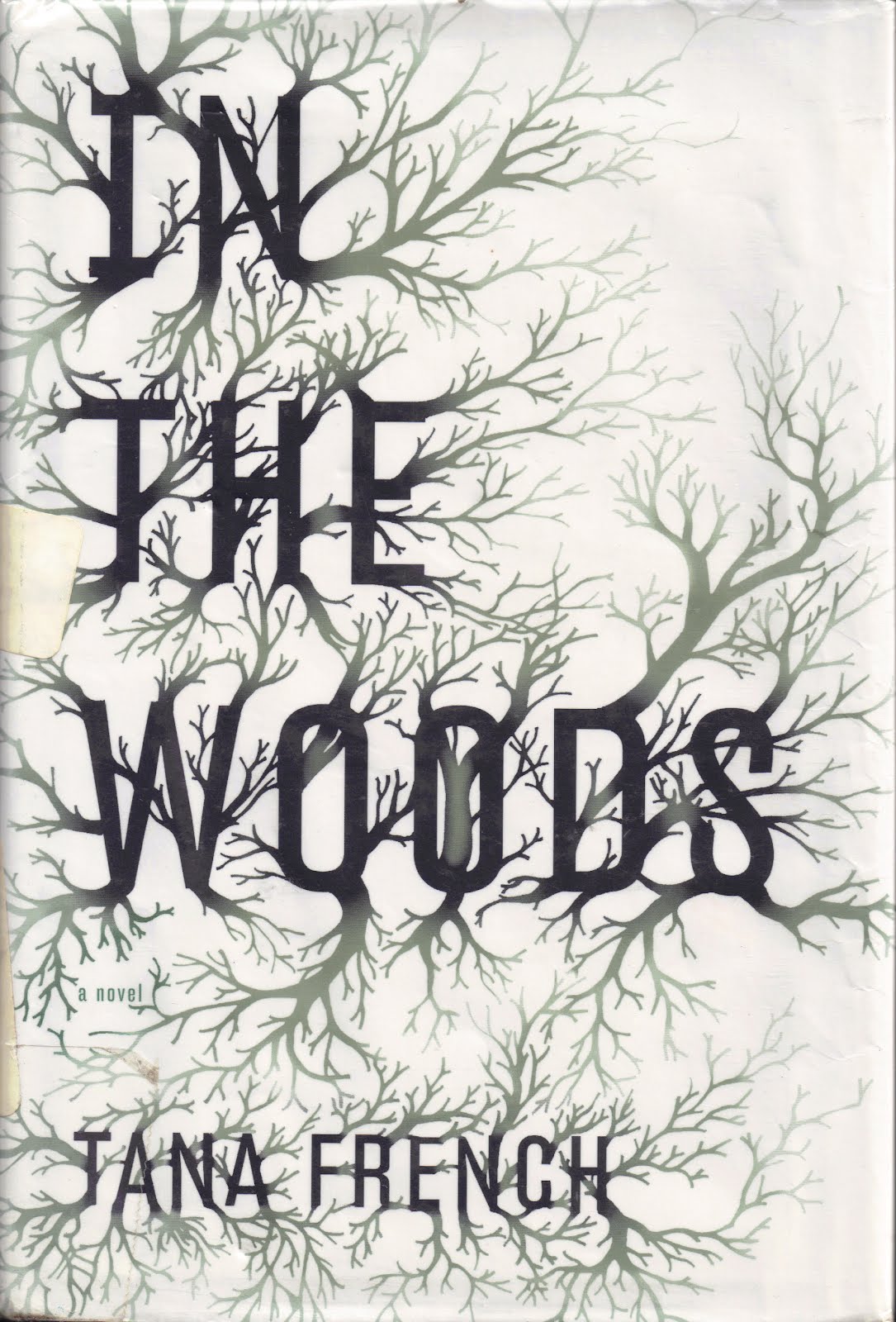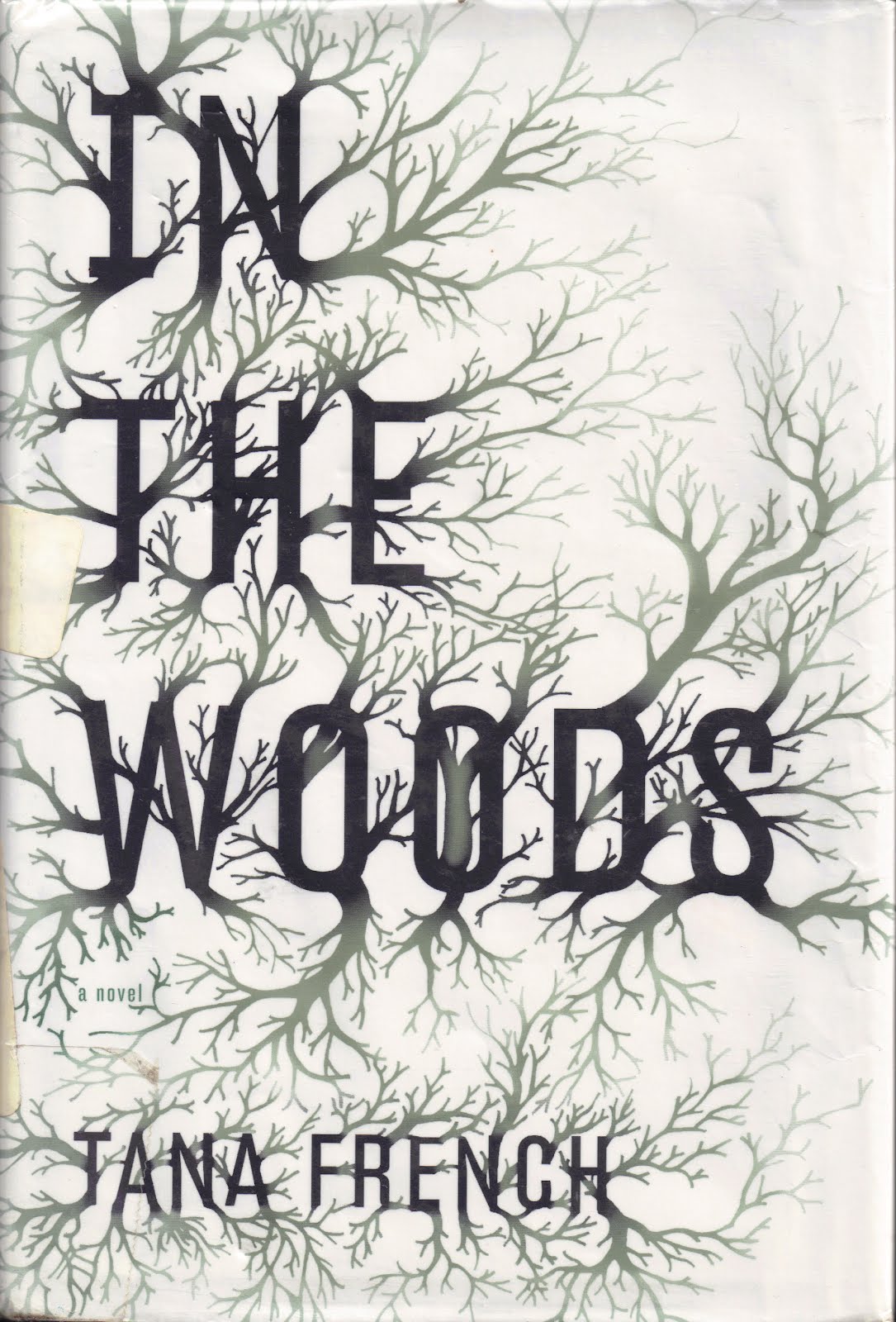 Okay, so Tana French's website says that she won the coveted Oscar-for-mysteries Edgar Award for Best First Novel in 2007, but if you check the actual Edgars site (which has an 'I've never seen this anywhere else, but every award site should have one!'-database), that page says In the Woods won in 2008. I think that might be just about the only detail French got wrong with her debut.
Even if you're a seasoned mystery lover – and I fully admit I'm not – let me warn you that this one is a tough one, most importantly because it has to do with children. A mind can go rampant, too, given repetitive headlines screaming about little kids' suffering – and believe me, everyone's a suspect here because everyone is suspect, especially when the protagonist tells you on the second page, "What I am telling you, before you begin my story, is this – two things: I crave truth. And I lie."
Rob Ryan is the only person left in the world with a story "that nobody but [he] will ever be able to tell." At age 12, he lost his two best friends somewhere in the woods near their home. Rob – who then went by his first name Adam – was found alone, up against a tree, standing in blood-soaked shoes. He was near-catatonic, went silent for two weeks, and lost any memory of what happened.
Twenty years later, Rob is a murder detective (oh, the irony!) in Dublin, partnered with spunky, fearless Cassie Maddox, one of the few women on the squad. He reinvented himself years ago, lost is small-town Irish accent, dresses with a poshness he can't exactly afford, and gives the impression of being anything but local: "… nobody is likely to link up Detective Rob and his English accent with little Adam Ryan from Knocknaree." And then a 12-year-old turns up dead outside Dublin … in the same woods from which Rob emerged very much scathed. Rob and Cassie return to those woods – now an active archaeological site (oh, the irony!) – to dig through clues for young Katy Devlin's murder … and in the process take a shattering, unavoidable run through a deeply buried past of hidden horrors.
Read with immense control by Steven Crossley, the audible version is a chilling thrill and highly recommended. Who to trust, which lies to believe, are never quite clear … and while you might figure out whodunnit before book's end, that won't stop you from reading eagerly to the final page. Just remember, some things can never be known … especially when you're at the mercy of a liar.
Readers: Adult
Published: 2007