17 Mar /

Illegal: A Disappeared Novel by Francisco X. Stork [in School Library Journal]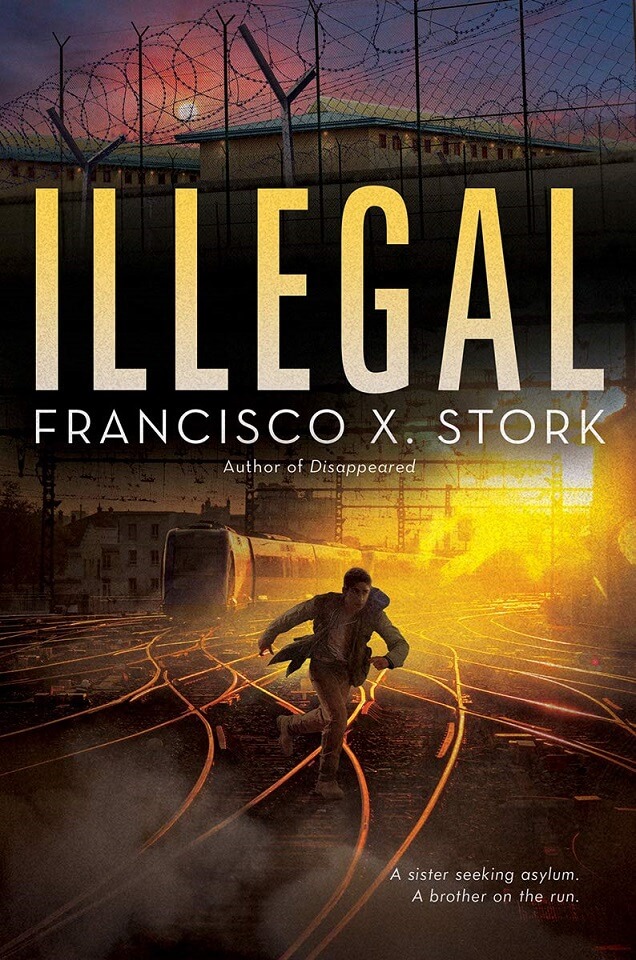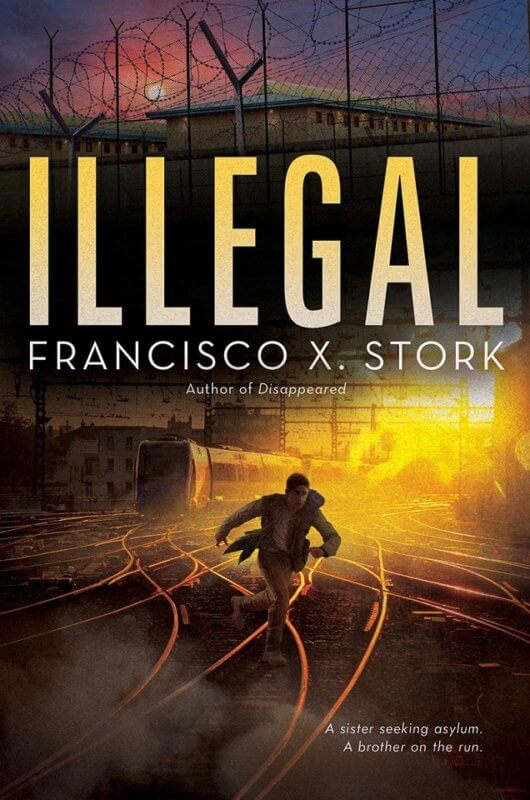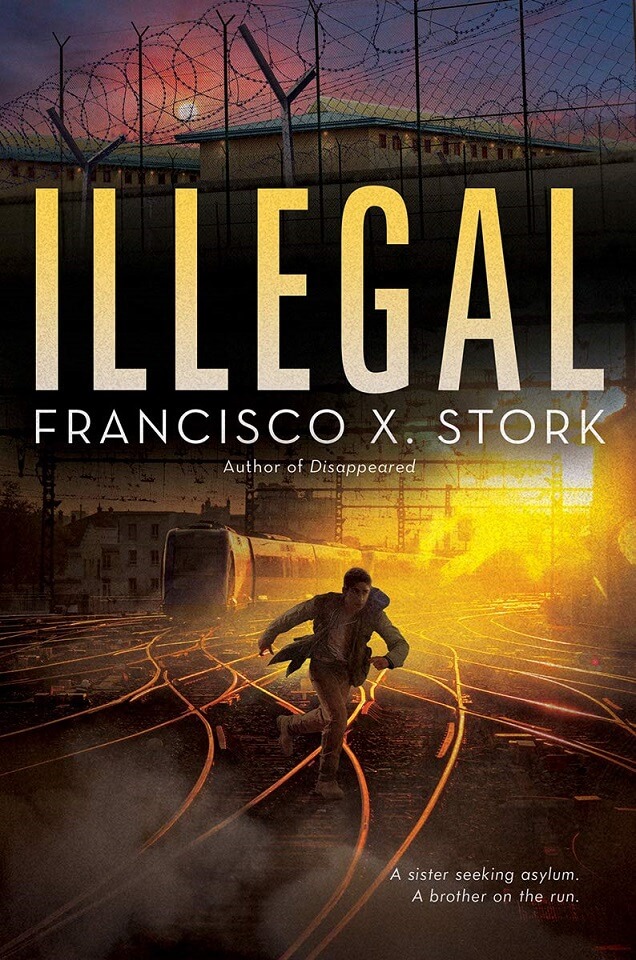 Narrators Roxana Ortega and Christian Barillas resume the high-octane energy of the Zapata siblings introduced in Francisco X. Stork's heart-thumping Disappeared. Separated after surviving the treacherous crossing over the U.S. border, former journalist Sara remains imprisoned in the Fort Stockton Detention Center, while teen Emiliano reluctantly decides to accompany their estranged father to Aurora, outside Chicago, where he's reinvented himself as Bob Gropper, loving husband, nurturing dad, and son-in-law heir to a local business leader.
Sara is at the mercy of corrupt administrators while hoping to secure her asylum status. Emiliano faces even greater immediate threats as he's harboring the damning cellphone that's already caused the siblings' explosive near-demise. What's illegal here are not the people, but the flagrant disregard for laws by both Mexican and U.S. officials. Evil knows no borders or nationalities as the body count continues to rise.
While Ortega and Barillas fluently imbue their protagonists with credible urgency, they're just as convincingly assured in creating distinct personalities for the rest of the cast: Ortega is especially memorable distinguishing Sara's fellow detainees; Barillas excels at individualizing the extended Gropper clan.
Verdict: The laudable success of this timely #OwnVoices Latinx collaboration should encourage audience growth across multiple formats.
Review: "Fiction," School Library Journal, March 1, 2021
Readers: Young Adult
Published: 2020
By Audio, Fiction, Latina/o/x, Mexican, Mexican American, Repost, Young Adult Readers
in
Tags > BookDragon, Christian Barillas, Civil rights, Father/son relationship, Francisco X. Stork, Identity, Illegal, Immigration, Parent/child relationship, Race/Racism, Refugees, Roxana Ortega, School Library Journal, Series, Series: Disappeared, Siblings