26 Aug /

Gun Island by Amitav Ghosh [in Library Journal]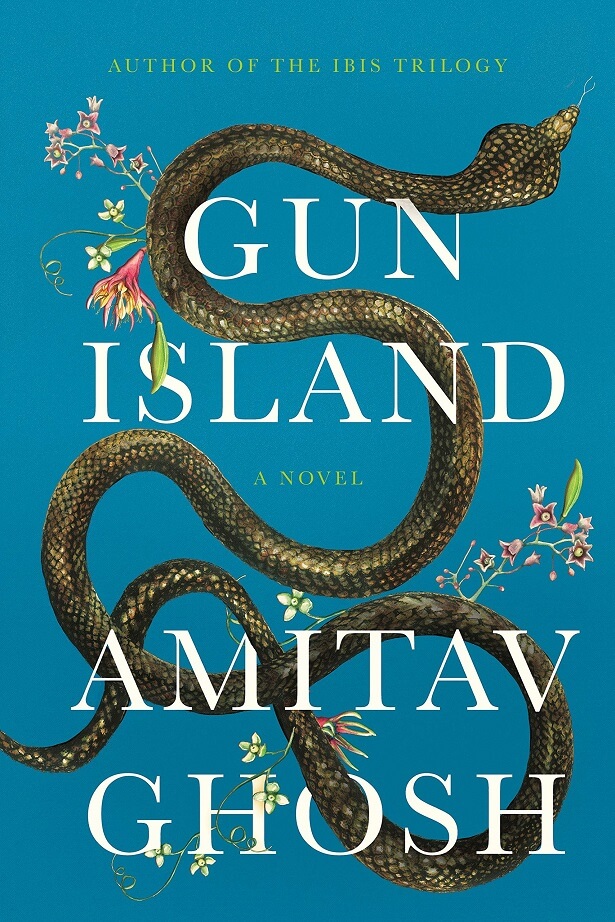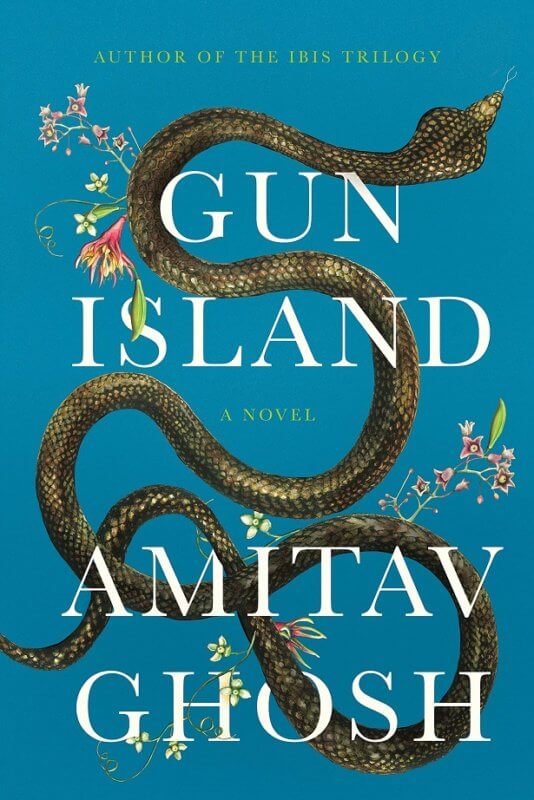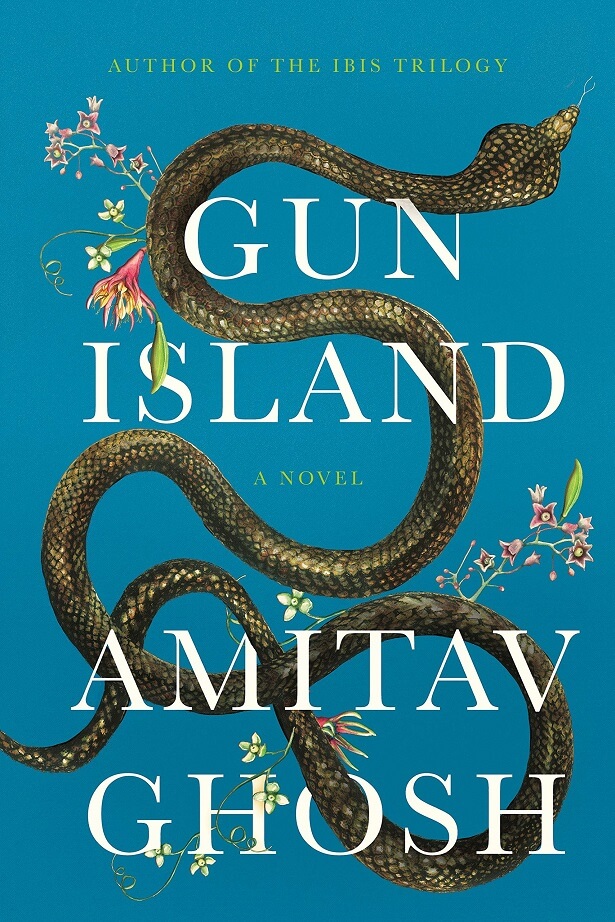 Arya Sagar, who has dozens of Indian/South Asian audio credits, enhances Amitav Ghosh's ("Ibis" trilogy) already penetrating around-the-world mythic quest with his mellifluous narration, especially heightened with (mostly) agile adjustments for regional accents. Ghosh's peripatetic hero, Deen Dutta, is an earnest Brooklyn-based rare books dealer, who at the end of his annual Calcutta visit, gets wind of an obscure Bengali folktale about the so-called Gun Merchant. His impromptu trip to an obscure area of the Sunderbans in the Bay of Bengal connects him with the most unexpected people and pasts. Enabled by an enigmatic Italian scholar and a Portland marine biologist, Deen criss-crosses the globe from India to Los Angeles, bearing witness to the consequences of environmental destruction, colonial theft and cultural appropriation, global migration and refugee devastation.
Heads up for Ghosh groupies: he resurrects quite a few of his characters from The Hungry Tide!
So lyrical and melodious is Sagar's reading that the occasional aural misses feel particularly jarring (his "serto" for certo is rather akin to 'oohkay' for 'okay,' for example), and his American English accents aren't always convincing. Small missteps aside, Ghosh's latest deserves utmost attention in any and every format.
Review: "Media," Library Journal, August 1, 2020
Readers: Adult
Published: 2020