20 Apr /

If I Was Your Girl by Meredith Russo [in Shelf Awareness]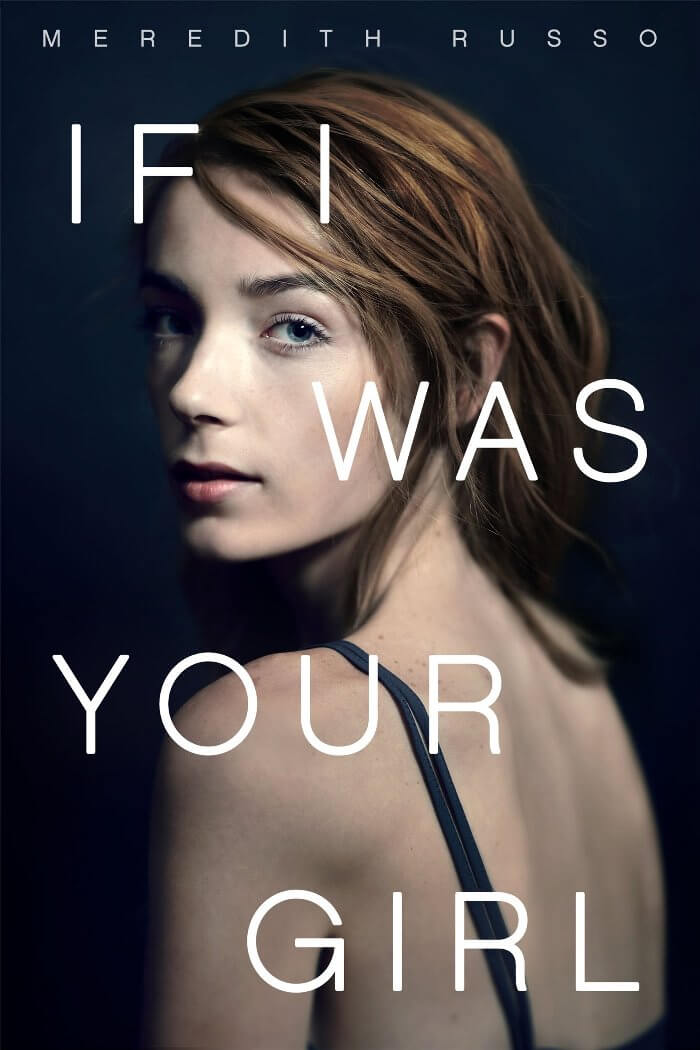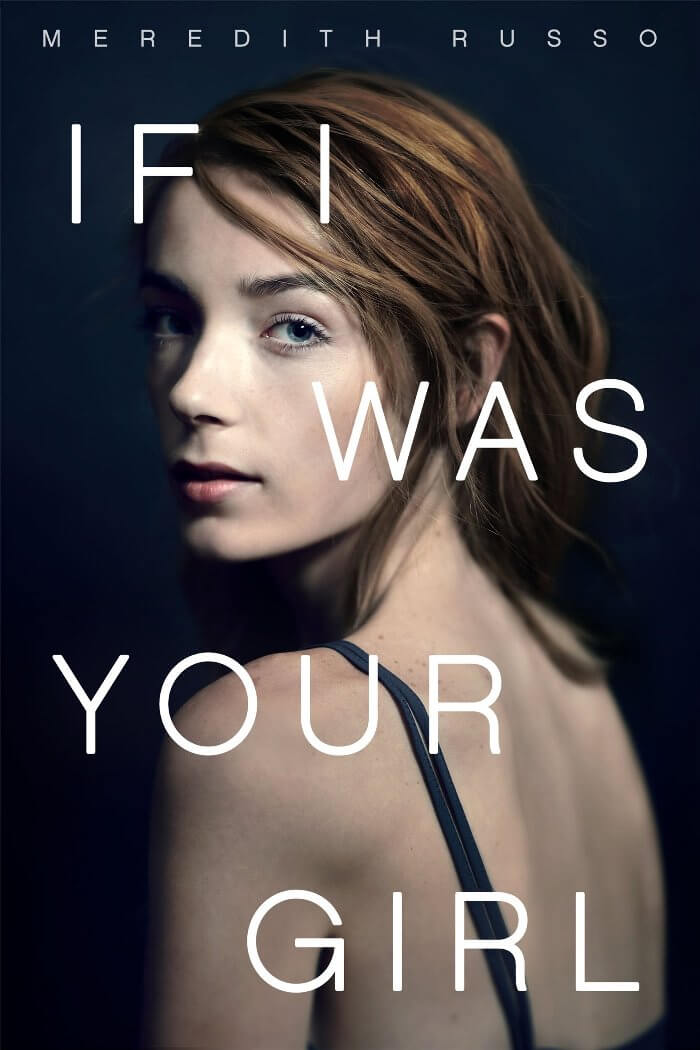 In Lambertville, Tenn., where the social highlight of the week is the high school football game, new girl Amanda Hardy immediately turns heads. She's barely figured out her class schedule before Grant, acting as a mouthpiece for his buddy Parker, is asking for her phone number on his friend's behalf. Grant recognizes that Amanda is different. She's an intriguing stranger who makes her own sushi in a town where "[m]ost families… think a fancy meal is getting Italian instead of Tex-Mex," and who reads Neil Gaiman's Sandman graphic novels alone during lunch.
As friendly as this first conversation seems, Amanda doesn't divulge her digits, telling Grant how "really strict" her father is, and elaborating with the time-worn "It's complicated."
Grant has no idea just how complicated. One day earlier, Amanda left the Atlanta suburbs to come live with her father, whom she hadn't seen in six years. Her stalwart mother – her parents are divorced – remains back home, although Amanda "could feel her worry through the phone" on the bus ride out of town.
Amanda has arrived for her first day at Lambertville High having barely slept, wearing concealer to cover up the remnants of her former life – a fading black eye she received for using the "wrong" bathroom at the local mall. Her thoughts are painfully dark: "If I'd had the strength to be normal, I thought, or at least the strength to die, then everyone would have been happy."
At almost 19, Amanda – born Andrew – finally has a chance to be the girl she knows she was meant to be. She's survived relentless bullying, senseless violence and a suicide attempt to finally, bravely transition to be her true self. Hundreds of miles away from that other existence, she still can't shake the fear: "…even now that I'd had my surgery, even now that nothing but some legal papers could reveal my past, I was never really safe." Small-town Tennessee – with bumper stickers that casually announce "I CAN'T HELP THAT I'M HOMOPHOBIC… I WAS BORN THAT WAY!" – isn't known for its tolerance. It's little wonder that a classmate says, "queer people in the South are addicted to the closet." Amanda is hoping to keep her secret and stay alive long enough to head north to college.
And yet, life goes on. Her father's reticent "least I could do" response to Amanda's "Thank you for letting me stay with you" is initially enough for them to cautiously begin to relearn how to be parent and child. Her first friend, Bee, an intense social outcast and photographer-in-training, introduces Amanda to new-to-her aspects of typical teen life, including skipping class and trying pot. Bee is also the first friend with whom Amanda shares a raw, mutual vulnerability. One friend grows to many, as Anna, Chloe, and Layla easily accept Amanda as a fresh, beautiful addition to their fun-loving posse. And then there's Grant – not his buddy Parker – who, with his nervous flushed cheeks, causes Amanda's heart to race.
For the first time ever, Amanda enjoys being "a normal teenage girl." She laughs through football games and parties. She learns she needs a sports bra for gym. She drives around with girlfriends in a family minivan. "This felt like something else," she muses, "like friendship or acceptance or maybe fitting in. This felt like fun." Most importantly, no matter how much she fights it, she realizes she can't turn away from sweet, persistent Grant … but at what cost?
Amanda and Grant's story could be just like any other high school romance. Except it isn't. The challenges facing transgender youth – to their mental health, family bonds and friendships, their very safety – translates to a greater struggle to reach adulthood. Statistically, Amanda's backstory – so achingly disclosed in flashbacks – is wholly consistent with the staggeringly higher rates of violence and suicide that endanger transgender teens.
Debut novelist Meredith Russo knows – she is a transgender woman herself. While her real-life experiences undoubtedly inspired certain details of her fiction, she voices in her author's note the hope that readers will see Amanda as a teenage girl, just one "with a different medical history from most other girls." Russo's narrative is fresh and unique because it is the story of a transgender teen, but proves universally engaging as a coming-of-age novel of self-discovery and acceptance: "There is no wrong way to express and embody your most authentic self!" Russo writes.
On the slowly expanding bookshelves of transgender young adult titles, Russo's affecting novel is poised to join previous pioneers including Julie Anne Peters's Luna and Ellen Wittlinger's Parrotfish. But you heard it here first: If I Was Your Girl could turn out to be the most starry-eyed, satisfyingly sigh-inducing story of them all.
Review: Shelf Awareness Maximum Shelf, April 20, 2016
Readers: Young Adult
Published: 2016