20 Jun /

Flip the Script by Lyla Lee [in Shelf Awareness]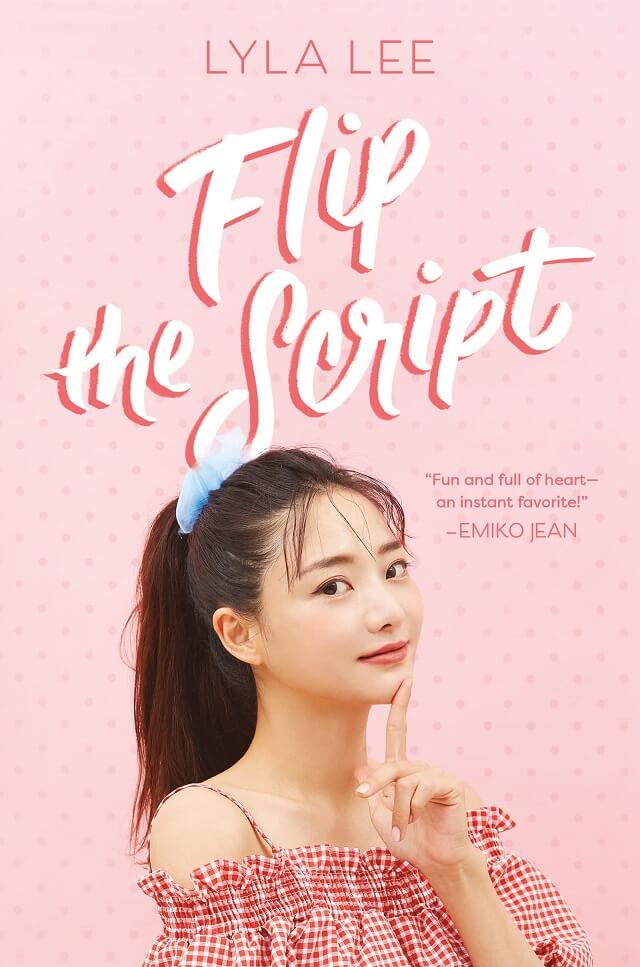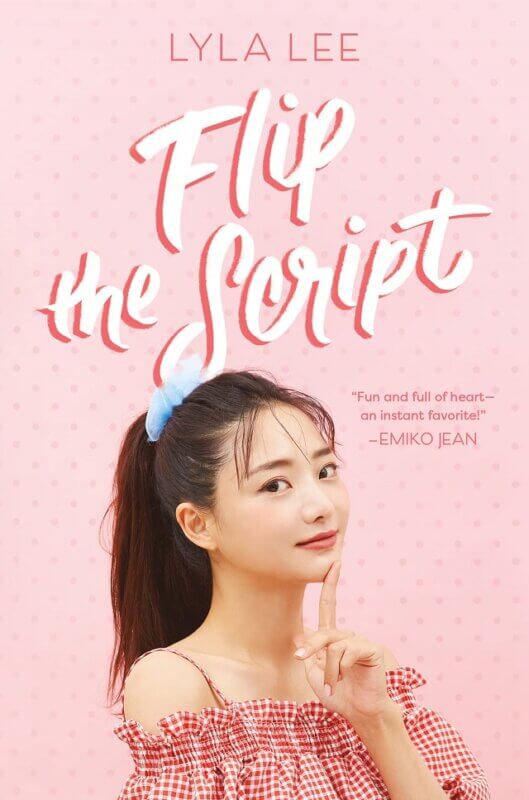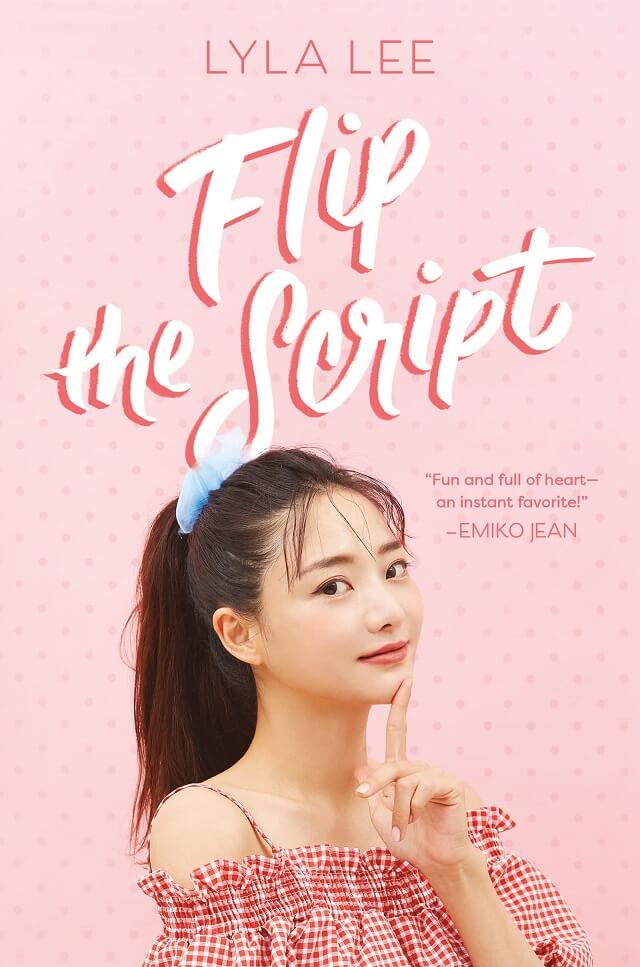 Readers familiar with Lyla Lee's exuberant YA debut, I'll Be the One, will be tickled to see that singer/dancer Skye Shin is "topping the charts" in Lee's equally ebullient sophomore YA novel, Flip the Script. Like Skye, Lee's new protagonist, Hana Jin, is a Korean American teen entering Korea's rigidly regulated entertainment industry. At 16, Hana is "breaking out big" in her first starring role in the brand-new K-drama Fated Destiny. She's understandably nervous: "I may look like I was born and raised here in Korea, but I'm from Florida." Her parents left their comfortable American lives and moved to Seoul for Hana after she was scouted in middle school. Four years later, she still doesn't "feel Korean enough," but she's about to make her dreams come true.
Hana's co-star is Bryan Yoon, an international favorite K-pop boy band member. Despite his "magnetic" star power, the debut ratings prove disappointing. Top studio executive Mr. Kim has plans: 10 pages of contract negotiations later, Hana and Bryan agree to fake-date for a PR boost. To add more spice, the execs cast Minjee Park – Hana's best friend and fiercest rival – to create a love triangle. Sparks fly … but maybe not where they were expected.
Lee expertly creates fabulous fun, but with plenty of sharp prods at social media bullying, gender inequity in entertainment, obsessive fans and – most blatantly – homophobia. She inspires hope – and demand – for change even in the most traditional societies by nimbly highlighting LGBTQ+ support among younger generations. The result is astutely exposing entertainment indeed.
Discover: Lyla Lee's marvelous sophomore YA novel about teens navigating the inequities of Seoul's K-drama industry both entertains and elucidates.
Review: "Children's & Young Adult," Shelf Awareness, June 17, 2022
Readers: Young Adult
Published: 2022