10 Jun /

Fiona and Jane by Jean Chen Ho [in Booklist]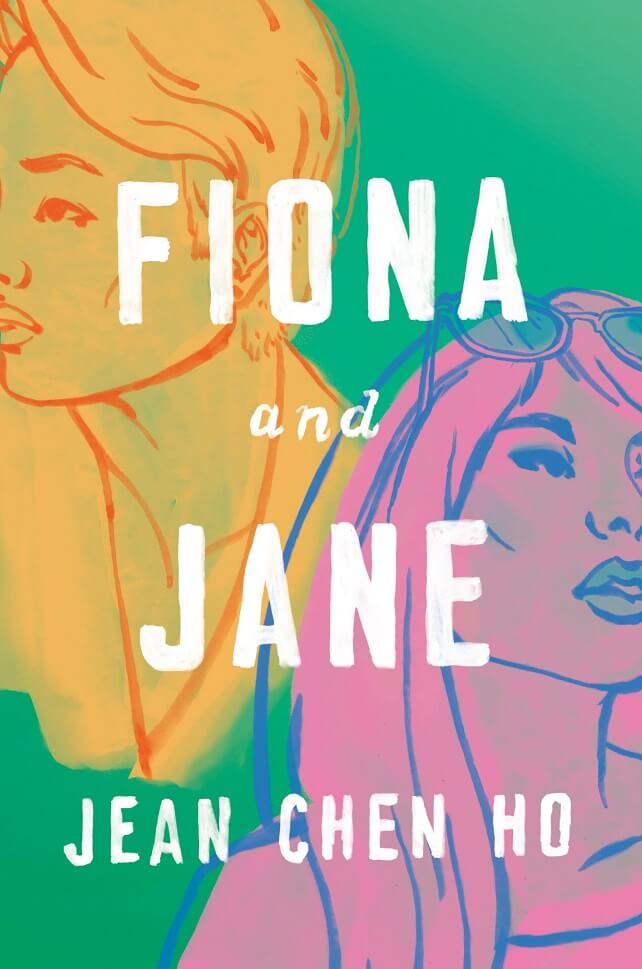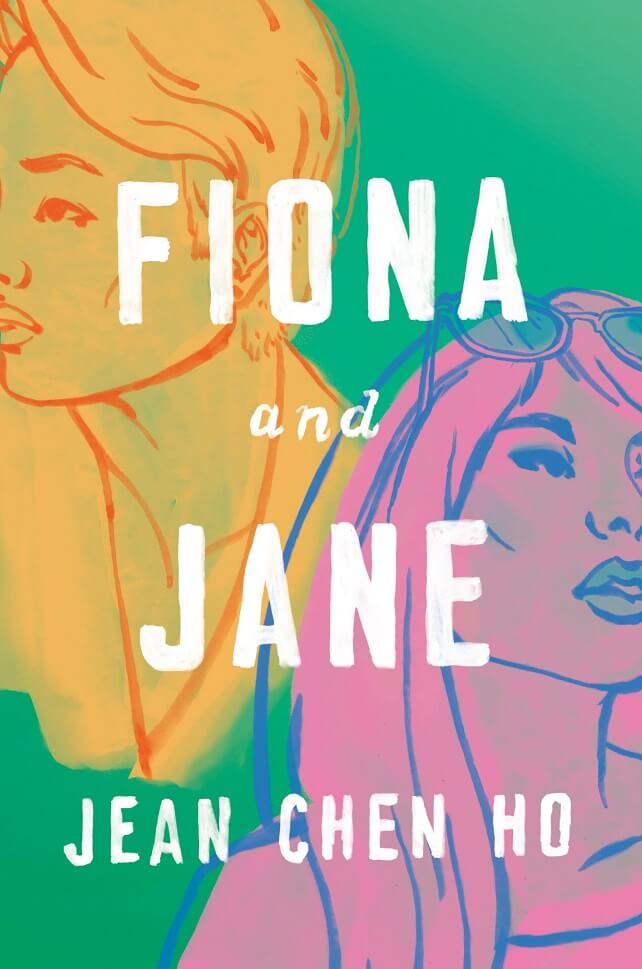 Listeners familiar with Natalie Naudus's performances – she's amassed almost 200 narrating credits – will surely have begun to notice that she has two narrative modes for girlfriends: one with aural gravitas, the other (usually deemed "the pretty one") pitched a few notes higher, reminiscent of a dismissible stereotype.
Here in Jean Chen Ho's compelling debut collection of nonlinear, alternately voiced, intertwined stories, Jane is the former, Fiona the latter. The two girls' BFF-ship begins in LA in second grade, a bond shared on-and-off with a third sidekick, a Korean American boy named Won. Fiona immigrates from Taiwan with her solo mother, never quite having enough growing up. Jane begins life with two parents but will lose her father three times – upon his return to Taiwan, his secret confession, and his suicide. Fiona's move to New York after college will cleave the pair while jobs, relationships, and questionable decisions keep them geographically distanced, but their separation is never permanent.
Although Naudus remains serviceable throughout – pronunciation stumbles notwithstanding (particularly with Korean words … again) – choosy readers may prefer print.
Review: "Media," Booklist Online, May 31, 2022
Readers: Adult
Published: 2022