11 Dec /

Esther's Notebooks by Riad Sattouf, translated by Sam Taylor [in Booklist]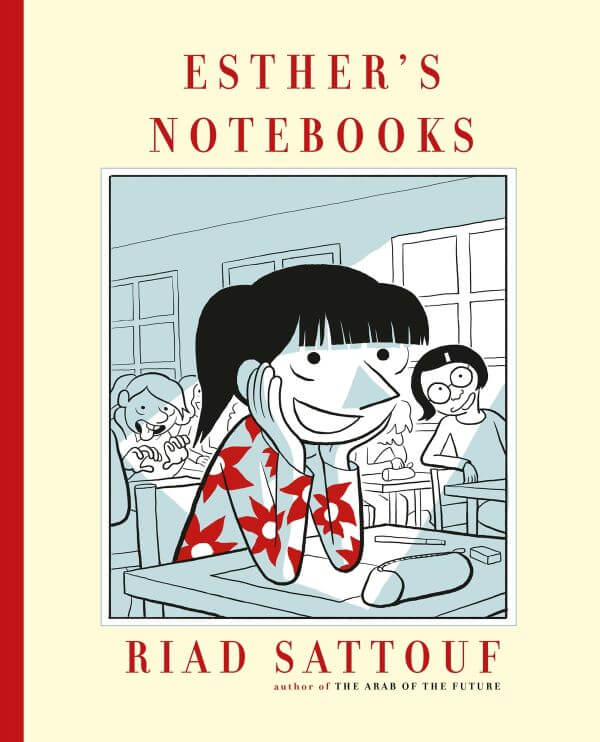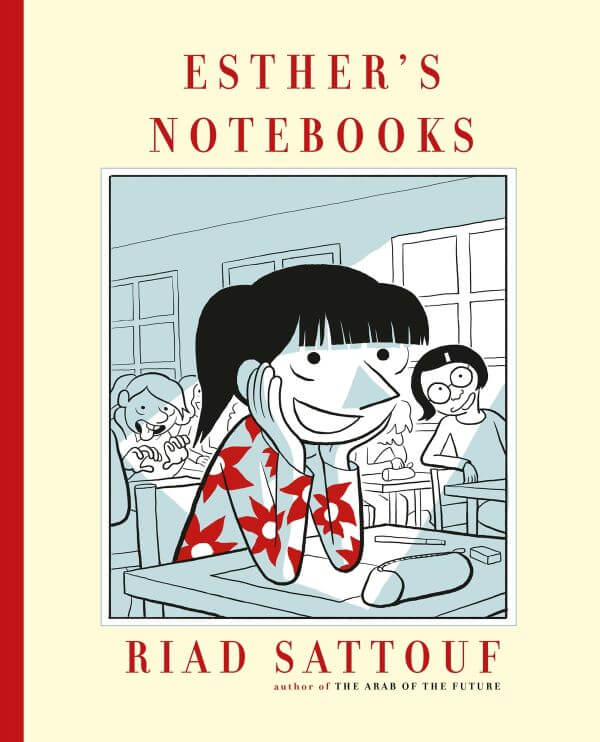 *STARRED REVIEW
Riad Sattouf, renowned for his Arab of the Future autobiographical series, is just as famous in France for Esther's Notebooks, which began as a weekly newspaper comic spotlighting the observations and experiences of a friend's daughter. The comics' popularity inspired best-selling books and an animated series. This is Esther's first appearance in the U.S., with her 10-, 11-, and 12-year-old selves translated in three parts by Sam Taylor, who proves especially adroit in bringing the French wordplay into English.
Esther is an utter delight – smart, independent, imaginative, and self-aware. She's the middle child in a Parisian family, sandwiched between an annoying older brother and adorable baby brother. Their father is a trainer at a gym, their mother in insurance; Esther's close to both, but she particularly adores her father. She attends a private school ("there's lots of violence in free schools"), which admittedly is a financial strain; nope, she can't have an iPhone.
By part 3, she successfully tests into a "free, posh" secondary school. Her evolving relationships include multiple best friends, ex-husbands, boyfriends. She "prefers girls," even if she's not gay like her aunt. She's already realized "we would be perfectly fine without any boys at all." Despite Esther's youth, terrorism, racism, and politics (as president, she'd never take Trump's calls) are all quotidian details of her growing maturity.
French editions continue into Esther's fifteenth year; English editions will hopefully follow.
Review: "Graphic Titles," Booklist, November 1, 2022
Readers: Young Adult, Adult
Published: 2016-2017 (France), 2023 (United States)