16 Aug /

Crying in H Mart by Michelle Zauner [in Booklist]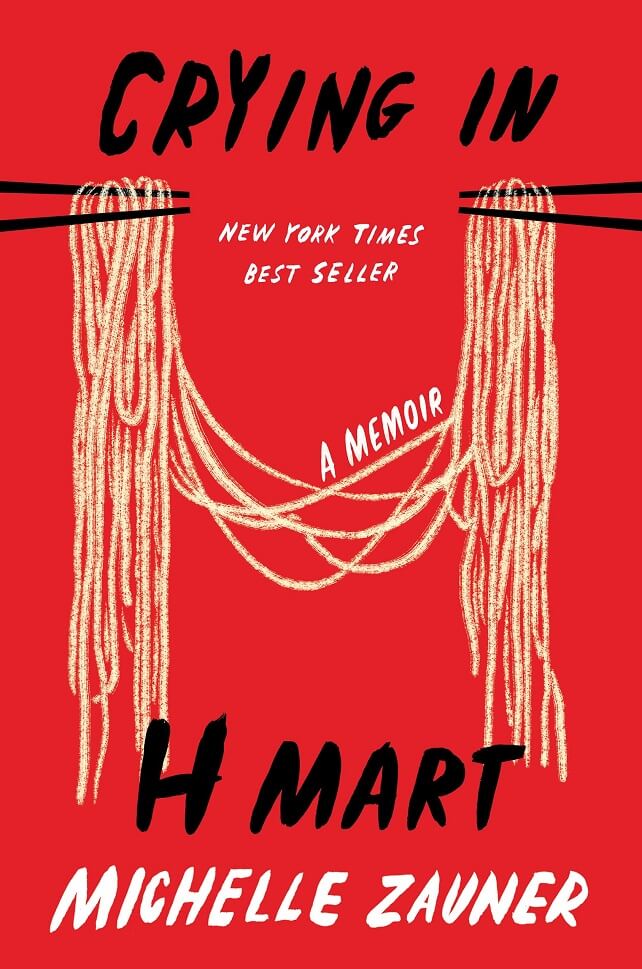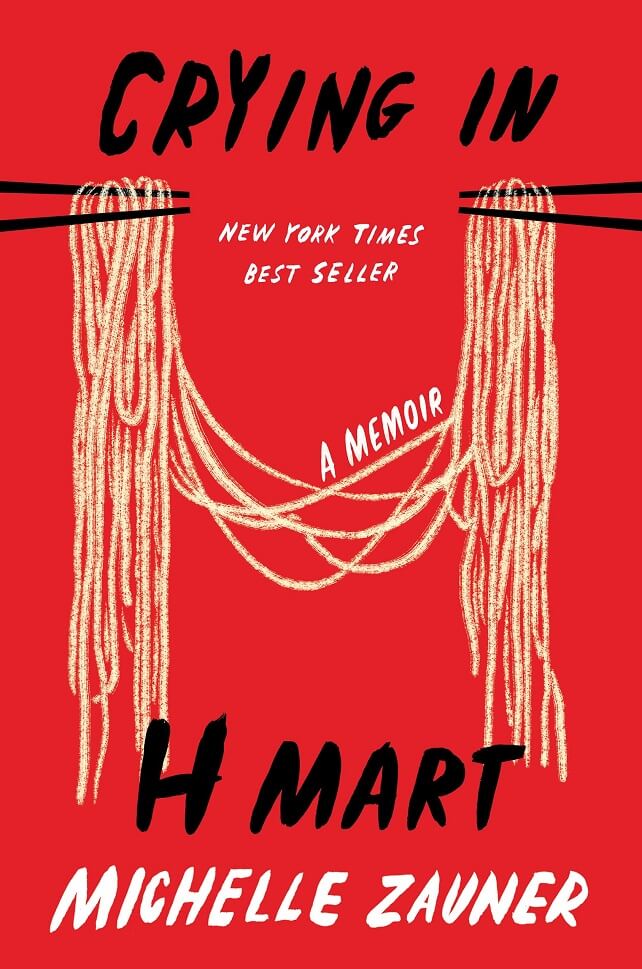 *STARRED REVIEW
Michelle Zauner's mother Chongmi died in 2014 – she was just 56, Zauner 25. Her grief inspired her first album as Japanese Breakfast in 2016. Her viral 2018 New Yorker essay, "Crying in H Mart," morphed into the first chapter of this, her dual author/narrator debut. Only Zauner could have embodied her piercing writing with the perfect blend of rueful, truculent yearning.
"Food was how my mother expressed her love," Zauner encapsulates her difficult mother/daughter bond. Chongmi was an immigrant Korean who landed in Eugene, Oregon, with a white husband and a mixed-race toddler. She was Zauner's link to her Korean heritage, instilling in her "a distinctly Korean appetite." Adolescence estranged them before Zauner flew 3,000 miles away to Pennsylvania. But she returned home after Chongmi's cancer diagnosis, hoping she might miraculously nourish her back to life. When Chongmi dies, H Mart – the familiar Korean-owned Asian grocery chain – becomes a memory palace both familiar and alienating: "Am I even Korean anymore if there's no one left to call and ask which brand of seaweed we used to buy?"
Once she dismissed her mother for being "only a homemaker"; in death, she discovers she was both "home" and quite the maker – of food, yes, but also of art, love, and life. Printed or recorded, Zauner commands one of the best memoirs of the year.
Review: "Media," Booklist, July 2021
Readers: Adult
Published: 2021