18 May /

Cold by Mariko Tamaki [in Booklist]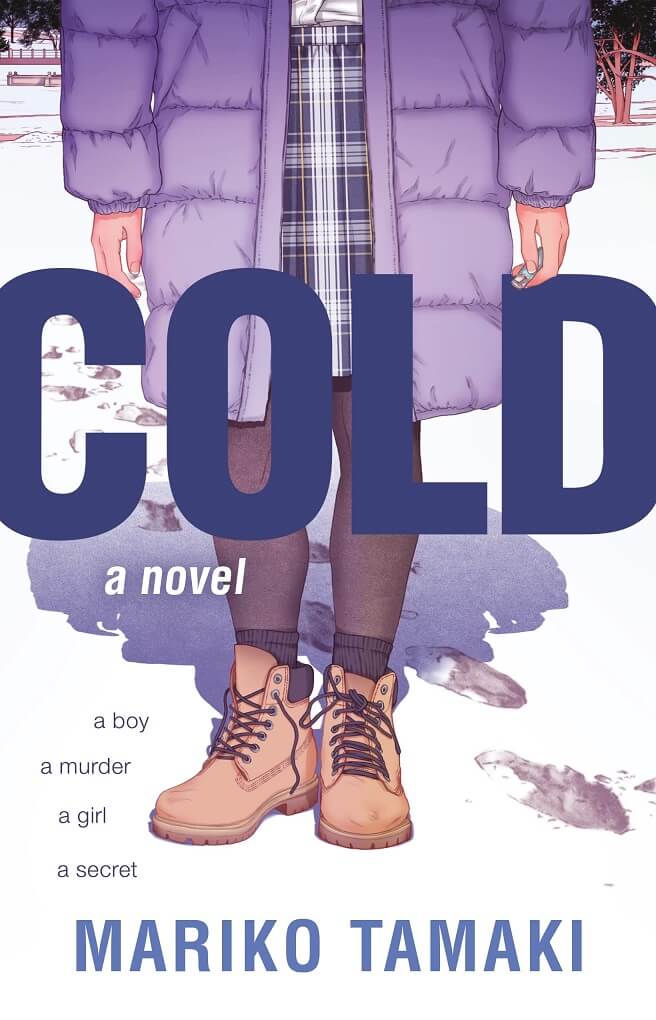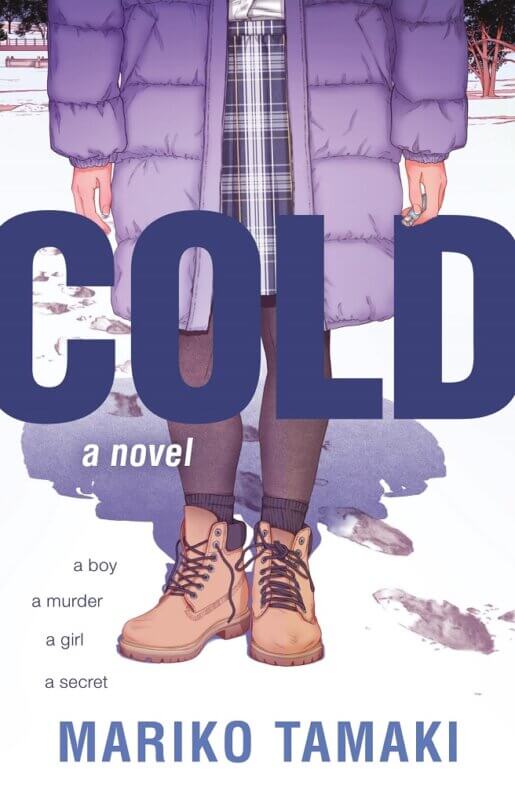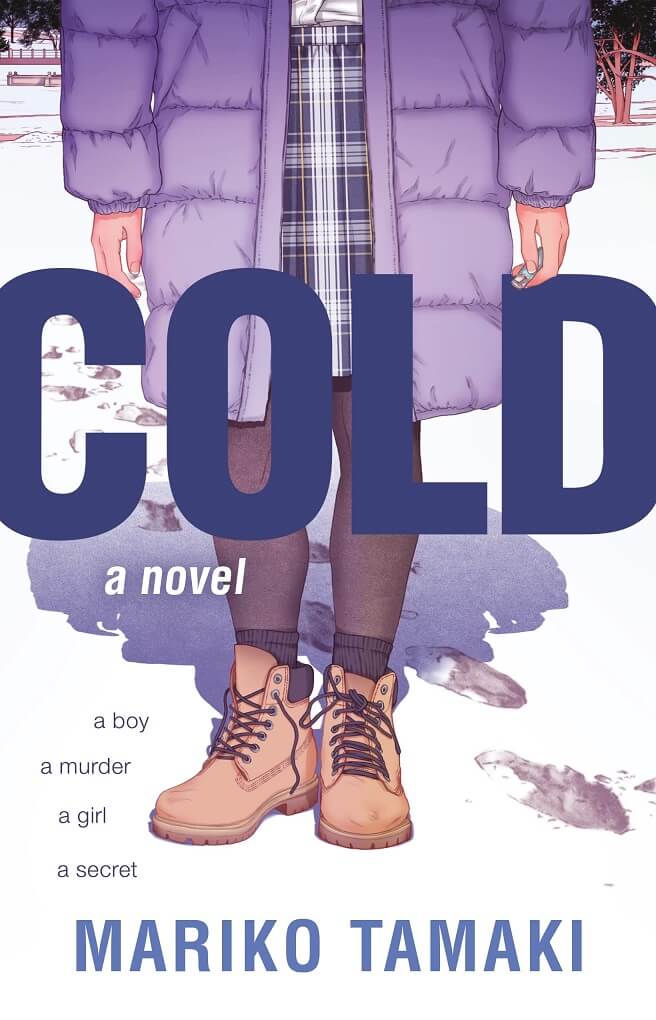 The recording begins with supposed-to-be-eerie tinkling notes. By the time they gratingly repeat 4.5 hours later, eyes might roll, ears could need clearing, and yet Mariko Tamaki's dual-voiced thriller just might be immersive enough for listeners to overlook this uneven production.
Katharine Chin opens as awkward teen Georgia, proving especially adept with Georgia's resentments – against Georgia's mother who made her daughter an unwilling literary character, her mostly absent father, her popular brother Mark, and her bullying schoolmates.
Raymond J. Lee embodies Todd, the 17-year-old found frozen in a park. Todd's spirit needs to know how he died, much like local detectives Greevy ("looked like a cop") and Daniels ("looked like a lawyer") assigned to the case. Lee is the weaker performer here, not quite projecting Todd's "deep voice. Like adult deep." Lee seems rather miscast, at least misdirected, often imbuing exaggerated affectations onto characters.
However mismatched the narrator pair might be, Tamaki's twists will likely keep audiences hooked all the way to the tragic reveal.
Review: "Media," Booklist, May 1, 2022
Readers: Young Adult
Published: 2022
By Audio, Canadian Asian Pacific American, Fiction, Hapa/Mixed-race, Japanese American, Repost, Young Adult Readers
in
Tags > BookDragon, Booklist, Bullying, Coming-of-age, Death, Family, frienship, Katharine Chin, LGBTQIA+, Mariko Tamaki, Mother/daughter relationship, Mystery, Parent/child relationship, Raymond J. Lee, School challenges, Siblings