05 Sep /

Broken Summer by J. M. Lee, translated by An Seon Jae [in Booklist]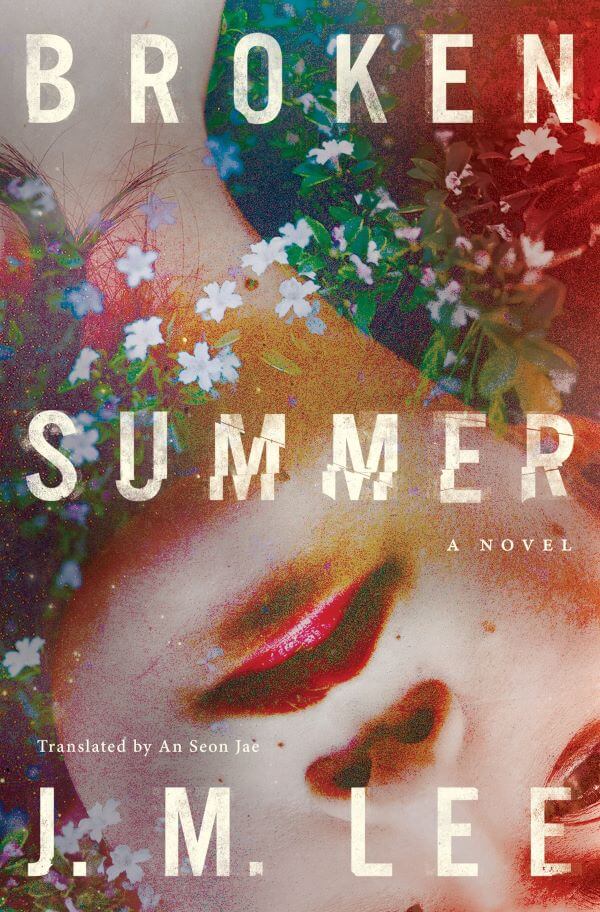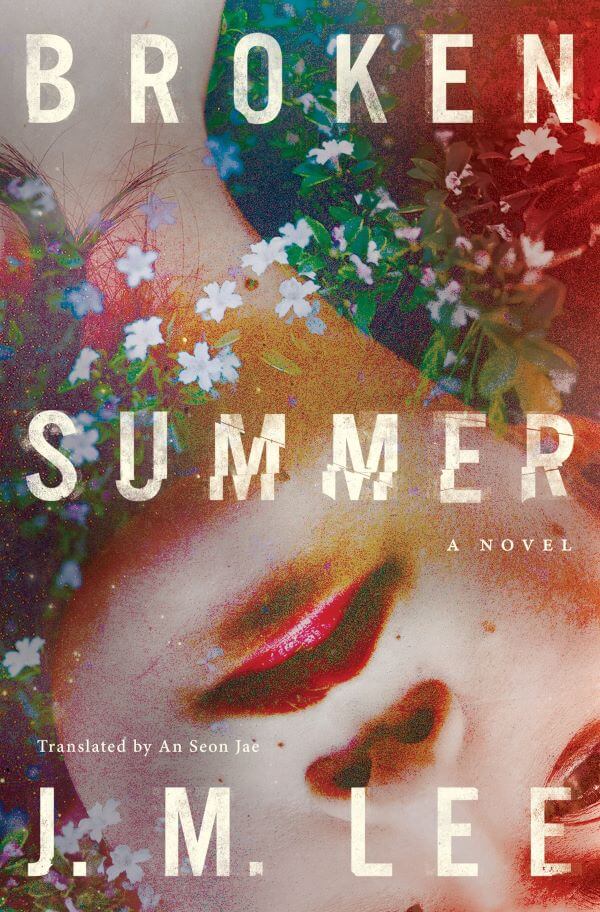 Bestselling Korean author J.M. Lee (The Boy Who Escaped Paradise, 2016) deftly unwinds another intricately plotted narrative, his third English translation available Stateside, this time ciphered by An Seon Jae, the British-born, naturalized Korean octogenarian scholar-teacher better known as Brother Anthony.
At 43, artist Hanjo has "suffered, hit rock bottom in life, and then risen back into the light." He's the first to credit his wife as the enabler of his enviable success. "She was his mother, lover, manager, teacher, and watcher." After spending "a perfect day" together celebrating his forty-third birthday, he wakes on the first morning of his forty-fourth year to find his life completely upended. His wife has vanished, leaving behind a manuscript titled Your Lies About Me. A novel it's supposed to be, but readers will quickly recognize Hanjo and discover his damning past involving murder, assault, and decades of deceit.
Peeling back layers with utmost precision, Lee bares a portrait of an artist as a desperately troubled young man; even more admirable are the masterful manipulations necessary for such decimating exposure.
Review: "Fiction," Booklist, September 1, 2022
Readers: Adult
Published: 2021 (Korea), 2022 (United States)