25 Mar /

Braised Pork by An Yu [in Booklist]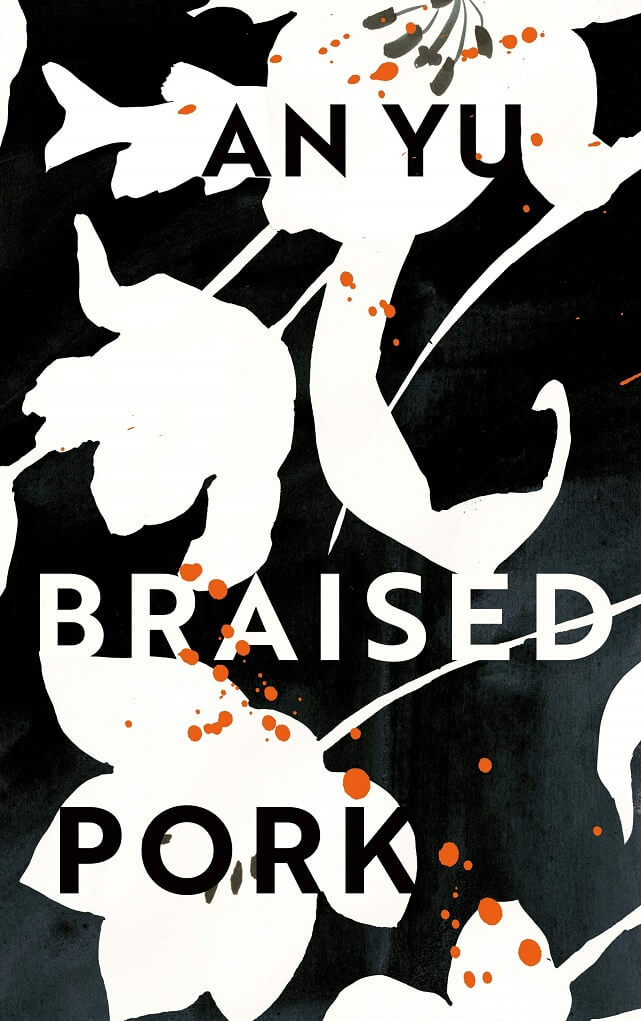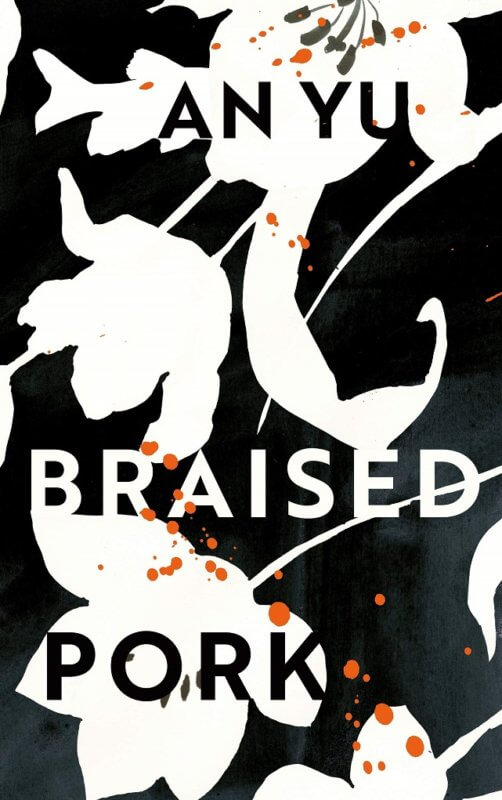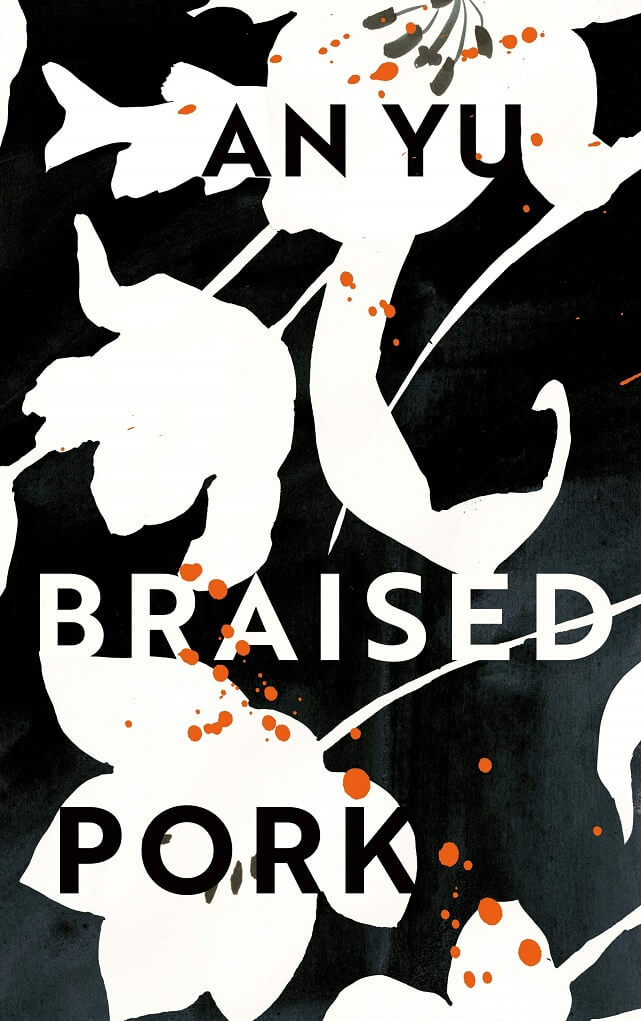 Chen Hang is facedown in the bathtub when his wife, Jia Jia, discovers his naked corpse. Married for four years, their intended "lifelong partnership" didn't include love, at least not for each other. After vomiting her "insuppressible resentment and disgust," Jia Jia finds a pencil drawing of a fish with a human head, clearly sketched by Chen Hang. She recalls a middle-of-the-night phone conversation a month ago when Chen Hang called from his solo Tibet trip to tell Jia Jia of a disturbing dream featuring a fish-man.
When elements of that dream haunt Jia Jia's slumber, she reclaims her pre-marriage artist identity and attempts to paint the otherworldly fish-man into understanding. Meanwhile, her waking life also needs addressing, including an uncertain affair with a local bartender, possible reconciliation with her runaway father, and unexpected revelations about her late mother.
Beijing born-and-raised An Yu, who writes in English, transforms her home city into an affecting backdrop for her first novel as she exposes and confronts the detachment between those meant to be most connected.
Review: "Fiction," Booklist, March 15, 2020
Readers: Adult
Published: 2020