16 Jun /

Body Language: Writers on Identity, Physicality, and Making Space for Ourselves edited by Nicole Chung and Matt Ortile [in Booklist]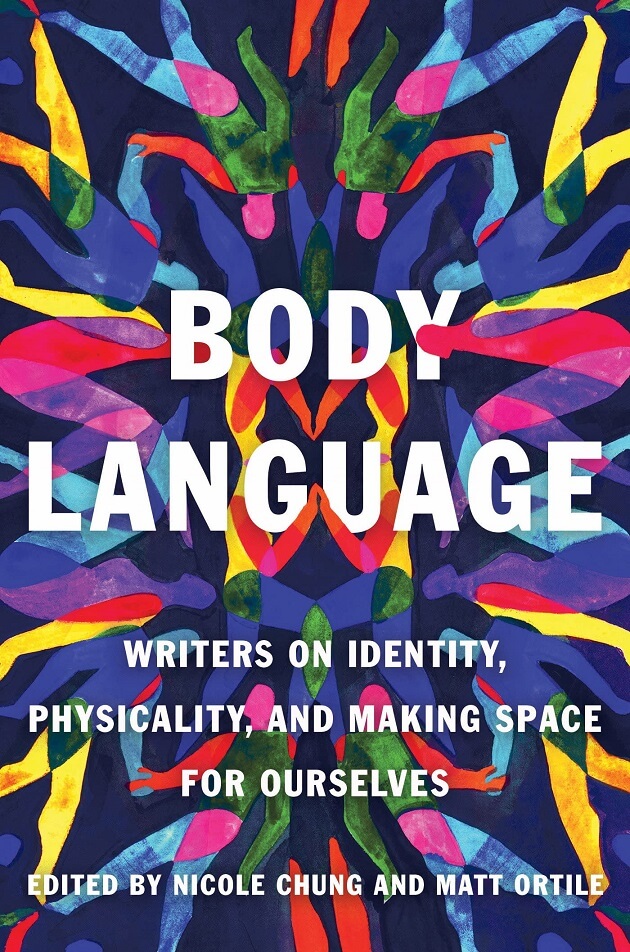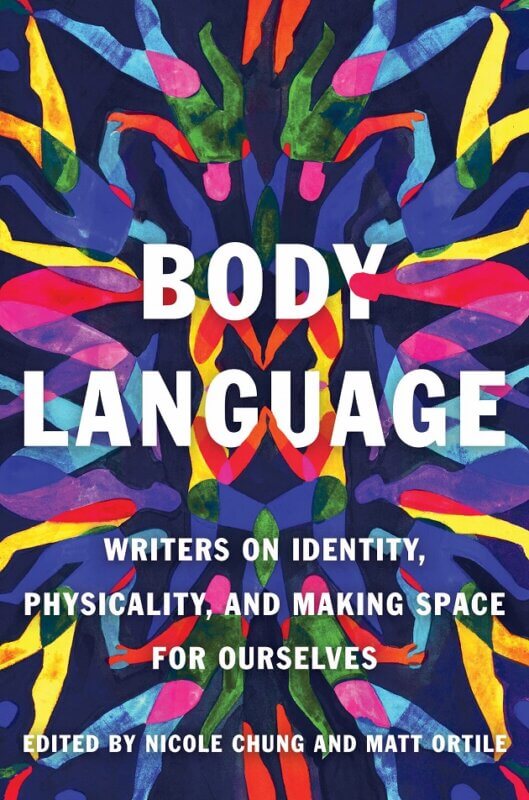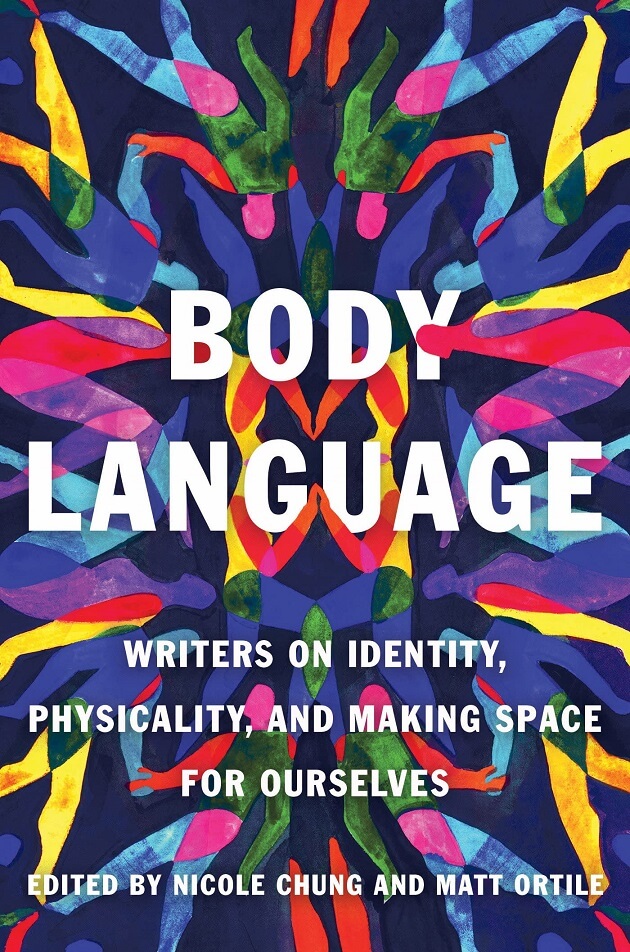 *STARRED REVIEW
Editors Nicole Chung (All You Can Ever Know, 2018) and Matt Ortile (The Groom Will Keep His Name, 2020) present 30 essays that reveal how diverse bodies "move within (and against) expectations of race, gender, health, and ability." Gabrielle Bellot, a Black trans woman, impressively parallels Black violence and scuba diving in "The Year of Breath," while her suggestion of turning Scheherazade into a verb, "meaning to tell stories to survive," becomes a theme for the entire collection.
Bodies are vessels of empowerment despite adversity. Natalie Lima is a Big Beautiful Woman in "Smother Me." Andrea Ruggirello appreciates an atheist miracle in "On the Camino de Santiago." Destiny O. Birdsong finds loopholes in "Surviving Karen Medicine." Hannah Walhout stands (very) tall in "Attack of the Six-Foot Woman."
Wanting children highlights Karissa Chen's "What I Did for the Chance to Have a Baby Someday," Maggie Tokuda-Hall's "Little Pink Feet," and Marisa Crane's "In Utero, In a Pandemic." Existing children cause understandable concern in Taylor Harris' "A Variant of Unknown Significance" and Austin Gilkeson's "Teshima."
Toni Jensen confronts violence against BIPOC women in "Women in the Fracklands;" survivor Eloghosa Osunde won't play dead in "Don't Let It Bury You."
These smart, affecting, and vulnerable essays, chronicling a vast range of experiences, inspire and illuminate.
YA/General Interest: Many of the 30 essays will resonate with inquisitive, searching teen readers.
Review: "Nonfiction," Booklist, June 1, 2022
Readers: Adult
Published: 2022
By Adult Readers, Black/African American, Chinese American, Hapa/Mixed-race, Japanese American, Latina/o/x, Memoir, Native American/First Nations/Indigenous Peoples, Nonfiction, Repost, Taiwanese American, Young Adult Readers
in
Tags > Anthology/Collection, Body Language, BookDragon, Booklist, Coming-of-age, Family, Friendship, Identity, LGBTQIA+, Matt Ortile, Mother/daughter relationship, Nicole Chung, Parent/child relationship, Sexual violence