08 Nov /

Blood Water Paint by Joy McCullough [in Library Journal]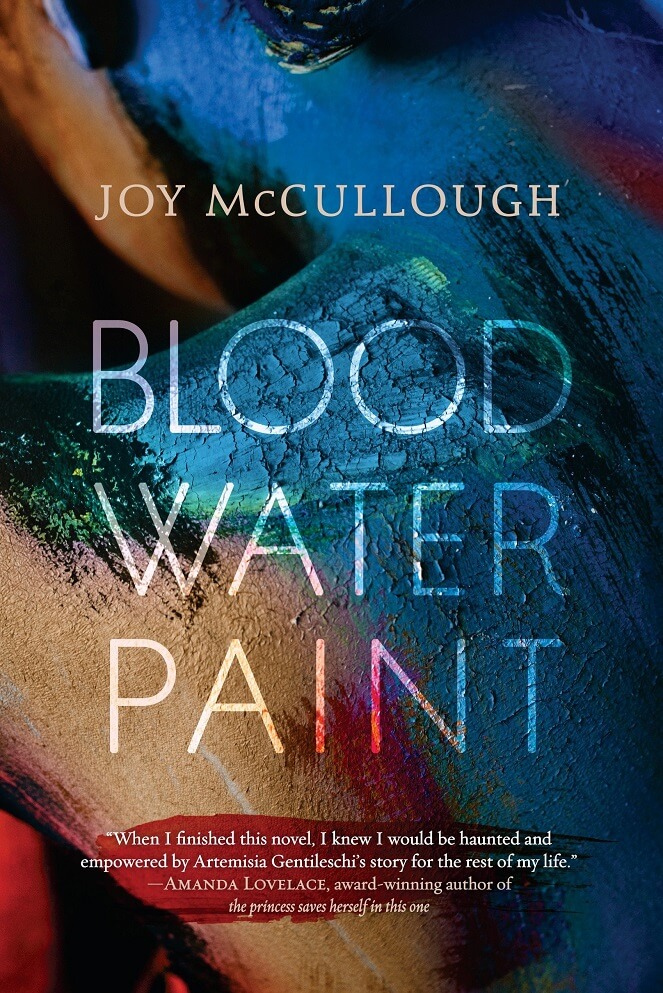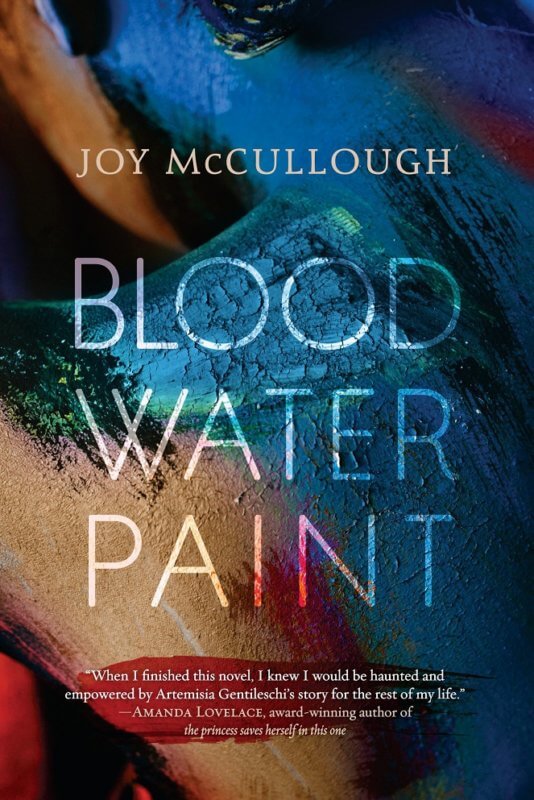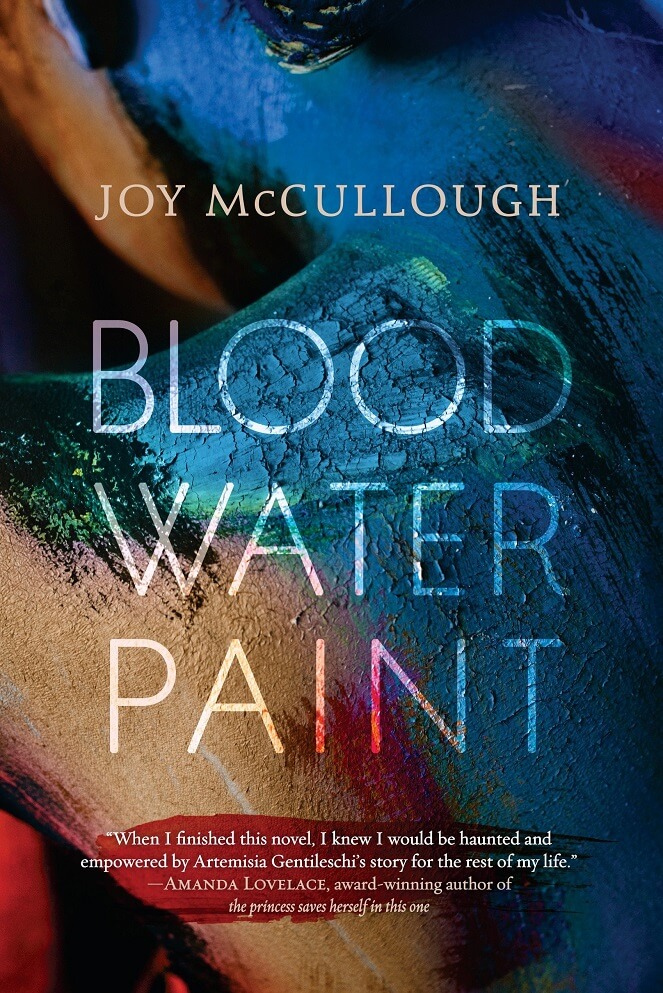 *STARRED REVIEW
At 12, Artemisia Gentileschi loses her mother, but not before "Prudentia Montone spent/ the last of her strength/ to burn into [Artemisia's] mind/ the tales of women/ no one else would/ think to tell" – including biblical heroines Susannah and Judith, who thwarted male tyranny.
By 17, Artemisia is her father's assistant, although she's clearly the better artist. When charmer Agostino Tassi becomes her teacher, her innocent infatuation turns to crushing horror when he rapes her. Rejecting silence, Artemisia goes to court, where she's subjected to further brutality, yet she stalwartly demands justice.
Written in free verse (as Artemisia) and prose (as Artemisia's mother), Joy McCullough's revelatory historical fiction, set in the early 17th century, is enhanced by narrator Xe Sands, whose portrait of an artist as a young woman is sensitively modulated to be deliberate and controlled, hesitant and unsure, resigned and determined. As Sands shifts into maternal storyteller mode, her voice takes on unwavering solidity, as if infusing Artemisia with resilience, propelling her forward: "I will show you what a woman can do," Artemisia replies – and becomes one of history's greatest painters.
Verdict: Libraries everywhere should have McCullough's astonishing debut readily accessible in all formats.
Review: "Audio," Library Journal, November 1, 2018
Readers: Young Adult, Adult
Published: 2018
By Adult Readers, Audio, European, Fiction, Nonethnic-specific, Repost, Verse Novel/Nonfiction, Young Adult Readers
in
Tags > Art/Architecture, Artemisia Gentileschi, Blood Water Paint, BookDragon, Coming-of-age, Death, Family, Gender inequity, Historical, Identity, Joy McCullough, Library Journal, Mother/daughter relationship, Parent/child relationship, Sexual violence, Xe Sands