03 Nov /

Bliss Montage by Ling Ma [in Shelf Awareness]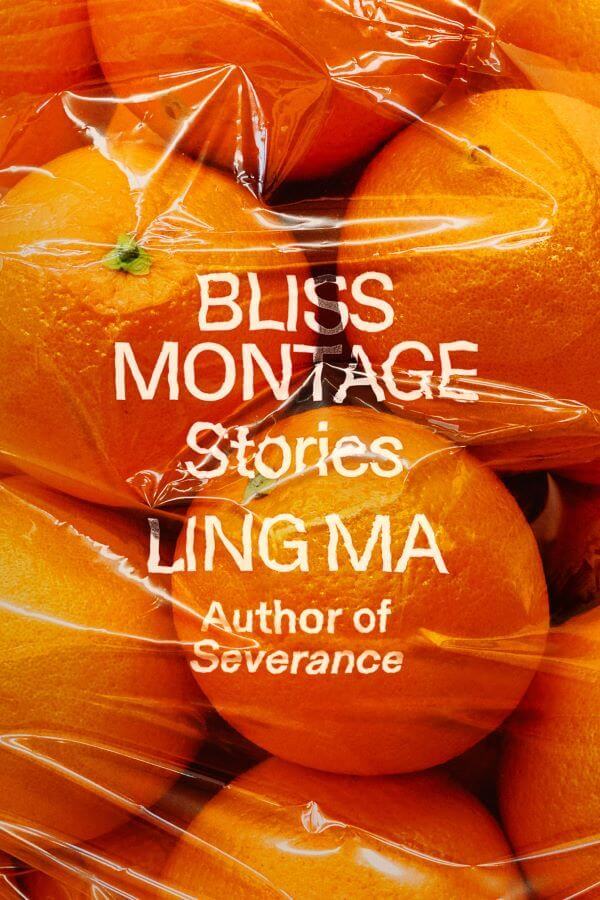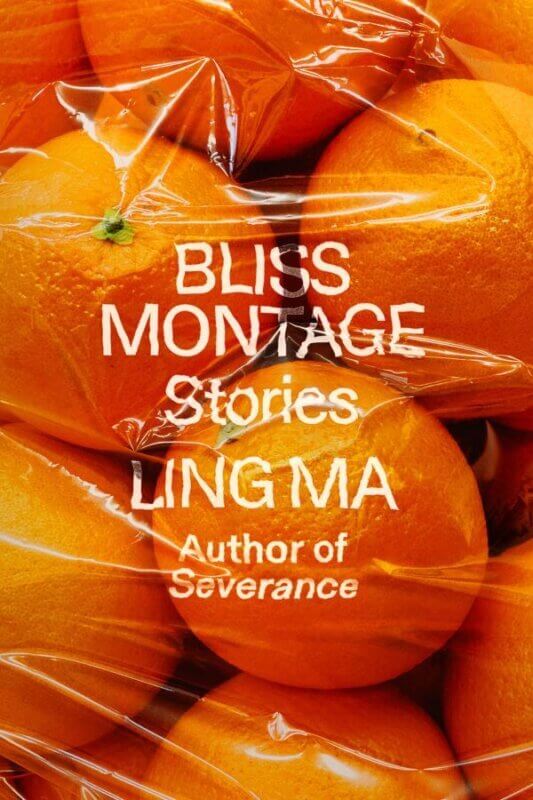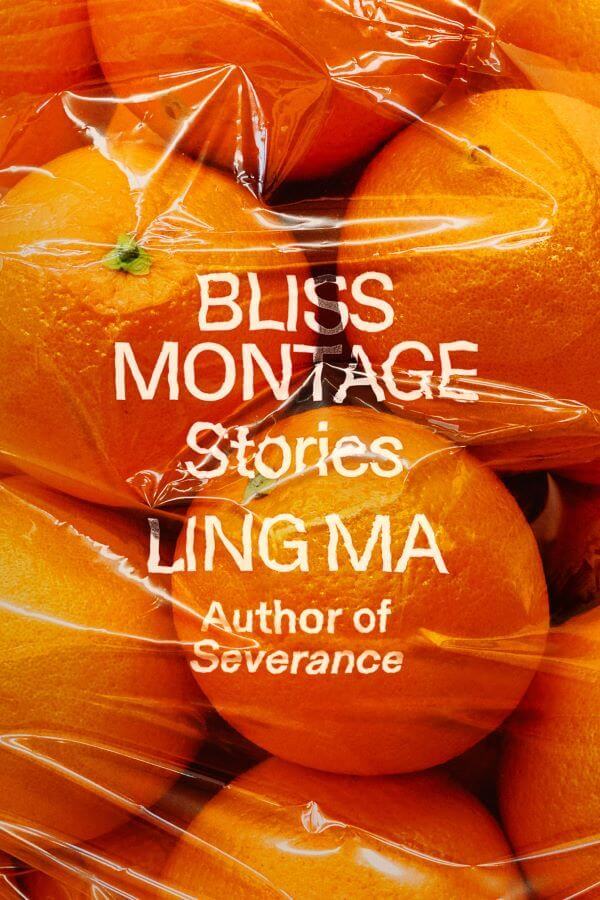 *STARRED REVIEW
Six of the eight stories in Ling Ma's debut short story collection, Bliss Montage, have already appeared in the usual prestigious publications (the New Yorker, Granta, the Atlantic). "They can just read them for free somewhere else?" a skeptical mother remarks to her about-to-be-published daughter over lunch in "Peking Duck," arguably the collection's standout story. But the bliss for fortunate audiences is to discover these gems gathered in a brilliant montage that begins with a story about Adam and concludes with one about Eve.
Ma (Severance) opens with an interlinked pair of tales: "Los Angeles," in which a woman lives with her husband, children, and 100 ex-boyfriends, including violent Adam, who resurfaces as a serial partner abuser in "Oranges." A childhood friendship on the verge of severing in adulthood turns literally toxic with a drug called "G." A troubled married couple travels to the husband's birth country seeking renewal in "Returning." In "Office Hours," a professor and his student share the same office – many years apart – which houses a mysterious portal. U.S. government employee Eve faces an unusual geriatric pregnancy and chooses single parenthood in "Tomorrow."
Ma channels her own peripatetic experiences: her birth in China, her Utah upbringing, and her current Chicago home – each geography included, possibly transformed, in her fiction. Effortlessly moving between the quotidian and surreal, Ma explores identity molded through immigration, parental expectations, cultural colonialism, and conflicted relationships for searing, poignant, and occasionally (surprisingly) droll gratification.
Discover: Seventy-five percent of Ling Ma's superb debut collection has been previously published in various impressive journals, but to read gathered together promises sheer satisfaction.
Review: "Fiction," Shelf Awareness, September 16, 2022
Readers: Adult
Published: 2022