23 Dec /

Big Man and the Little Men by Clifford Thompson [in Booklist]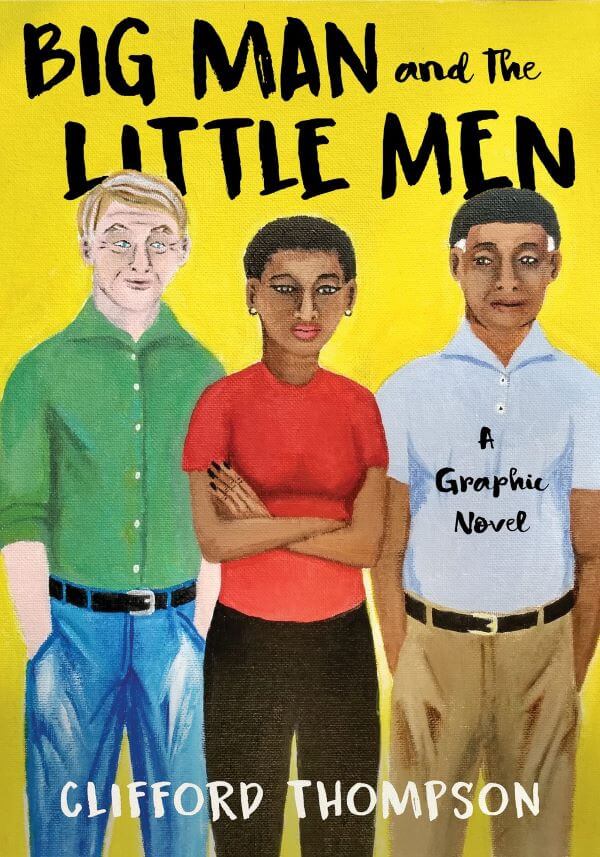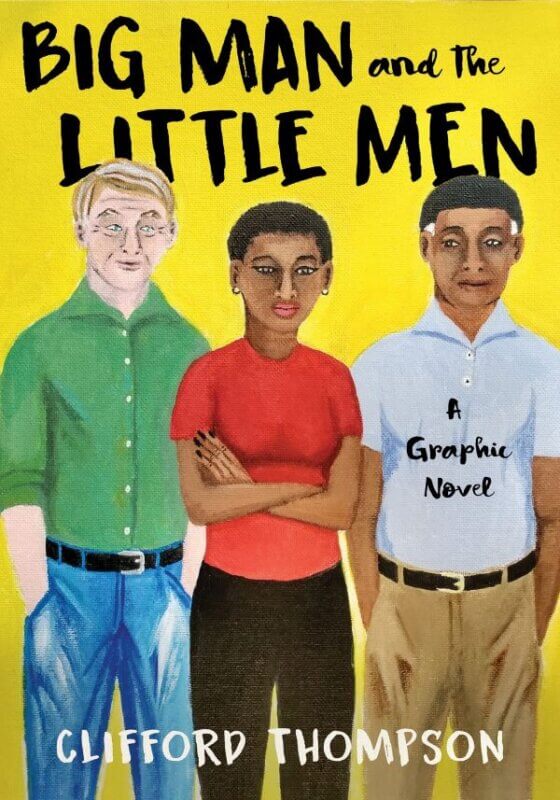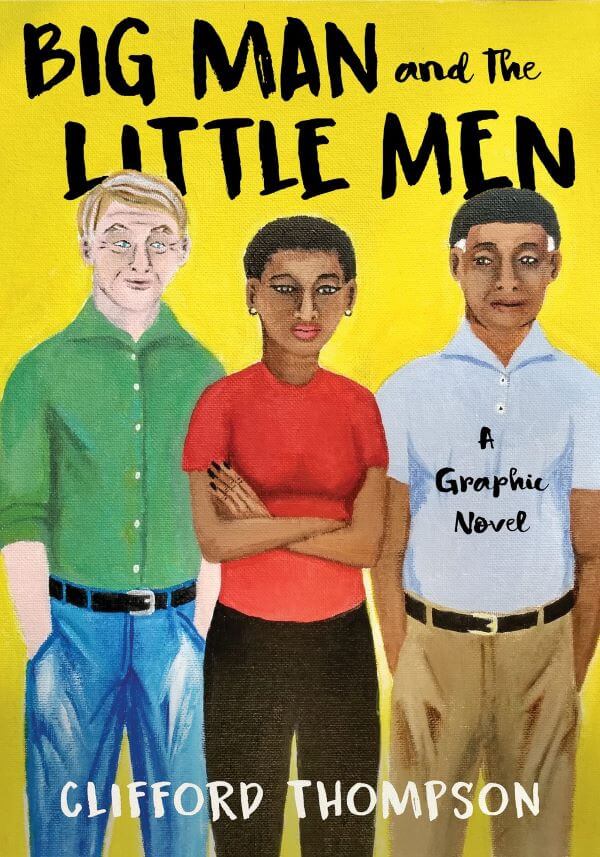 Award-winning memoirist, essayist, and visual artist Clifford Thompson gets full-color graphic in his hand-drawn debut that piercingly bares the behind-the-scenes manipulations of a contentious presidential campaign. April Wells is an Oprah-endorsed Black author recognized by autograph-seeking admirers, but as she sits weeping in her therapist's office, something is clearly amiss.
"Meanwhile … in the southeastern United States, in a large town, a small city, the public administrators have gathered." To weave these narrative prongs together, readers follow April as she travels with the anticipated Democratic nominee, William Waters, for an article she's writing for an influential New York magazine.
Waters' would-be Republican opponent, Lee Newsome, presents as an antithetical stereotype: arrogant, racist, treacherously divisive. But then a woman contacts April with allegations of sexual abuse – just the type of revelation about Waters that could give Newsome the win. Telling her editor results in his disappearance. Her dangerous quest for the elusive truth leads back to her hometown.
Thompson expertly, disturbingly confronts readers with the impossible-to-determine line between right and wrong – and the unavoidable consequences of choosing sides.
Review: "Graphic Titles," Booklist, November 1, 2022
Readers: Adult
Published: 2022