24 Jul /

Before the Ever After by Jacqueline Woodson [in School Library Journal]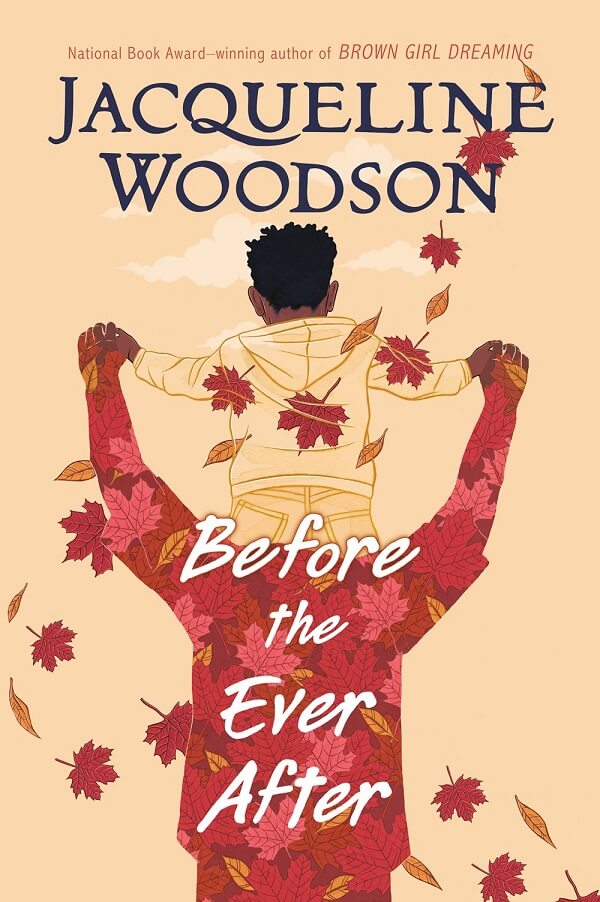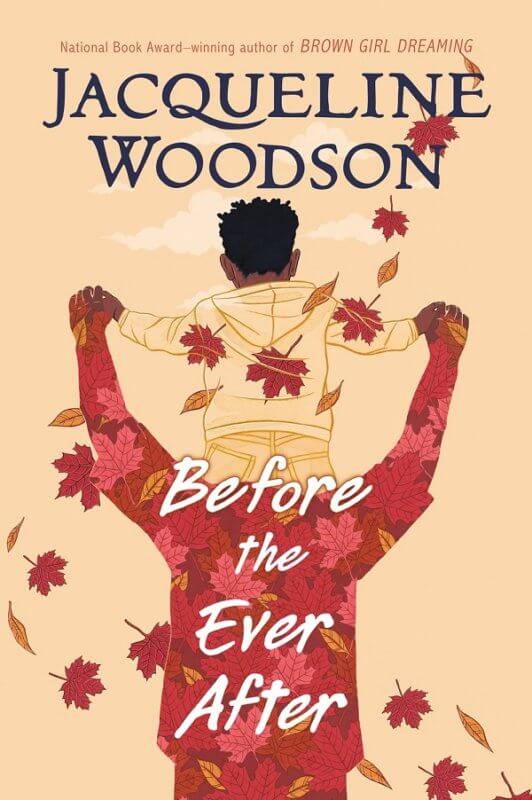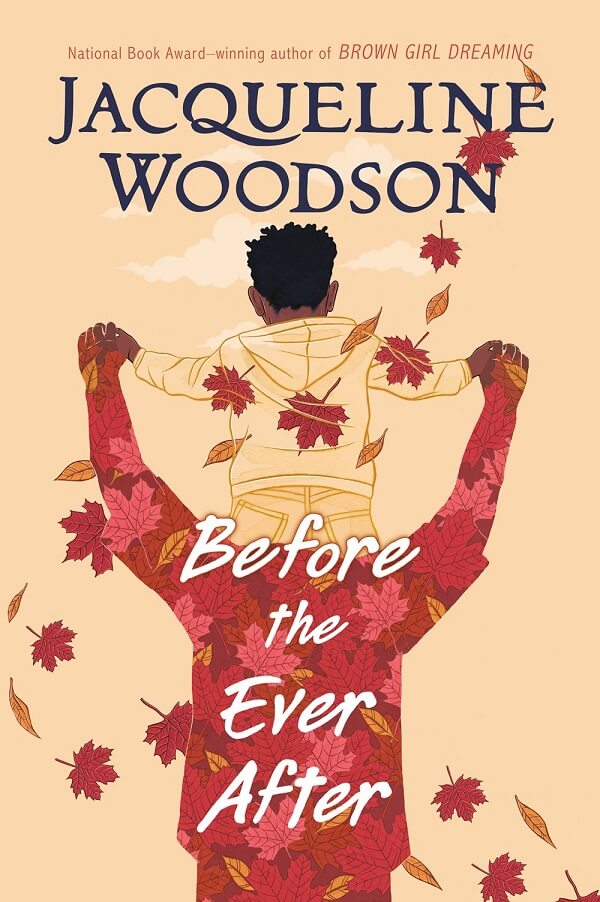 *STARRED REVIEW
The "Before" was when ZJ's football-playing father was "everybody's … next great hero," but to ZJ, world-famous "Zachariah 44!" was "just my dad … which means / he's my every single thing." For most of 12-year-old ZJ's life, Daddy was the very best parent, playmate, music-maker, nurturer, supporter, and more. But years of injuries on the field have been causing memory loss, sudden disconnects, and inexplicable anger.
In the early 2000s, little was known about the debilitating consequences of chronic traumatic encephalopathy (CTE), a direct result of repeated concussions. For ZJ and his family and friends, "the Ever After" offers no cure.
Guy Lockard's versatility elevates Jacqueline Woodson's already stupendous novel-in-verse, showcasing his emotional agility from the exuberance of "Before" to the roller-coaster uncertainty of during, all the way to the heartbreaking sadness and determined acceptance of "the Ever After." Nuanced, intimate, and empathic, Lockard again proves to be a gifted narrator.
Verdict: Pair with Gordon Korman's Pop (expertly voiced by Nick Podehl) for additional literary illumination.
Review: "Audio," School Library Journal, July 1, 2021
Readers: Middle Grade
Published: 2020
By Audio, Black/African American, Fiction, Middle Grade Readers, Poetry, Repost, Verse Novel/Nonfiction
in
Tags > Before the Ever After, BookDragon, Coming-of-age, Family, Father/son relationship, Friendship, Guy Lockard, Identity, Illness, Jacqueline Woodson, Parent/child relationship, School Library Journal, Sports