31 Jul /

Beatrice and Virgil by Yann Martel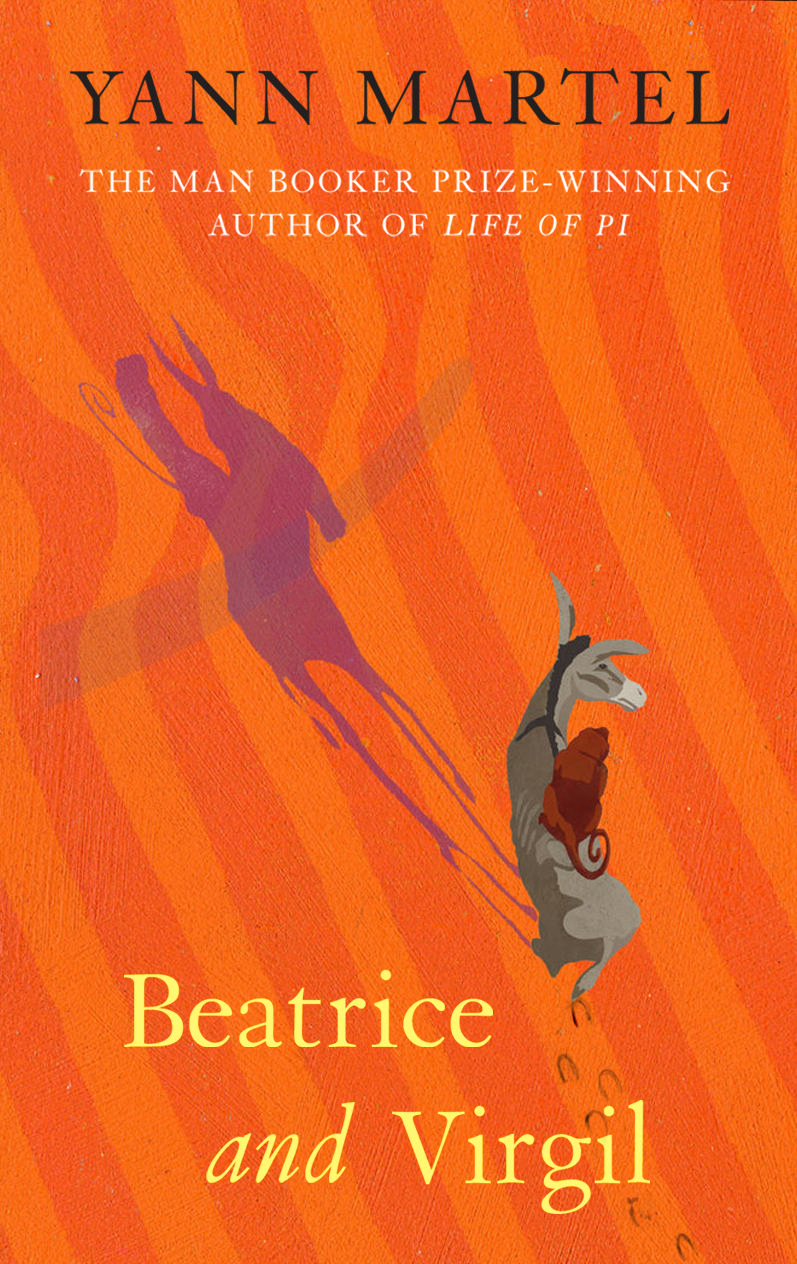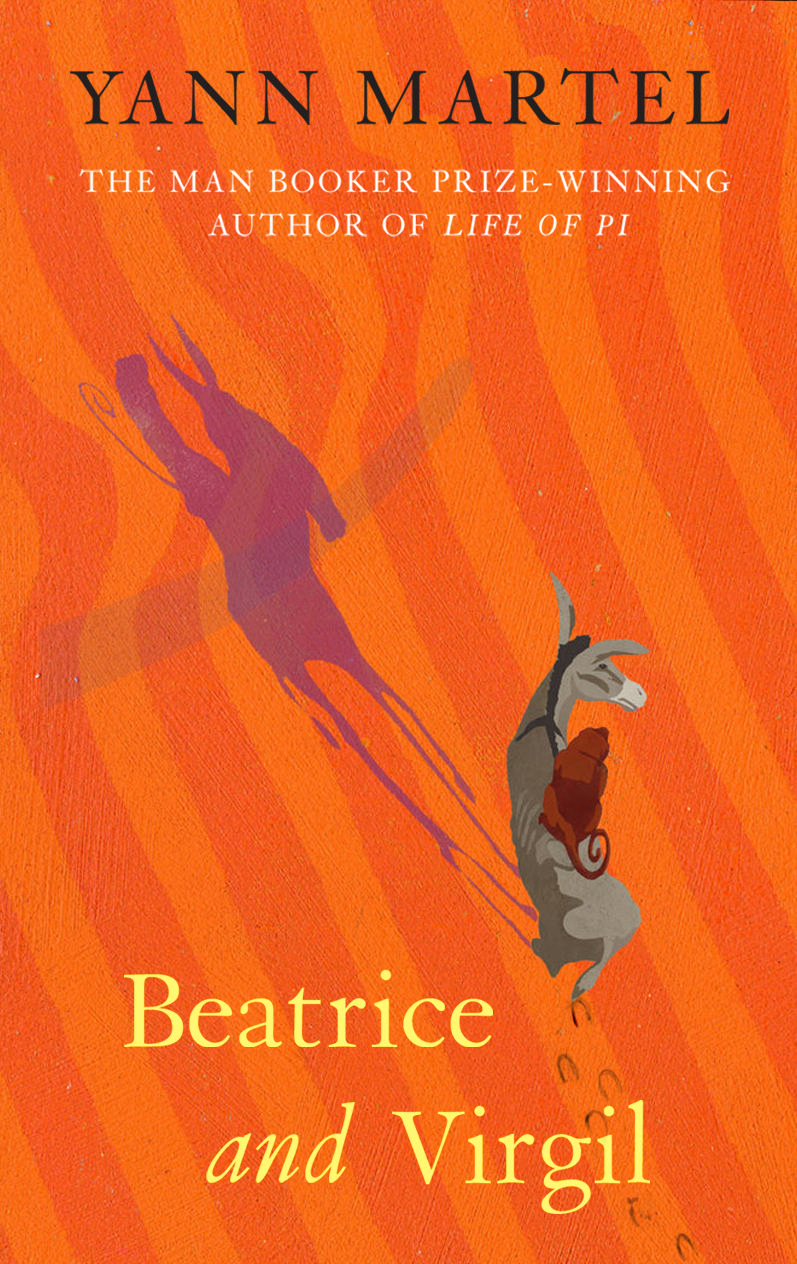 A full decade has passed since Yann Martel won the coveted Booker Prize for his Life of Pi. I confess I had to force myself to finish that book when it first appeared; I admit to being befuddled to learn of its Booker win and the international success it proved to be.
That said, although I'm not usually a fan of film-to-celluloid, I'm anxiously awaiting the stupendous Ang Lee's rendition of Pi, currently scheduled to hit screens in late November. The day the trailer was released (and oh how gorgeously enticing it is!), I happened to arbitrarily start Martel's latest, Beatrice and Virgil, because it was loaded on my iPod and read by Mark Bramhall who so enjoyably brought Julia Glass' The Widower's Tale to my appreciative ears.
Beatrice and Virgil began well with one of the most simple and powerful passages I've read in a while about the understanding of art: "'Just as music is noise that makes sense, a painting is colour that makes sense, so a story is life that makes sense.'" But then … well, let's just say that was probably the book's highlight.
Henry, the book's protagonist, is not unlike Martel. Henry, too, is famous for his second novel, which has won multiple prizes, and is about to be turned into a Hollywood film (Martel told the Canadian press last week that he's "anxious" to see the finished film of Pi, in which he even has a cameo). Henry has finished his next effort– a "flip book" about the Holocaust, half novel, half essay. His disappointment over the book's rejection even before it's published leads him to stop writing.
He moves with his wife to "one of those great cities of the world that is a world unto itself" (the city is never identified), gets a job at a chocolatería, acts with a local theater troupe, and manages to stay away from all things literary until a thick envelope arrives containing a short story by Gustave Flaubert, "The Legend of Saint Julian Hospitator," in which "every instance of animal massacre" had been brightly highlighted. In addition, fragments of a play-in-progress, starring a donkey named Beatrice and her monkey companion Virgil, are also included.
The playwright also calls himself "Henry," and gives an address not too far away. Henry-the-playwright turns out to be a taxidermist, and Beatrice and Virgil two stuffed animals in his mysterious shop; he's asking for Henry-the-famous-author's help in finishing his script. And so Henry, Henry, Beatrice, and Virgil's unlikely relationship begins …
Martel reportedly sold this animal allegory for $3 million, even after he was summoned to a London restaurant and told his essay/novel "flip book" was not publishable (sound familiar?). The overlaps with Martel's protagonist are so many as to become intrusive with countless, obvious wink-wink-nod-nod self-references. Perhaps the animals elicit some amount of sympathy given their abuse at human hands (yes, we are the most brutal, evil characters of all), but by book's end, the repetitive, thinly disguised MESSAGE ABOUT THE MAN-MADE HORRORS OF THE HOLOCAUST are broadcast so blatantly as to become an eye-rolling din, guilt-inducing regret and all.
Readers: Adult
Published: 2010
By Adult Readers, Audio, Canadian, Fiction
in
Tags > Beatrice and Virgil, Betrayal, BookDragon, Friendship, Historical, Holocaust, Mark Bramhall, Pets/Animals, Yann Martel