15 Nov /

Beasts of a Little Land by Juhea Kim [in Booklist]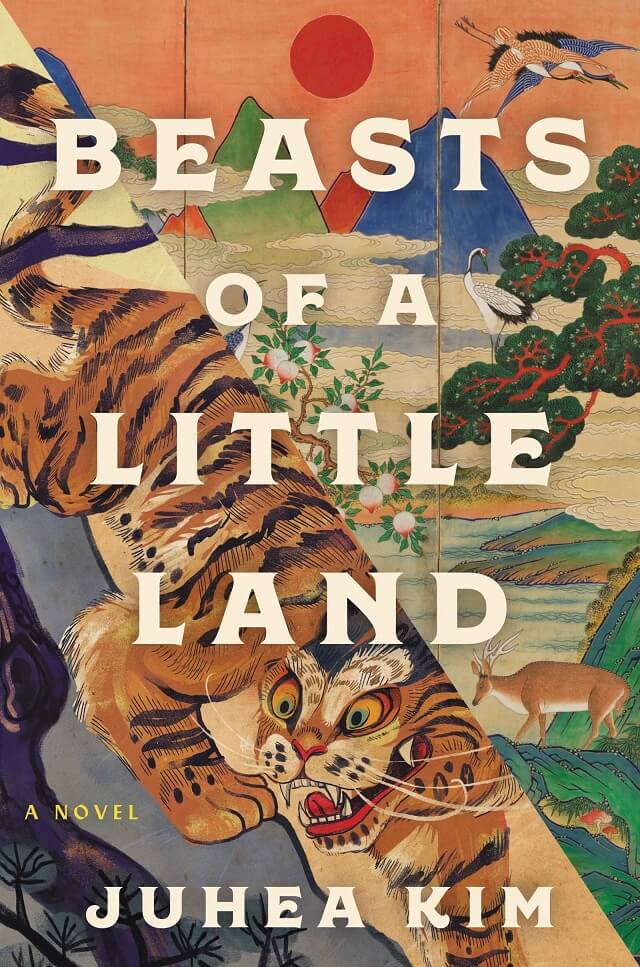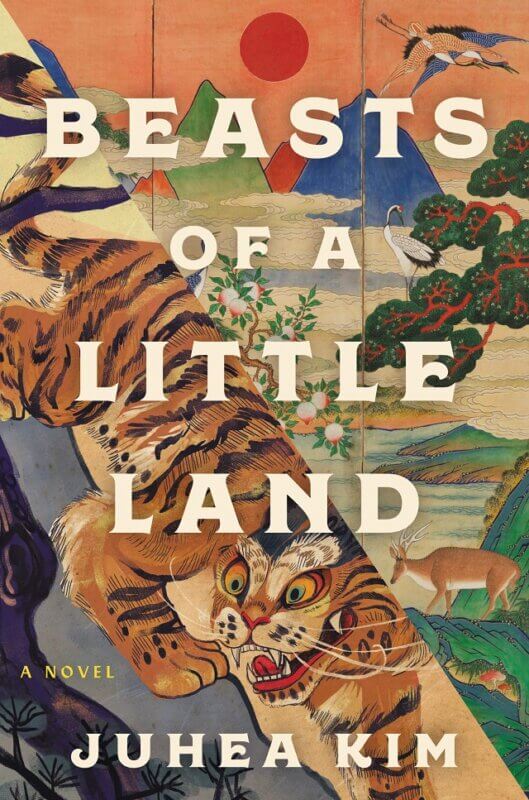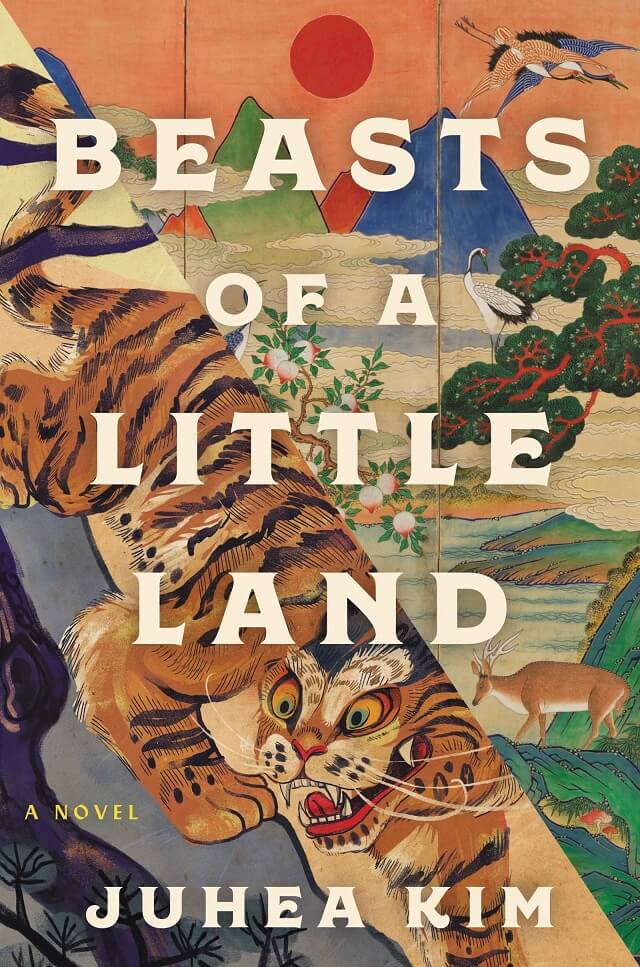 *STARRED REVIEW
Covering most of the 20th century across the Korean peninsula, Juhea Kim's debut novel wondrously reveals broken families and surprising alliances created by uncontrollable circumstances. Kim links multiple narrative prongs, effortlessly navigating overlaps and disconnects.
Korea remains under Japan's ruthless occupation in 1917, which lasts until WWII's end in 1945. Many interactions between the colonizer and the controlled are horrific, but a fateful snowy night forces a Japanese officer and a starving hunter to form a bond. That mutual salvation will, decades later, both rescue then condemn the hunter's son.
Meanwhile, 10-year-old Jade is initially offered as a servant then sold as an apprentice to renowned courtesan Silver. Jade grows up with Silver's two daughters, Luna and Lotus, until Luna is mercilessly raped by a Japanese major and the trio is sent to Seoul to be nurtured and trained by Silver's cousin Dani. Jade and Lotus blossom as accomplished, independent women, for a while thoroughly in charge of their hearts, bodies, and talents. Jade's friendship with JungHo, a street orphan when they meet as children, will bolster them both for lifetimes. Through colonization, liberation, war, and political chaos, some will manage to survive.
Beyond her literary prowess, Korean-born, Princeton-educated polyglot Kim further showcases her other passions as artist and sustainability activist, interweaving the history of Korea's decimated tiger population as well as traditional singing, dancing, and even filmmaking.
Review: "Fiction," Booklist, November 1, 2021
Readers: Adult
Published: 2022