01 Mar /

Are You Enjoying by Mira Sethi [in Booklist]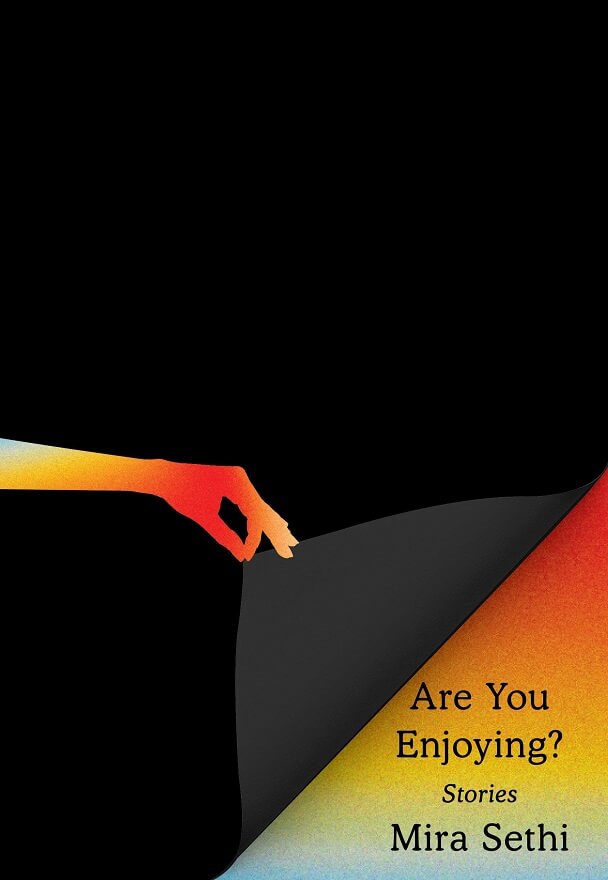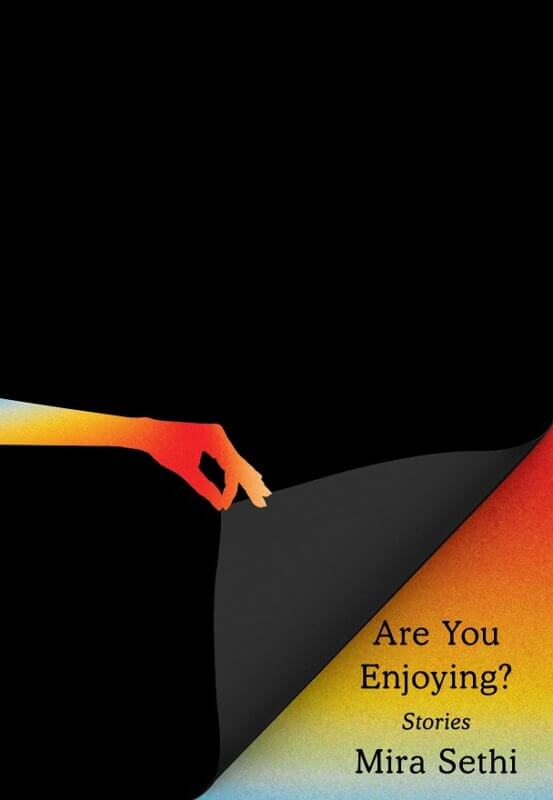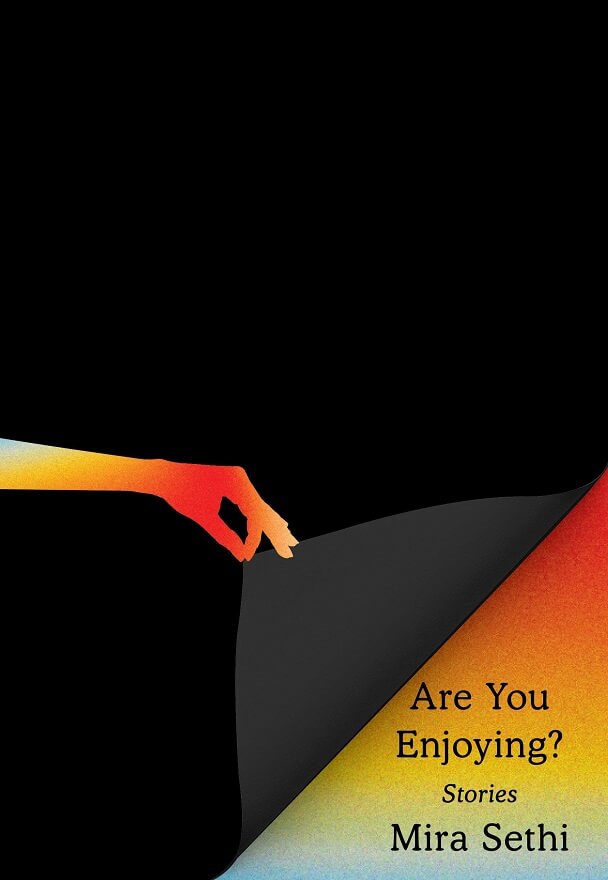 *STARRED REVIEW
Mira Sethi showcases her literary lineage as the daughter of internationally renowned, award-winning journalists Najam Sethi and Jugnu Mohsin, and the younger sister of lauded author and musician Ali Sethi. Already an established actor and journalist, Sethi makes her fiction debut with six partially interlinked stories set in her native Pakistan, each confronting various power dynamics.
In "Mini Apple," a recently divorced actor-turned-television-journalist has an affair with his across-the-street neighbor, a U.S.-disdaining, albeit U.S. diplomat. In "A Man for His Time," a struggling college student – and his family, by association – is manipulated by religious radicals. The discussion of a village incident in "A Man" links back to "A Life of Its Own – Part One," in which a prominent family – the father a member of parliament, his wife "the real voice of the people" – face the repercussions of a relative's poor decisions. The family returns in "A Life of Its Own – Part Two" when the wife decides to claim her rightful place of public leadership.
Gender inequity gets challenged in "Breezy Blessings," a tale about an actress cut from a TV show, "Tomboy," about childhood best friends expected to marry as adults, and in the titular story, which features a doomed relationship between a 27-year-old dilettante and a two-decades-older, married-with-young-kids, former squash champion.
With #OwnVoices nuance and precision, Sethi both exposes and enthralls.
Review: "Fiction," Booklist, March 1, 2021
Readers: Adult
Published: 2021